LIGA RESP Season 3. Last Qualifiers 10/07 & 10/08. 9AM EAST | 4PM MSK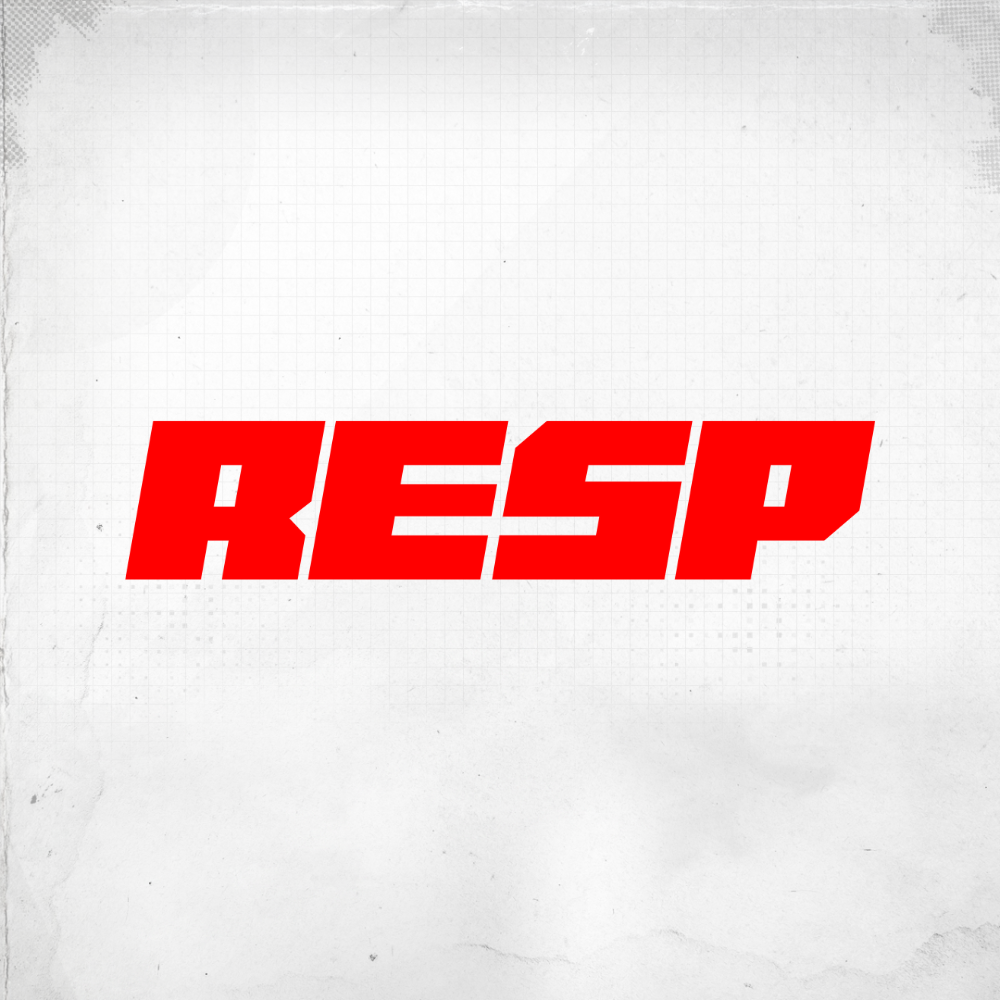 Good afternoon Quakers! the LIGA RESP is back with Season three. This season the League is broadcasted exclusively on VK Play Live. ShaftasticTV Recorded Qualifiers 1 & 2 in English. CIS players only for last 2 qualifiers! Matches for the League will be on Mondays, Tuesdays, Wednesdays, Thursdays. 20:00 MSK | 19:00 CET | 13:00 ET. Participants will be playing over a prize pool of $3,100 That will increase with every donations from viewers. 50% of donations go to broadcast & the other 50% goes to players.
Important Links to Follow:
There will be 6 qualifiers, 4 of those will be global. 2 of those will be only for the EU/CIS region.
Every qualifier, the winner of the final will earn a spot in the LIGA RESP SEASON 3.
Myztro Raisy and Base are already qualifier as they were the two finalist from last season.
A Qualifier consists of a single elimination bracket where all matches will be played in a best of 5 format.
The long-awaited third season of LIGA RESP is here! This season LIGA RESP is partnered with VK Play Live: https://vkplay.live/resp
Season 3 brings more changes! The number of participants for the first division have increased to 8 players, future seasons will expand to 10-12 participants.
For this season, we temporarily abandon the second division.
Starting October 9th, 2023 and ending November 26th, 2023, match up the best Quake Champions players! The season itself will last seven weeks, with matches taking place on Mondays, Tuesdays, Wednesdays and Thursdays.
The contenders will be fighting over a prize pool of $3100 that will increase with every donation from the viewers.
Qualifier 1 Rules (EN/RU): https://pvp.vkplay.ru/tournament/24590/rules
League Rules (RU): https://pvp.vkplay.ru/tournament/24596/rules
Original announcement (RU): https://t.me/RESPstudio/819
Current Winners:
KELTZ won qualifier 1
STRONGSAGE won qualifier 2
ZENAKU won qualifier 3
MAXTER won qualifier 4
This Saturday and Sunday are the last two qualifiers
Type: Online
Location: World
Format: Round-Robin
Mode: Duel
Prize Pool: 300,000 rubles
Start Date: Monday, 9 October 2023
End Date: Sunday, 26 November 2023
Number of players: 8
Matches: Best of 7
Match Prize Pool: Each match is worth $100
Links:
Полезные ссылки:
MAPS:
Happy Fragging Folks & Good Luck to all Participating!
About The Author