Last Day to Sign-up for #QuakeChampions 2022 CTF End Of Year Tournament! DEC 17th 12 EAST.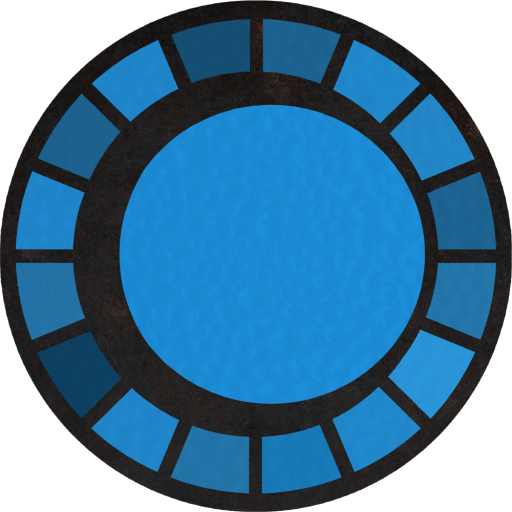 Good Morning Quakers! The CTF tournament is filling up fast with 8 teams currently registered The Free agent list currently has 10 people looking for teams, but that can change at any time. If you do not already have a complete 4 stack ready to go it may be best to go to the "qc-ctf-tourney-2022" channel in the Quake Champions PUGs discord, and ask around. You have until the end of day today to signup, and join the discord to stay up to date with everything else happening.
BEING STREAMED BY SHAFTASTIC TV ON TWITCH
Important Links to Follow!
Prize Pool:
Prize Pool: PRIZE POOL MONEY WILL BE CROWD-FUNDED! Please donate to the prize-pool to help ensure players earn a great reward for their great effort!
https://paypal.me/QCSAC2022?country.x=US&locale.x=en_US
Current Prize Pool: $525
1st Place: 40%
2nd Place: 25%
3rd Place: 20%
4th place: 15%
HAPPY FRAGGING FOLKS, AND GOOD LUCK TO ALL THE CONTESTANTS PARTICIPATING!