Keltz mounts comeback to qualify for Quake World Championship 2023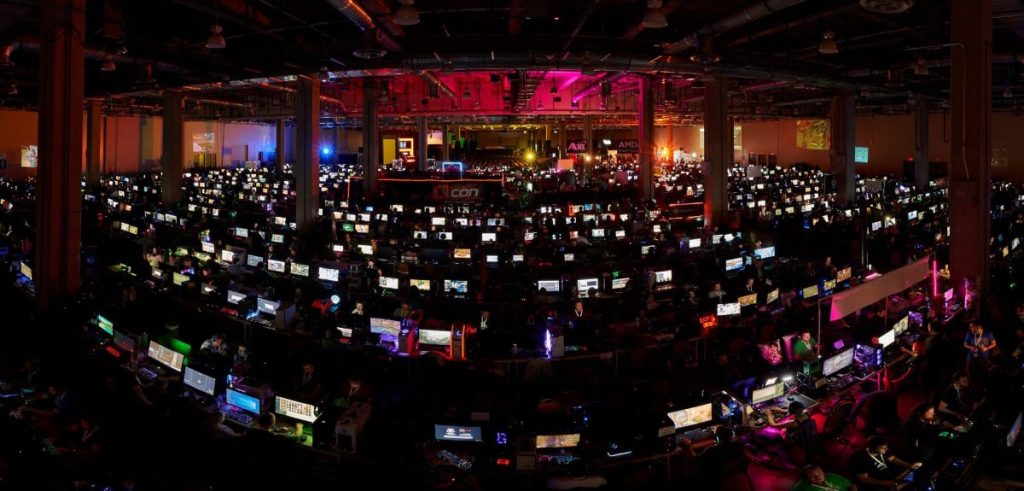 22-year-old Swede Markus "Keltz" Mikaelsson has secured his spot in Quake World Championship 2023 following a 2-0 win versus enesy.
The Grand Finals were played out in two maps: Corrupted Keep and Molten Falls. Mikaelsson took Corrupted easily with a 14-6 scoreline, whereas the decider, Molten, was a bit more of a grind. With less than three minutes left, enesy had a 6-3 lead and favorable stack, but Keltz managed to string the comeback together and tie the game with fifteen seconds left of the match, taking it to overtime. Only eight seconds into "Golden Frag", Mikaelsson surprised the Dane over by Mega and secured the last frag to take the series 2-0. This means that the Swede will be attending the World Championships this year at QuakeCon 2023 in Grapevine, TX, which will also be his first Premier Quake event. enesy, on the other hand, can still try his luck in the European Qualifier which will happen on the 27th of May.
This was the last Global Qualifier for QWC. You can find the bracket here.