Fatal1ty open to attend QuakeCon 2023: "It's on my mind."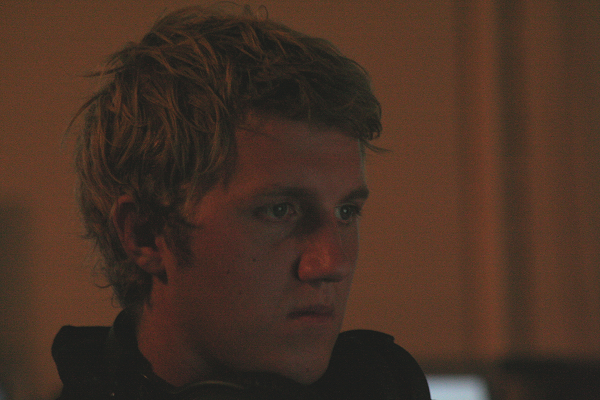 FPS legend Johnatan "Fatal1ty" Wendel revealed on Twitter that he hasn't ruled out attending this year's QuakeCon, following the announcement that the event will return as an in-person competition.
The 12 times FPS World Champion stated in a Twitter post this morning that he was open to come back to Quake and attend the three-day event, as it would be a "great reunion with some great friends from that era of gaming."
The American played his first major esports tournament in 1999 and was active all the way until 2006 before he decided to hang up the mouse. During that time, Wendel won major championship titles in five different games and earned $450,000 in prize money, a record he held for six years after his retirement until it was broken in 2013.

The 42-year-old is widely considered to be "esports' first superstar" and a pioneer of competitive gaming, having made a great impact in the industry and shaped esports to what it is today.
QuakeCon 2023 will take place on August 10-13 and will notably feature the Quake World Championship, a tournament that has not been held in Texas since 2017.
About Author