HAPPY BIRTHDAY! #QuakeChampions Celebrates It's 5th Year of Release Today.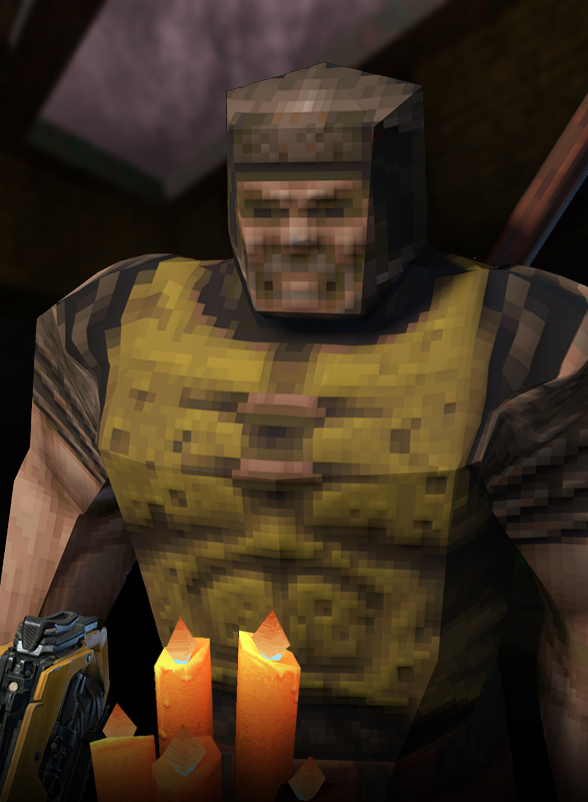 Good Morning Quakers. Happy Birthday to Quake Champions. 5 years ago today August 22nd 2017 Quake Champions was released for Steam Early Access (Which we just left last week). We wrote an article last year to celebrate Quake Champion's 4 year Anniversary. That article goes into some detail about the making, development, and formation of Quake Champions as a game. If you want a more historical break down check it out.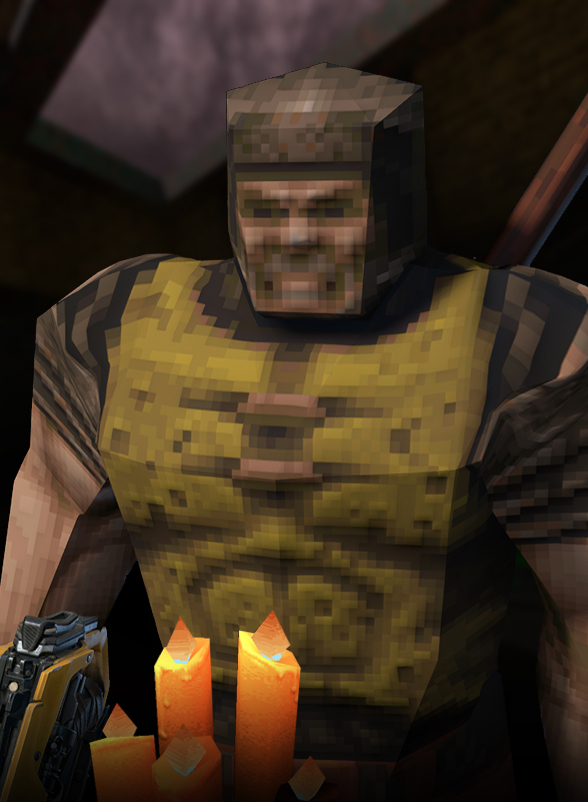 HAPPY FRAGGING FOLKS, AND HERE IS TO ANOTHER 5 YEARS!
About Author