ESTOTY Duel League Announced for #QuakeChampions.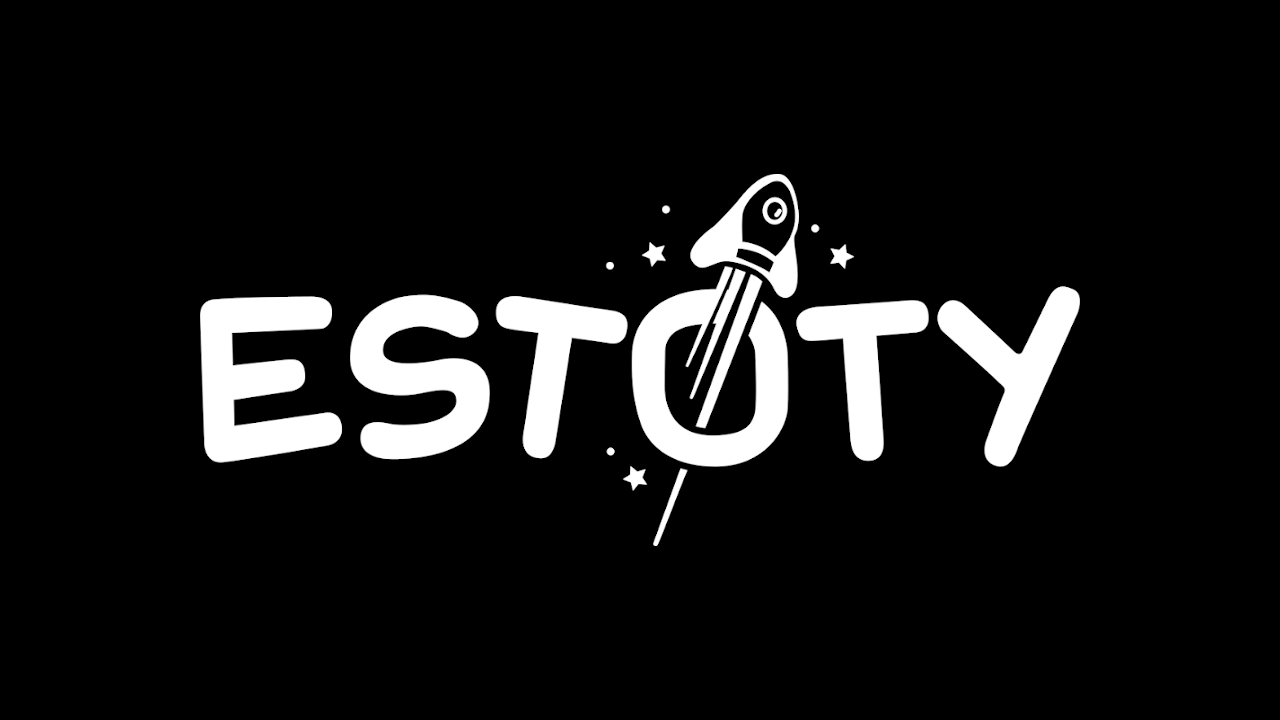 Good morning Quakers we have some awesome news fresh off the presses today. Estoty is starting their own Duel League. Estoty Duel League Season 1 Tournament 1 will start Saturday October 30TH, 17:00 PM CEST | 11:00 AM EAST. The Estoty group has been putting together Quake Champions competitions for over a year now truly showing their dedication to the scene.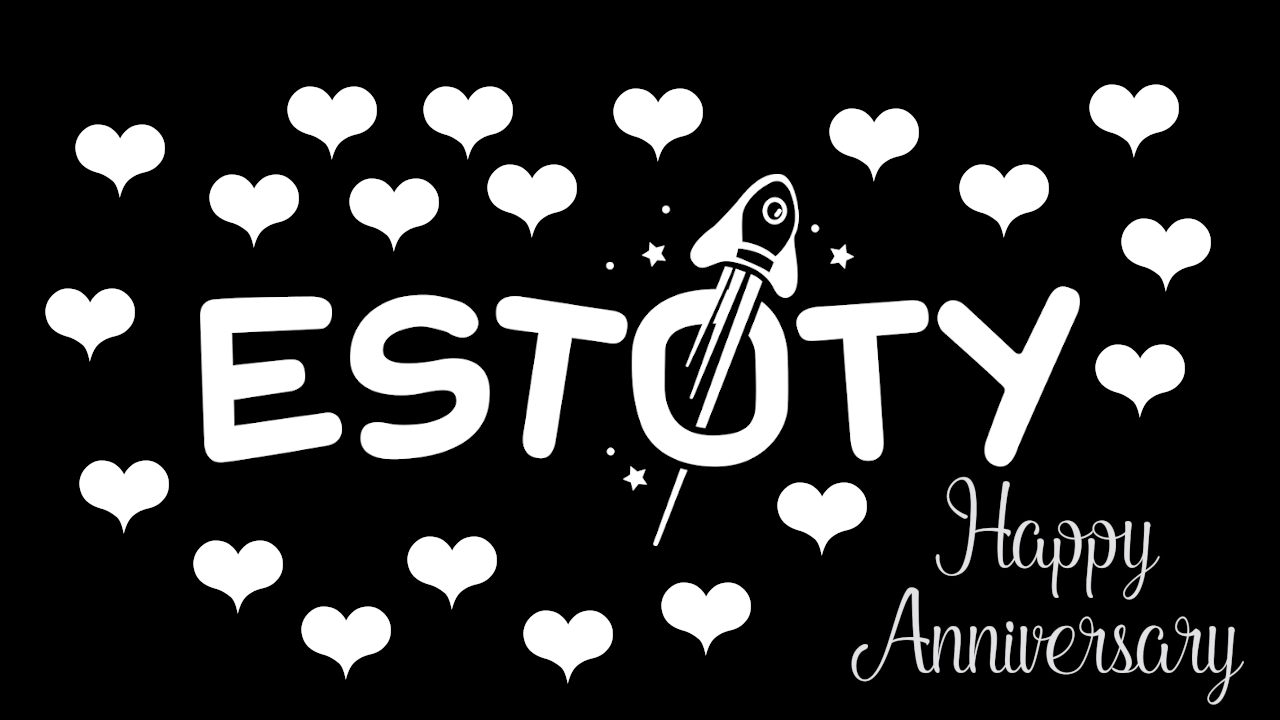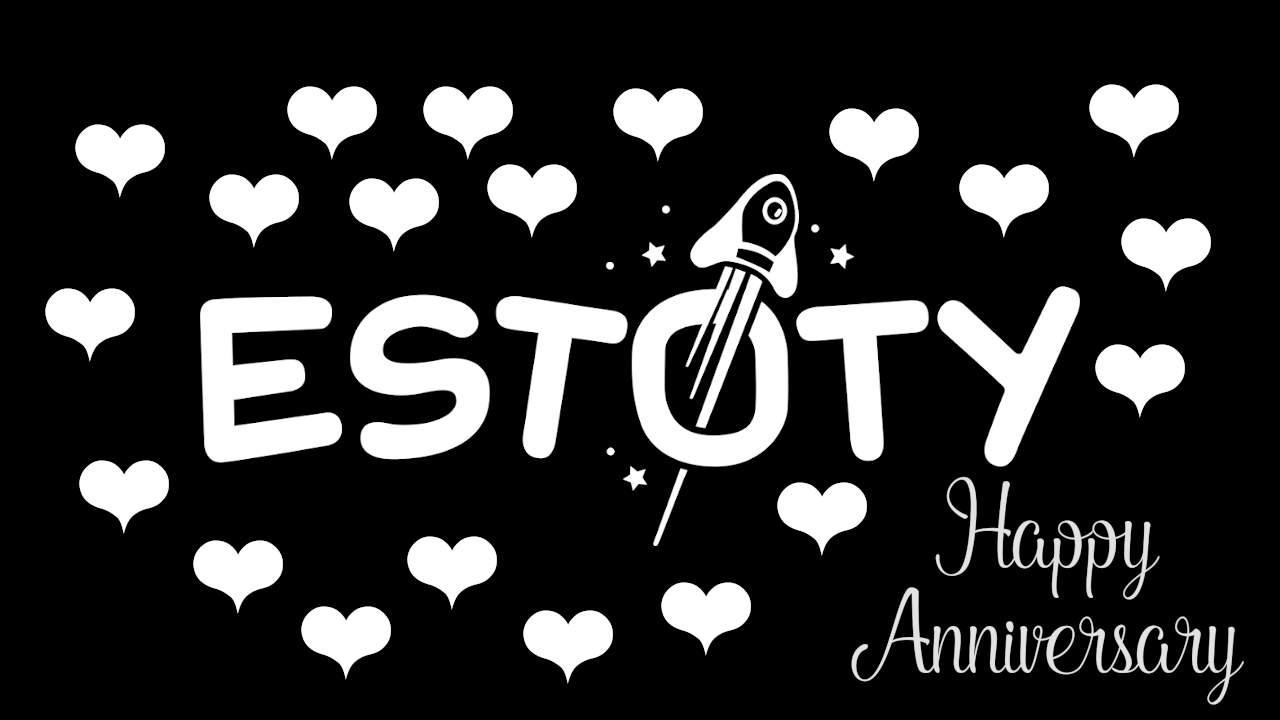 Registration is open until October 30TH at 16:55 PM CEST | 10:55 AM EAST. Non-pros can join. Just make sure you read the qualifications | rules before signing up.
Event Page: https://play.toornament.com/en_US/tournaments/5084356814728265728/ More Info in Rules TAB.
Event Discord: discord.com/invite/UMyZ4Kk
Tournament admin: I0nth#8138(discord)
Tournament sponsor: Estotygames
Prize Pool Breakdown:
1st place – 30%
2nd place – 25%
3rd place – 15%
4th place – 10%
5-6th place – 5%
Admin – 10%
Anyone INCREASE PRIZE pool, CLAIM CODE & COMPLETE tasks: matcherino.com/t/edl-s1t1
Press CLAIM CODE to add FREE 0.3$
Description:
October 30, at 17:00 CEST, Non-PRO
Guaranteed prize pool – 100$
Anyone can donate & increase prize pool
Game Mode:
Duel Timelimit
Double elimination
Tournament Maps:
Awoken
Corrupted Keep
Deep Embrace
Exile
Ruins of Sarnath
The Molten Falls
Vale of Pnath
Distribution of Points:
1 place – 10 points
2 place – 8 points
3 place – 6 points
4 place – 5 points
5-6 place – 4 points
7-8 place – 3 points
9-12 place – 2 points

=================================================================
Добро пожаловать на турнир!
30 октября, 18:00 МСК, Non-PRO игроки
Гарантированный призовой фонд – 100$
Любой может задонатить и увеличить призовой фонд
Спонсор турнира:
Estotygames
Админ турнира:
I0nth#8138(discord)
Игровой режим:
Duel Timelimit
Random bracket
Double elimination
Распределение очков:
1 место – 10 очков
2 место – 8 очков
3 место – 6 очков
4 место – 5 очков
5-6 места – 4 очка
7-8 места – 3 очка
9-12 места – 2 очка
Карты турнира:
Awoken
Corrupted Keep
Deep Embrace
Exile
Ruins of Sarnath
The Molten Falls
Vale of Pnath
HAPPY FRAGGING FOLKS, AND GOOD LUCK TO ALL THE CONTESTANTS PARTICIPATING!
HOW TO PLAY QUAKE:
QUAKE CHAMPIONS FREE 2 PLAY
CLASSIC 1996|RE-RELEASE $9.99 | FREE UPGRADE IF YOU ALREADY OWN
HOW TO WATCH the QUAKE PRO LEAGUE e-sport:
DISCORD COMMUNITIES:
Find New People to Party up With (It Helps Our Q Times)
Official Quake Discord discord.gg/Quake Find Players in "party-finder" channel|ALL BUGS SHOULD BE REPORTED TO THE QC FEEDBACK – BUG REPORTS CHANNEL.
Church of Quake discord.gg/qTVK684stc MAKERS OF WIKIS|NEWS|GUIDES|LORE
Official Bethesda/Zenimax Discord discord.gg/bethesda Replacing Beth.net Forums
WEBSITES | TWITTERS | FORUMS 
Steamdb.info For
COMMUNITY PODCASTS:
Quake Champions BattlePass WEEKLY |DAILY CHALLENGES:
Weeklies for BattlePass change at 8:00 PM EAST Wednesdays|2:00 AM CEST Thursdays.
Dailies change at 10:00 PM EAST | 4:00 AM CEST.