Join in the fray and see what all there is to play this week in Quake Champions events.
What to Watch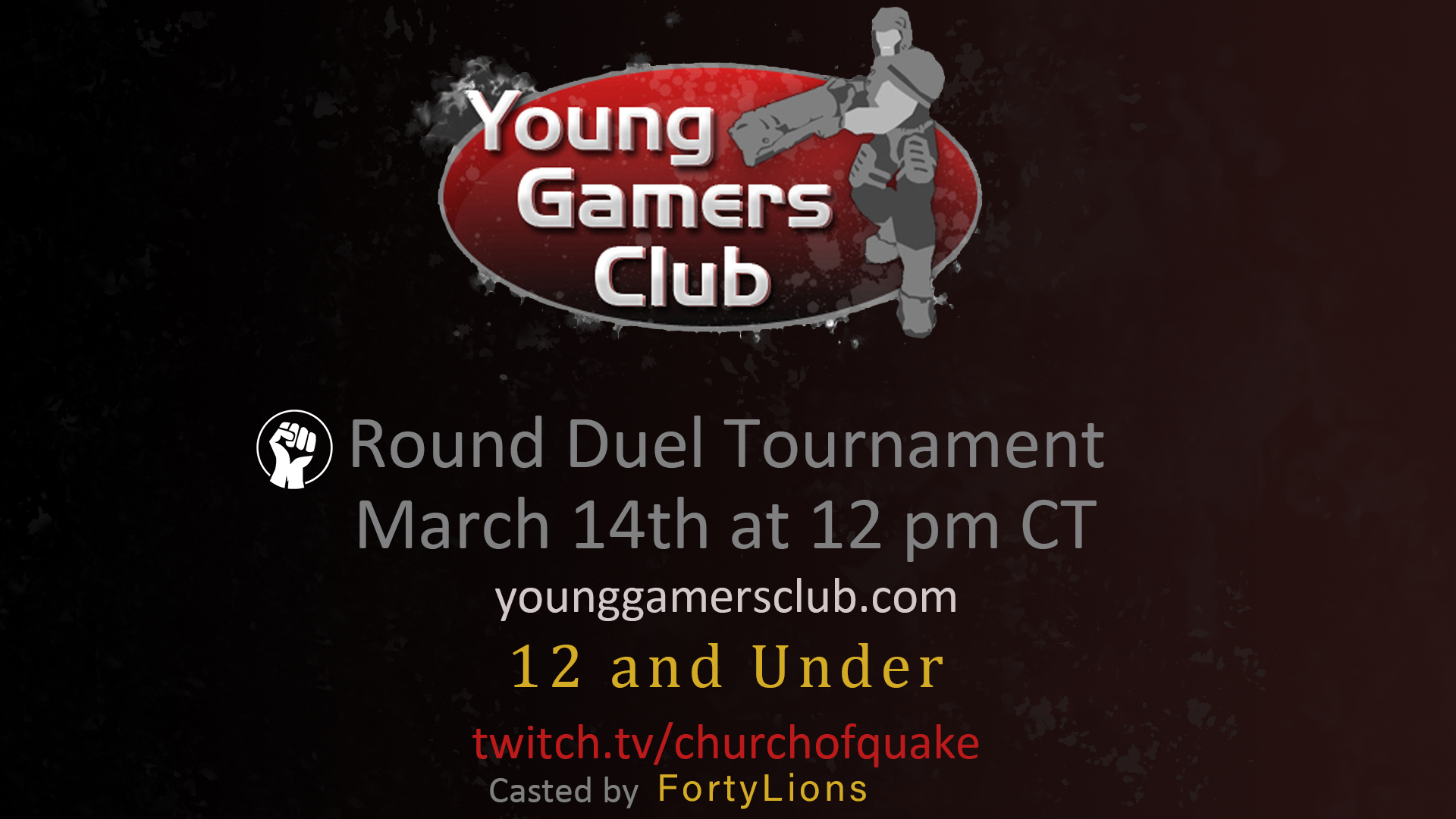 Young Gamers Club and Church of Quake is bringing the young community a chance to be a champion. Round Duel Tournament will be single elimination for 12 and under. Play will be on March 14th at 12:00 pm CT. Registration is open now. Stream will be cast by FortyLions.
Event Website: http://younggamersclub.com/
Discord: https://discord.gg/E6nArbr
Twitch: https://www.twitch.tv/churchofquake
Sign-Up 12 and under: https://www.toornament.com/en_US/tournaments/3238457940812054528/information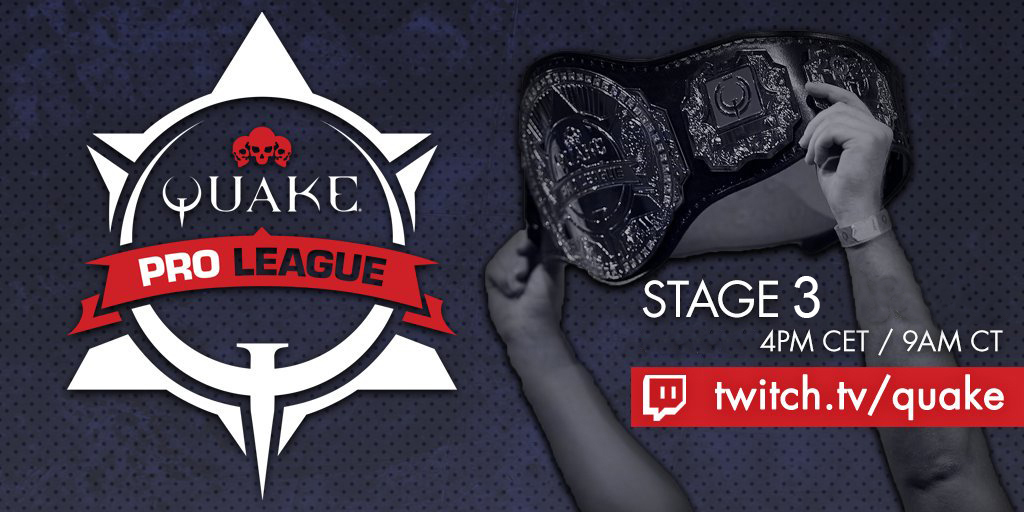 Quake Pro League stage 3 of week 2 starting at 9 am CT on Sunday.
Watch it HERE.
EUROPE/CIS
SPART1E VS BASE
TOXJQ VS VENGEURR
RAISY VS CYPHER
AV3K VS COOLLERZ
THE AMERICAS
PSYGIB VS DRAMIS
CHA1N VS NOSFA
DOOI VS DAHANG
SIB VS RAPHA
Where to Play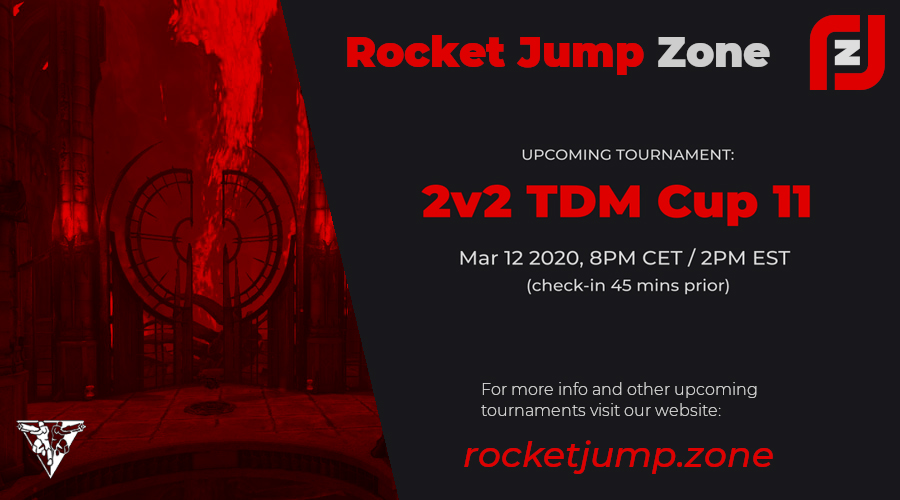 Rocket Jump Zone is bringing us their weekly cup, this weeks flavor is a TDM 2v2 starting on Thursday at 8 pm CET.
Sign-up/Info: https://www.toornament.com/en_US/tournaments/3373142115166019584/information
Tune in: https://www.twitch.tv/rocketjumpzone
Discord: https://rocketjump.zone/discord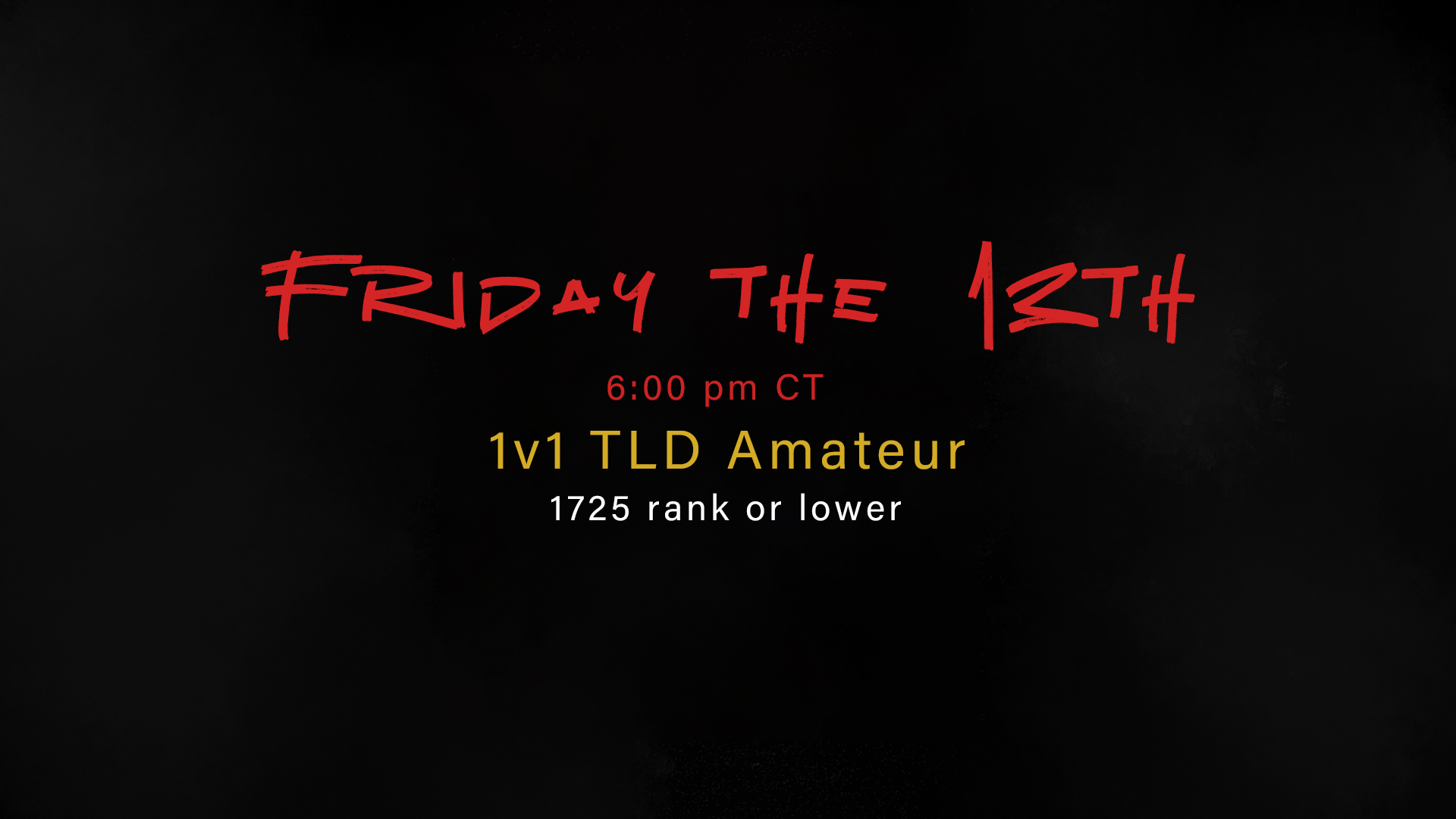 Quake Bro League is holding a 1v1 TLD Tournament for Amateur, gold rank and lower. Join in Friday at 6 pm CT.
Sign-up: https://www.toornament.com/en_US/tournaments/3357130259427147776/information
Discord: https://discord.gg/uvJXj5
Try your hand at becoming a member of the Quake Pro League. European matches start at 6 am CST and American at 1 pm CST.
Sign-up: http://fce.gg/quakeesports
About The Author