Day 2 of Lucca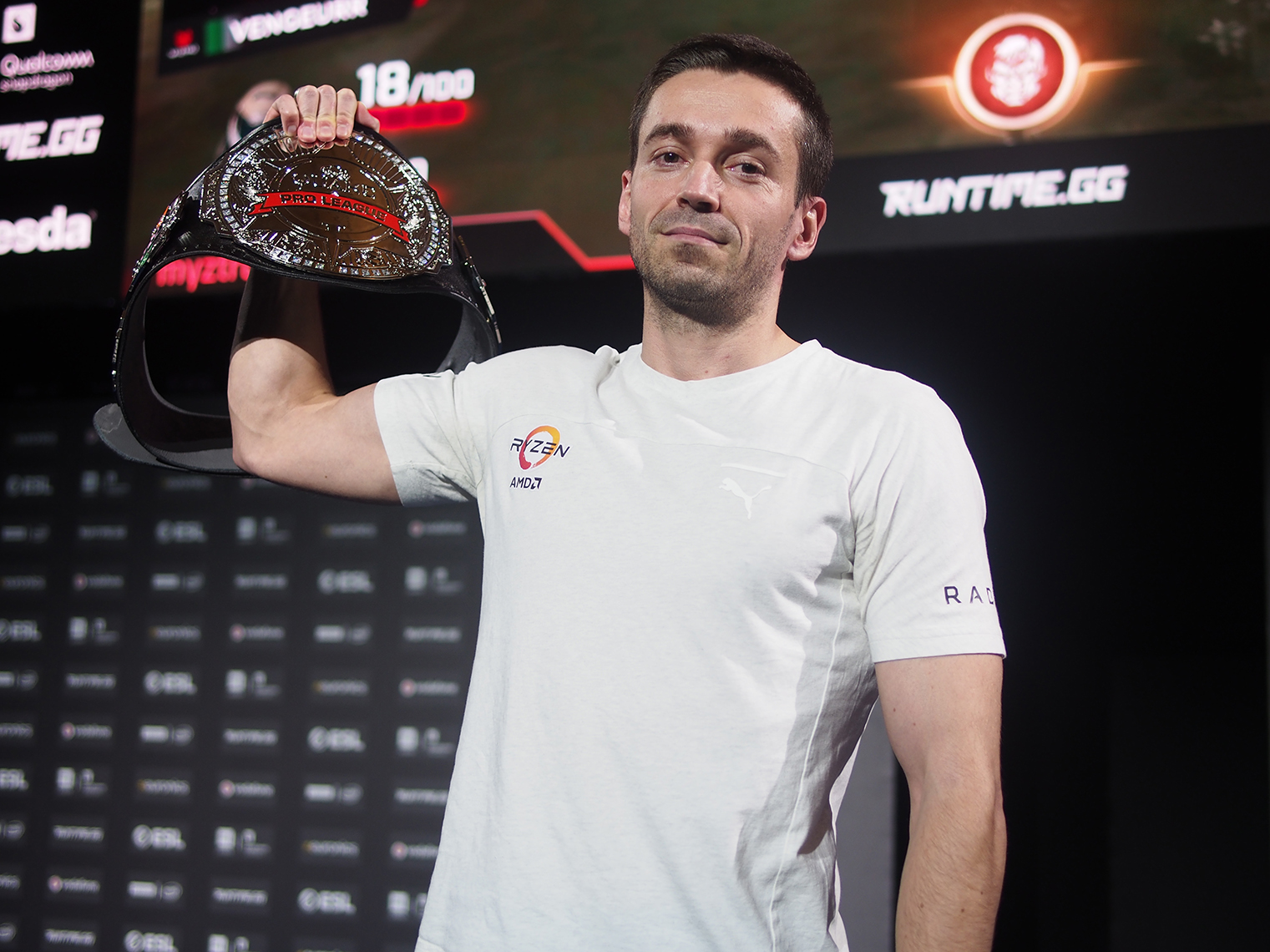 The final day of the Quake Pro League Stage 1 Finals has concluded, and a new name...
Day 1 of Lucca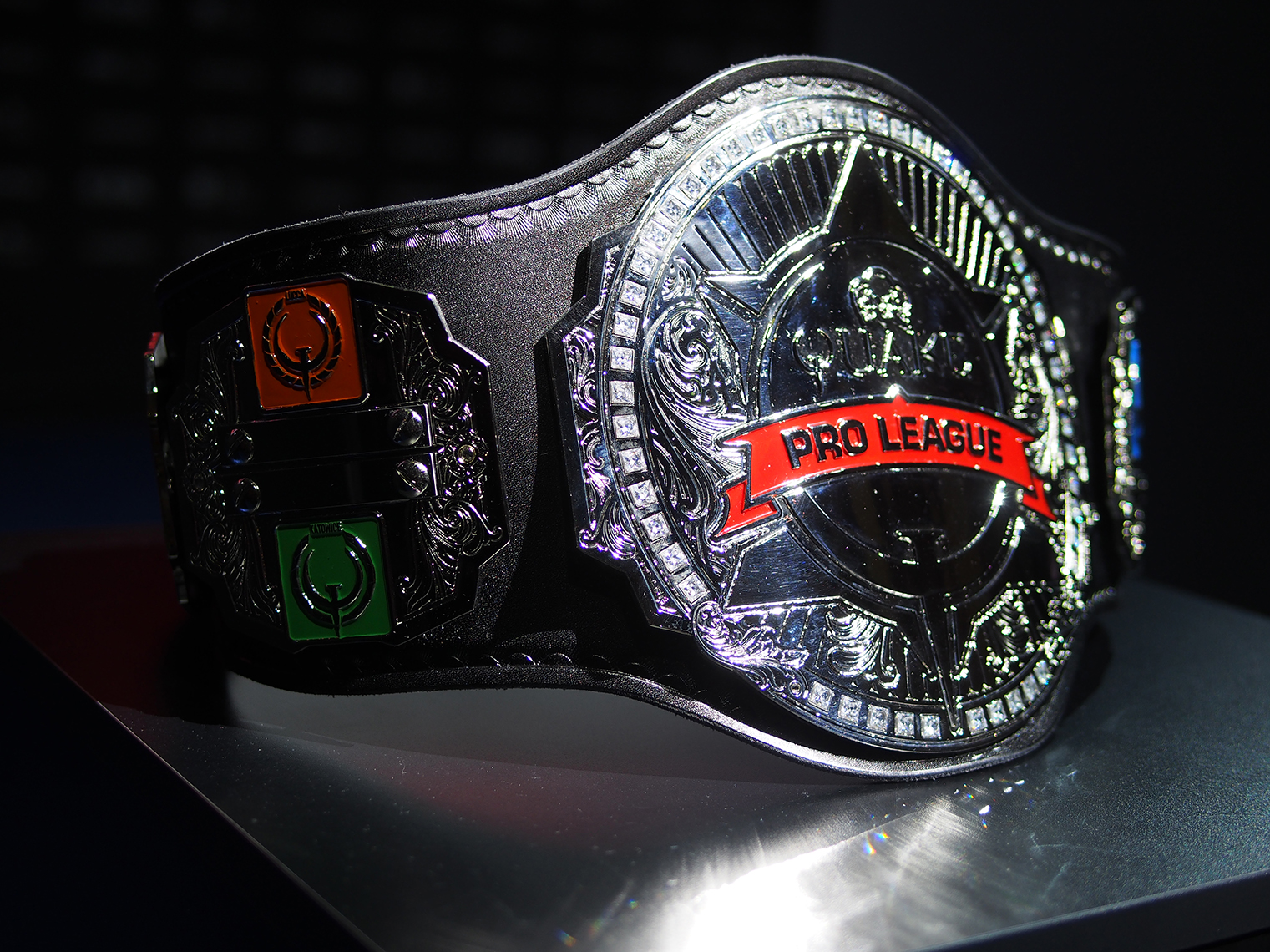 The Quake Pro League completed play for day 1 of the Stage 1 Finals in Lucca. The...
This weekend will bring the Stage 1 Finals to Lucca Comics and Games held in Lucca, Italy....