AGENT CUP #2 with already 29 of 64 slots filled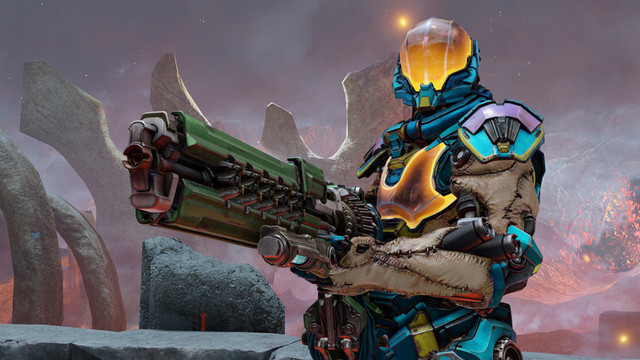 Russian boi Agent is organizing a 2nd Quake Champions cup and it shows that Quake is stronk in Russia! Already 29 players signed up for the January 9, 2021 at 12:00 PM MSK tourney. All the details can be found at https://challonge.com/o80qdeh8. Below you'll see a google translated excerpt from the cup details.
Conditions for participation – rating (e) no more than 1830.
All nouns (smurfs, clubs) and accounts with a weekly period go straight to the bathhouse.
1. Entering the discord channel
2. Go to the text channel #agent_cup
3. Leave a link to your rating and write the registration nickname on challonge (all those who do not send a link to their profile https://stats.quake.com/ will not be allowed)
Group stage – bo1
Upper bracket – bo3
Lower grid – bo1
Maps – Awoken, dm6, ztn, molten, ruins, vale, Corrupted, deep
Picks / Bans – by yourself
Prize money:
1st place – 3000r
2nd place – 2000 rub
3rd place – 1000r
Additional donations for the prize fund are welcome, contact in a personal ds: IvanLee # 0572
Comments and broadcasts will be provided by iLeeIv and AGENTJKEZOOR.
About Author