ZenAku: "I understood I was going to need to find another layer to myself"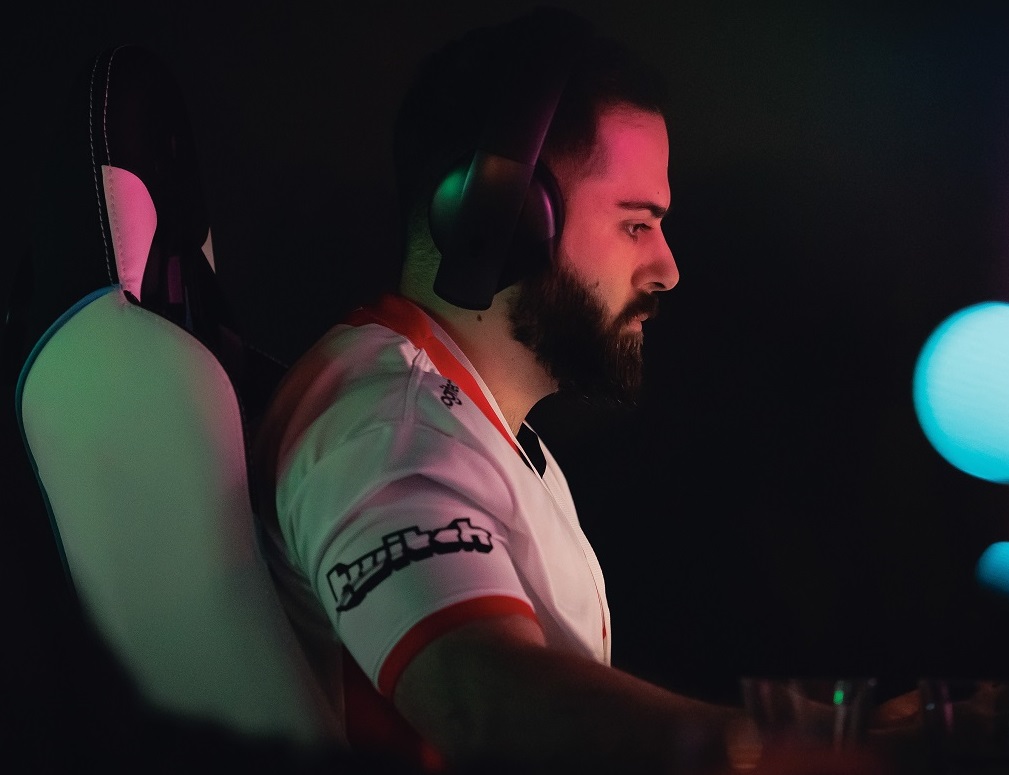 After a 3-0 win against World Champion k1llsen last week, all eyes are on Australian Myztro Gaming player David "ZenAku" Addati. The 29-year-old is on track to make it to top 8 in the First Stage, and with only four weeks left to play before QuakeCon, facing off against dramiS, maxter and psygib, I had a chance to sit down with Addati to hear some of his thoughts.
Currently at 6th place in the Pro League, with 9-3 W/L ratio, you are almost guaranteed a top 8 placement, meaning you immediately make it to the playoffs at QuakeCon. Tell me how that feels and the road to make it there – was it a struggle?
It feels great. It was one of my first milestones coming into this season, especially knowing how conserving your energy is important for tournaments. Somes matches online are a struggle, as you're not really sure what you always get when we play, but I kept focus throughout the season and managed to achieve it in Week 14.
You took down k1llsen, current World Champion, in a 3-0 fashion last week. Did you prepare any different than usual prior to the game? How did the preparation look?

Versus different players is always a different approach, and mainly in mindset. I feel k1llsen is going for that top spot, so he'll be coming in hard, as he does with all his matches. I understood I was going to need to find another layer to myself, where then I persevered more in practice.
What goals do you have with the World Championship in two months? How will you prepare between the end of the Weeklies and the Finals?
Continue to study the majority of players and start to predict how the run might look into the finals. Because the game is very intricate, it's important to not get caught in these bo3s or bo5s, where a wildcard pick, or map can influence the series. So I'll be keeping a lookout on how people are playing, and developing the champion mindset myself.
It's over a year now since you joined Myztro after a 11-month stint in Dire Wolves. Tell me about the difference and what has changed since then. Did it open up any new opportunities for you?

Joining Myztro has helped my journey developing, however as it generally is in life, it all depends on yourself. Being able to talk freely with Raisy and Vengeur helps, and wanting to raise to their standard motivated me quite a lot. The difference in attitude from Dire Wolves to Myztro is mainly about how I view myself. And continually find out what's possible through pushing the mental barriers. I pray frequently, asking the Holy Spirit what I should be doing. And oftentimes, it's to actually not play, and develop my character as a person, which leads me to play the best I ever have.
ZenAku also made an insightful video on YouTube, showing his preparation before taking on k1llsen. You can watch it here.
Picture: ZNTH
About Author