You are being summoned to play #QuakeChampions JAN FRIDAY the 13TH @ 4PM EAST by streamer Gianni Matragrano for #FraggyFriday!
Good Afternoon Quakers! Tomorrow Friday January 13th, at 4PM EAST | 10 PM CET the Streamer Gianni Matragrano has invited everyone to come play Quake Champions together. Nothing says community like fragging, and gibbing together! Last week we broke our 3 year concurrent player count record. Lets see if we can beat 2137 this week!
IF YOU ARE NEW DOWNLOAD QUAKE CHAMPIONS FROM THESE LINKS BELOW
LINKS FOR GIANNI MATRAGRANO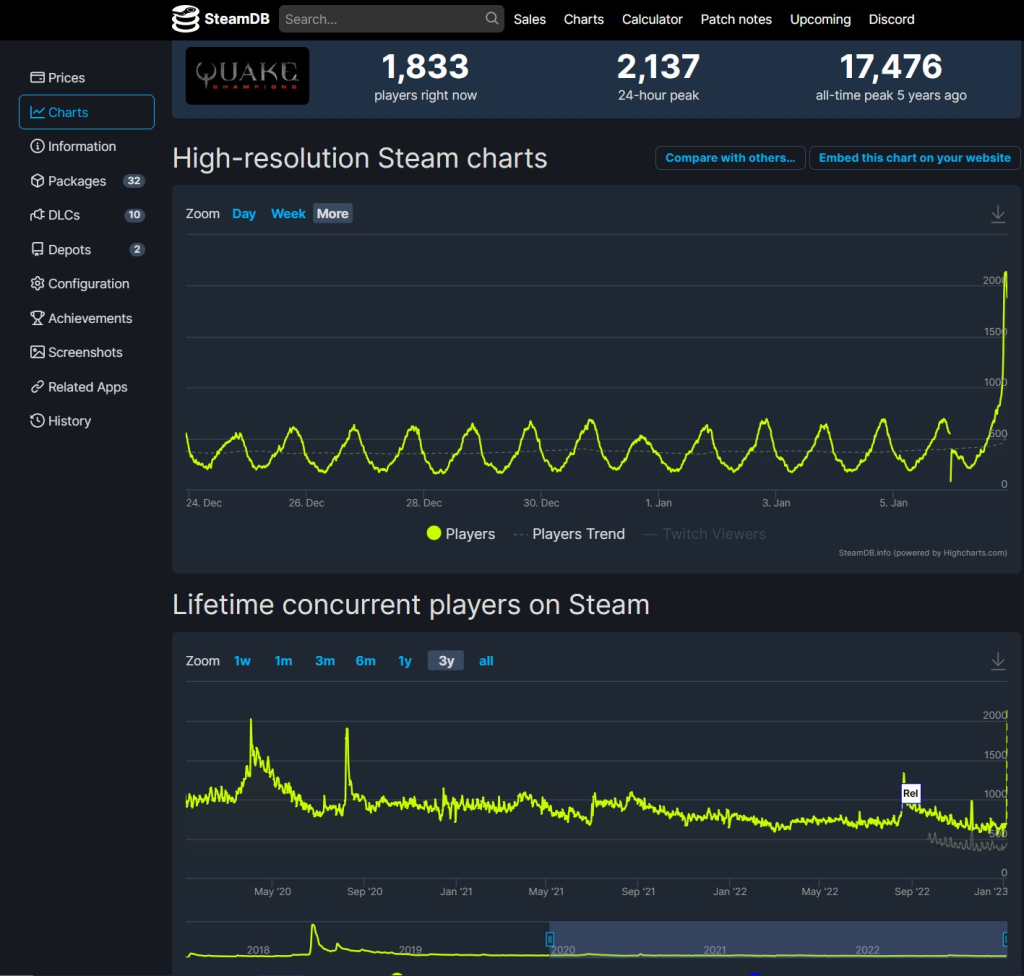 Previously on April 2nd, 2020 we had a concurrent player base on steam of 2,024 players. Well Friday, January 6th we were able to push past that and bring in 2,137 players concurrently. While this is impressive on its own it does not even take into account the players that would have been playing on Microsoft's own launcher (numbers are not shown by Microsoft on their launcher).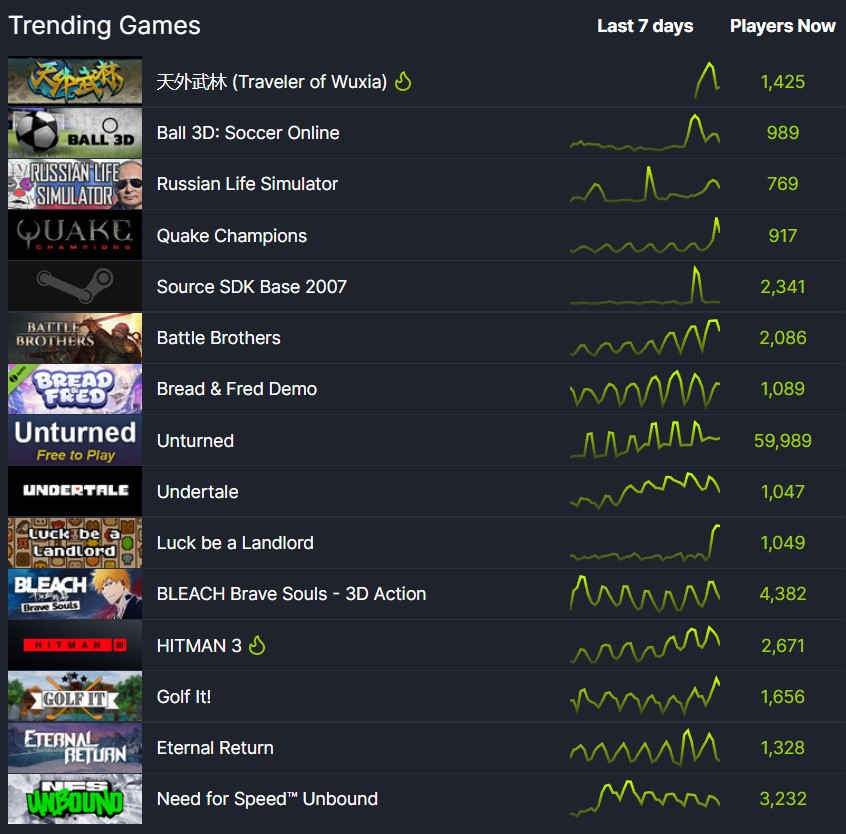 In fact we were even in the "Trending Games" section of SteamDB for most of the day on the 6th rising all the way to the 4th most Trending game on steam. If you do not know what https://steamdb.info/ is. It is a website that tracks additional data that the steam application collects, but Valve Corporation chooses not to show us. SteamDB can be useful for seeing when people are most active in games you play, or tracking when application get updates.
HAPPY FRAGGING FOLKS, AND WE SHALL SEE EACHOTHER ON THE ARENAS REALLY REALLY SOON!
About The Author