Spart1e beats HELL to qualify for Quake World Championship 2023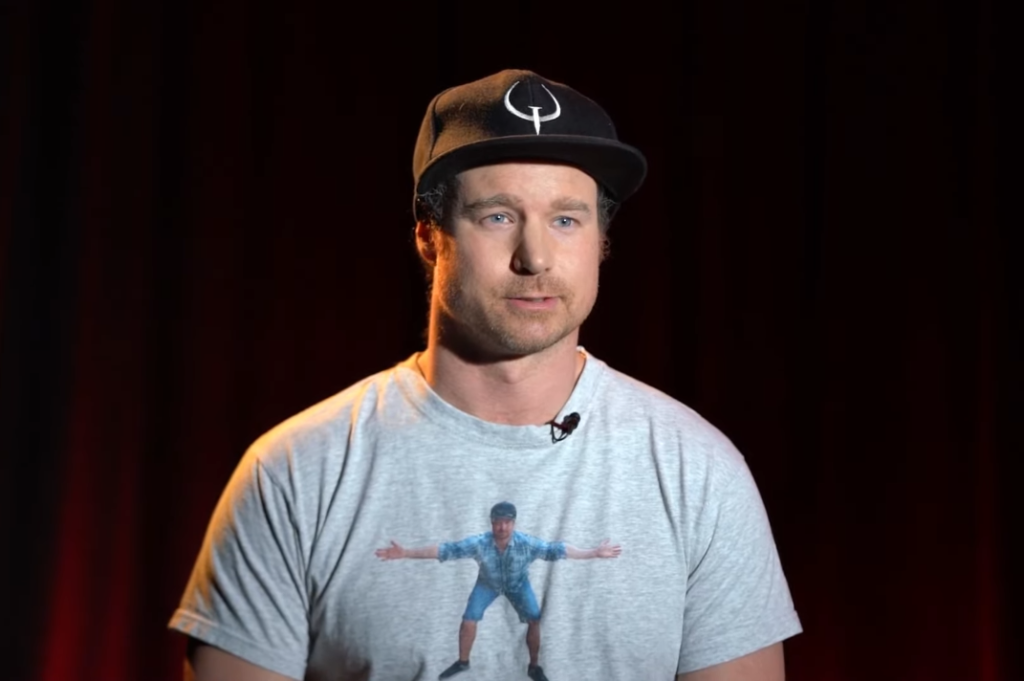 36-year-old Quake veteran Sebastian "Spart1e" Siira has secured his ticket to Quake World Championship 2023 in Grapevine, TX after beating Myztro Gaming's HELL 2-0 (Blood Covenant 11-5, Awoken 7-5) in the finals of the European QWC qualifier.
The Swede started off with a BYE-round in the first round of the Single-Elimination bracket, and then breezed past his opponents until he saw himself in the semifinals, where he was set to go up against Polish Wiktor "phaze" Skwarczyński, a match that Siira only managed to win by the skin of his teeth, walking away with a 2-1 scoreline.
In the finals Welsh Quake veteran Aaron-Anton "HELL" Jones waited, who had taken down names such as Karwik, wolfpl and prox1mo en route to the Grand Finals. But Spart1e kept cool and swept the Myztro Gaming member aside in two maps, securing his spot in the World Championship in August. In the second map, Awoken, HELL nearly mounted a comeback and was one frag away from tieing the score, but Siira held his ground and knocked Jones out of the map, walking away with a 7-5 scoreline.
After losing his spot in the Pro League curcuit following a disappointing result at last year's finals in Bucharest, the Swede now has a chance to re-qualify into the prestigious league.
If you want to see the bracket for the tournament, click here. To see more information about the World Championship, click here.
About Author