Sign-ups Open for Rocket Jump Zone's Rookie 2v2 TDM CUP-4 July 31st 8 PM CEST in #QuakeChampions! teams below 2k SR!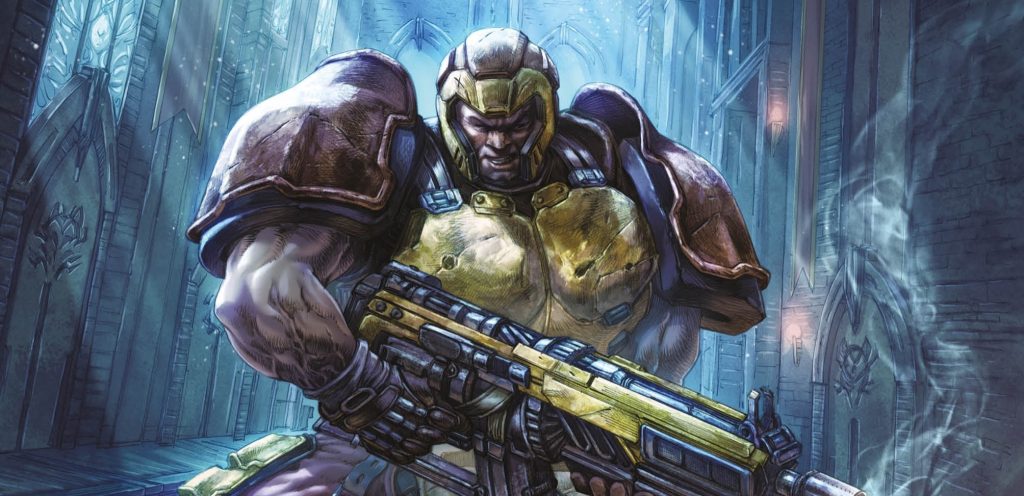 Good morning Quakers! Rocket Jump Zone is hosting another 2v2 TDM cup for us on July 31st 8 PM CEST. This will be the 4th in the series this time around. This tournament is for players below a 2K Skill Rating. This tournament is taking place on EU-East, and EU-West servers. It is stated that North American Players can join, but keep the server situation in mind. Check the links below on their website. You must register via their Discord, but you will want to read the rules before entering.
IMPORTANT LINKS:
Donations:
1st place: 50%
2nd place: 30%
3rd place: 20%
Rules & FAQ:
Mode: 2v2 TDM
Time limit: 15 minutes
Frag limit: 50
Each team bans 1 champ first
No mirror champs allowed per team
MAP POOL:
Awoken
Blood Covenant
Exile
Corrupted Keep
Ruins of Sarnath
The Molten Falls
Vale of Pnath
Best of 3: Ban (H), Ban (L), Pick (H), Pick (L), Ban (H), Ban
HAPPY FRAGGING FOLKS, AND GOOD LUCK TO ALL THE CONTESTANTS PARTICIPATING!
About Author