Sign-Up Now for TILTgaming's Quake Champions Duel Tournament. November 4th 2PM EAST | 7PM CET for #QuakeChampions!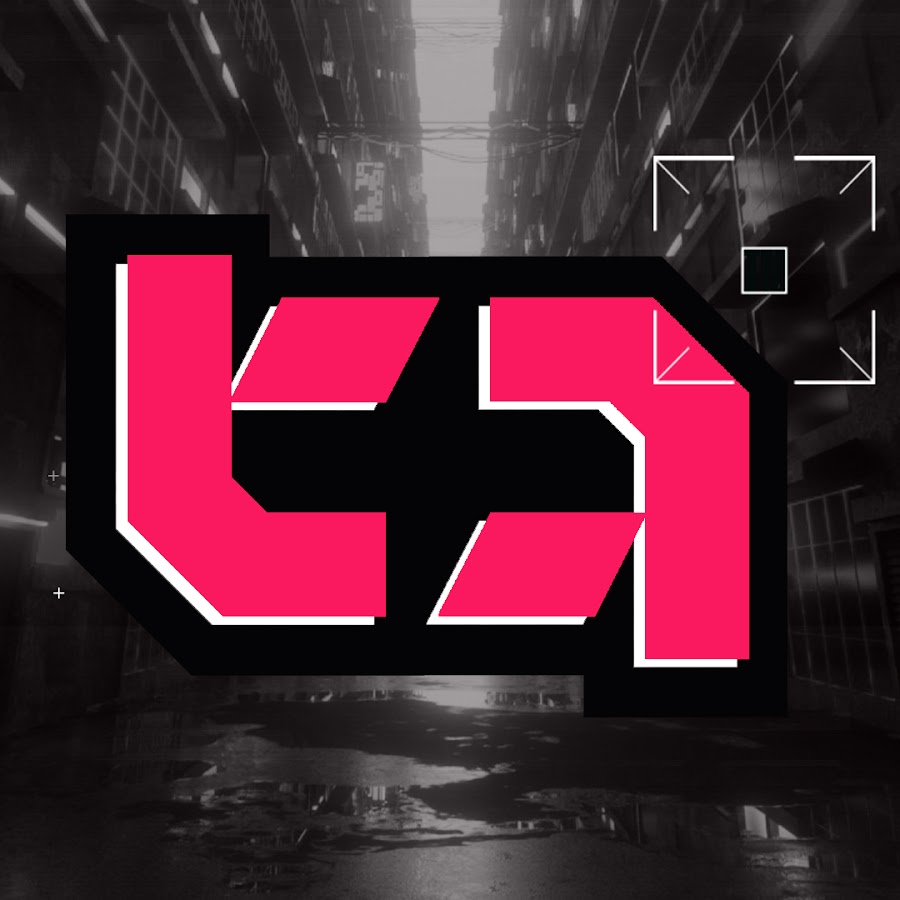 Quake Champions Duel Tournament by TILTgaming – November 4, 2022 at 7:00 PM CET
Evening Quakers! We have a new online tournament series brought to us by the folks over at TILT Gaming.
This tournament is geared towards EU players, with the exclusion of pro level players, and will feature a $100 prize pool for the top 3 placements.
Be advised that participants in the tournament must join the discord server to accept the rules, and choose both the tournament role then the Quake role.

IMPORTANT LINKS TO FOLLOW:
PRIZING:
1st place – $50
2nd place – $30
3rd place – $20
RULES in ENGLISH:
Map pool – QPL S3:S1
Ban/pick – higher seed above lower seed (qrindr.com rules)
Check-in – 30 minutes before event start at tournament site
Players are obliged to report match results on Discord – "wyniki" thread on Quake Topic:
PLAYER A 2:1 PLAYER B
IMPORTANT – winner of Winners Bracket finals starts a tournament final match with 1:0 score (last map of ban/pick phase is counted as win)
Players who have played at least 20 ranked matches in the current season will be allowed to participate to the tournament

FORMAT:
Double Elimination format
Before TOP 8 – BO3,
TOP 8 – Winner Bracket BO3 / finals BO5; Loser Bracket – BO3;
Seeds will be generated by challonge.com algorythm (higher place = higher seed)
SERVER SETTINGS:
Timelimit Duel
Frag limit: 100
Time: 10
Server: EU Central
===================================================
===================================================
Informacje o turnieju
Turniej skierowany jest do europejskich graczy Quake Champions z wyłączeniem graczy biorących udział w rozgrywkach Quake Pro League.

TERMIN: 04.11.2022, start 19:00 (CEST)
STREAM: https://www.youtube.com/c/TILTesports
DISCORD: https://discord.gg/EDjM9wmnCY

Aby wziąć udział w turnieju, należy dołączyć do Discorda (✅ zaakceptować regulamin, następnie wybrać role 🏆 oraz sekcję Quake).

Nagrody:
1. miejsce – $50
2. miejsce – $30
3. miejsce – $20

Setup:
Timelimit Duel
Frag limit: 100
Time: 10
Serwer: EU Central

Double Elimination
Do TOP 8 – BO3,
TOP 8 – Drabinka Wygranych BO3 / finał BO5; Drabinka Przegranych – BO3;
Seedy będą generowane przez algorytm strony turnieju.

Do turnieju zostaną dopuszczeni gracze, którzy mają rozegranych co najmniej 20 meczów rankingowych w obecnym sezonie.

2. Zasady turnieju

Obowiązujący map pool – QPL S3:S1
Ban/pick – higher seed nad lower seed (zasady obowiązujące na qrindr.com)
Check-in na stronie turnieju pół godziny przed rozpoczęciem
Wyniki publikujemy na Discordzie w temacie "wyniki" wątku Quake w formacie:
GRACZ A 2:1 GRACZ B

WAŻNE – zwycięzca finału drabinki wygranych rozpoczyna mecz finałowy turnieju z wynikiem 1:0 (ostatnia mapa z ban/pick jest liczona jako wygrana)
Organizator zastrzega sobie możliwość usunięcia z turnieju zawodników posługujących się tzw. fake kontami.

W przypadku nie pojawienia się zawodnika do 5 minut od planowego rozpoczęcia meczu, zostaje przyznany w/o dla gracza, który stawił się na czas.

Korzystanie z tzw. cheatów, oprogramowania ingerującego w rozgrywkę, a także stream sniping będzie karane dyskwalifikacją.
W kwestiach nie poruszonych w ww. zasadach decydujący głos ma organizator.
HAPPY FRAGGING FOLKS, AND GOOD LUCK TO ALL THE CONTESTANTS PARTICPATING
About Author