Sign-up for #QuakeChampions Deathmatch Tournament. $175 prize pool! Tomorrow 6 PM EAST. Organized by Hailst0rm!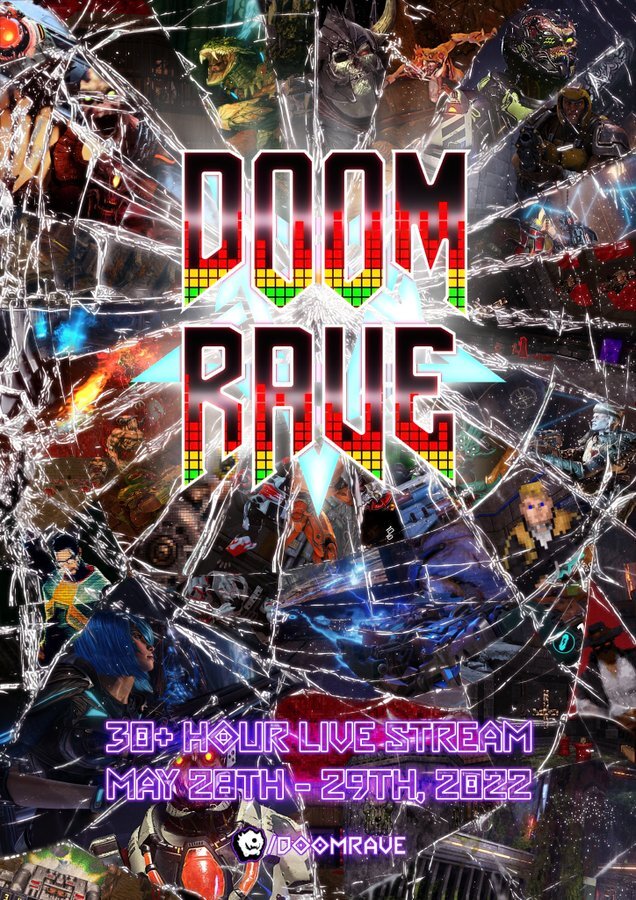 Good Evening Quakers! the Quake Champions streamer Hailst0rm has put together a DeathMatch tournament taking place tomorrow 05/28/2022. The tournament is part of 30 hour livestream event called Doom Rave. Check out the Streaming Schedule for this 30 hour event. The Quake Champions DeathMatch Tournament will start at 6 PM EAST | 12 Midnight CEST.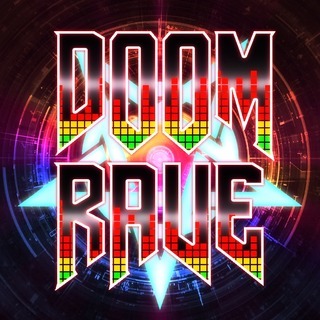 IMPORANT LINKS
RULES:
Standard Deathmatch
8 players across 10 maps
Frags are tallied after each match, the player with the highest frag count wins.
This signup sheet is for priority positioning players have 1 hour to check-in before start. 
No show slots are open to all player watching the event.
PRIZE MONEY
$175 PrizePool
1st place $100
2nd place $75
HAPPY FRAGGING FOLKS, AND GOOD LUCK TO ALL THE CONTESTANTS PARTICIPATING!
About Author