serious crushes Xron on Molten Falls, k1llsen extends Pro League win streak to 16 & ZenAku bests rapha – Week 6 Quake Pro League Recap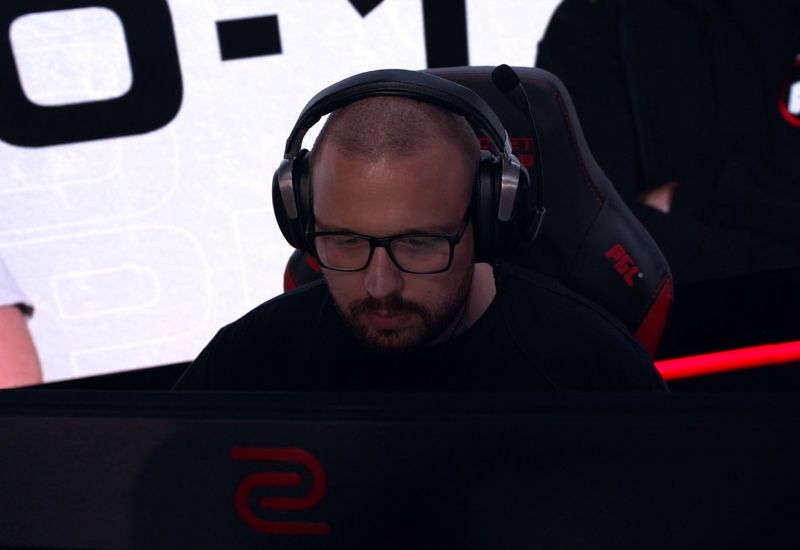 The first match of the day started off between Nikola "serious" Gojic and Dmytro "Xron" Sakharuk, which Gojic handled with a 3-0 finish (Blood Covenant 5-1, Awoken 15-5, Molten Falls 24-5). With a whopping 24-5 scoreline on the last map, the Serbian also finished with an impressive percentage of 75,00% with the Railgun as well as 63,41% with the Lightning-Gun, punching in the 3-0 sweep with style.
In the next match, Marcel "k1llsen" Paul managed to overcome Marcus "Strongsage" Macias with a 2-1 scoreline (Deep Embrace 12-4, Corrupted Keep 7-4, Awoken 5-9) and therefore extends his Pro League win streak to 16. The 36-year old BIG player hasn't lost an official match in the curcuit since Week 8 of Season 3 (April 16, 2022), where he fell short against vengeurR and finished the best-of-three with a 1-2 scoreline.
In the third match of the day, David "ZenAku" Addati was up against Shane "rapha" Hendrixson, a match that ended 2-1 in the Australian's favor. (Awoken 5-15, Blood Covenant 6-3, Deep Embrace 12-6)
On the first map, the American easily swept Addati aside, but Addati recuperated and saved the series by winning the remaining two maps, thus securing his win against the former World Champion.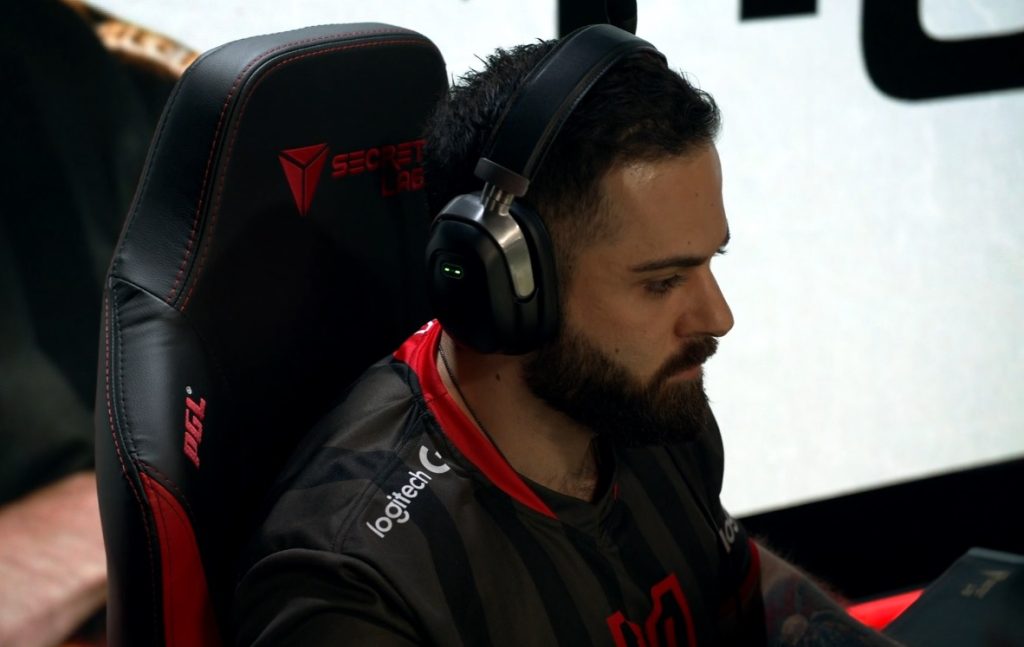 The rest of the matches in Week 6 of Quake Pro League ended as follows:
Av3k vs. cha1n – 3-0
RAISY vs. psygib – 3-0
nosfa vs. dramiS – 2-1
toxjq vs. vengeurR – 0-3
About Author