Reminder to sign up for TastyCups 2v2 (5) – EU October 8th, NA October 9th #QuakeChampions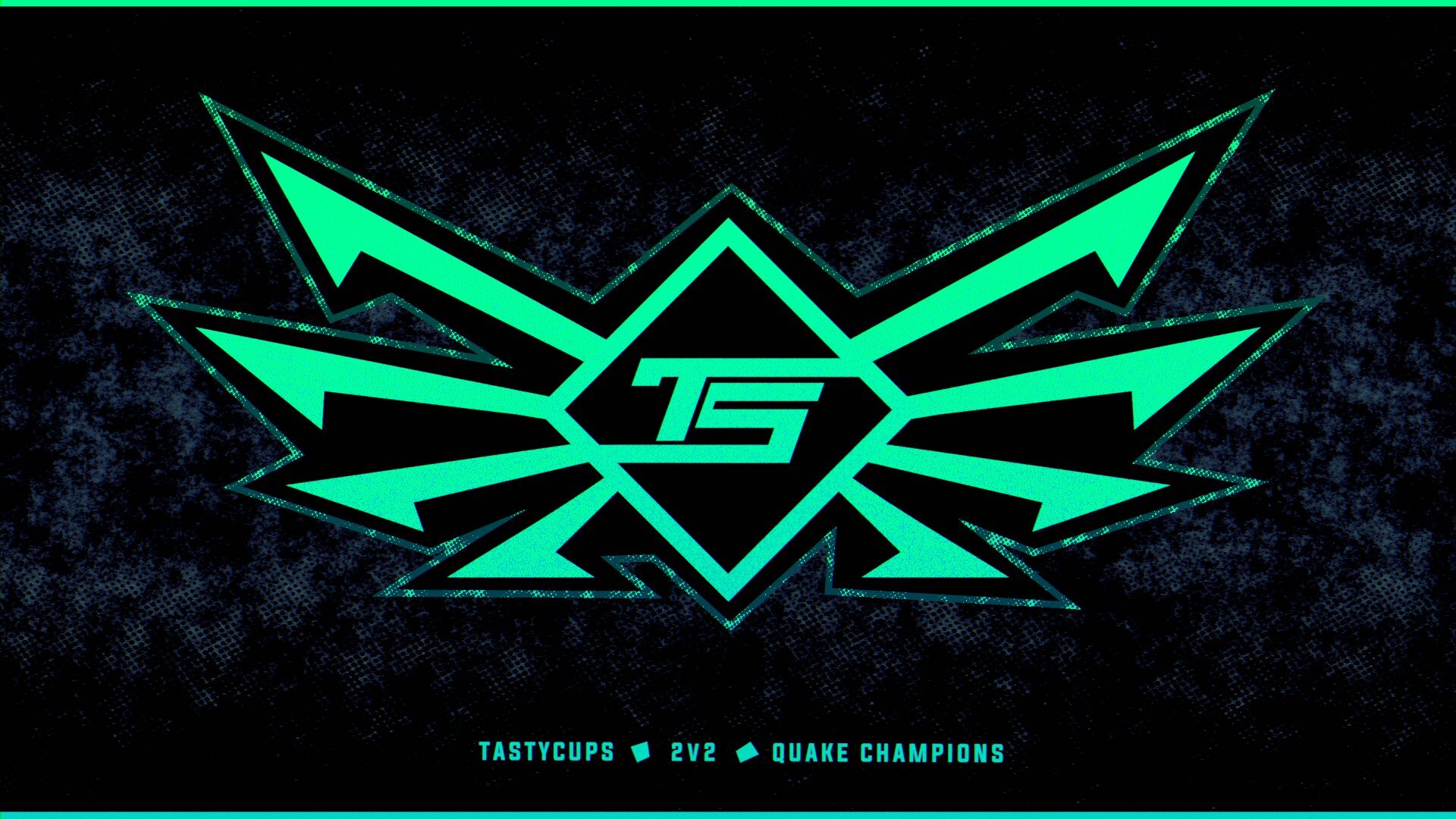 Evening Quakers! This is a reminder that the 5th TastyCups 2v2 tournament will be going live this week for EU and NA regions on the 8th (Saturday) and the 9th (Sunday) respectively. Sign ups will remain open up until the tournaments are scheduled to commence.
Click here to check out the finer details, such as the tournament format and map pool.
You must check-in 1 HOUR BEFORE GAMES ARE SCHEDULED.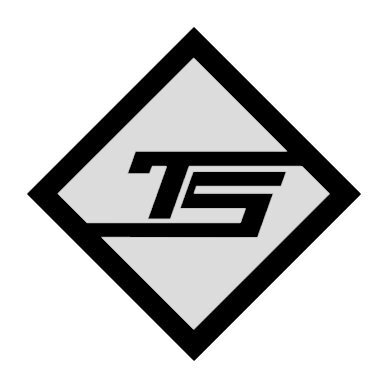 TASTYSPLEEN'S SOCIALS:
HAPPY FRAGGING FOLKS, AND GOOD LUCK TO ALL THE CONTESTANTS PARTICIPATING!
About Author