#QuakeChampions Community Tournament Round Up III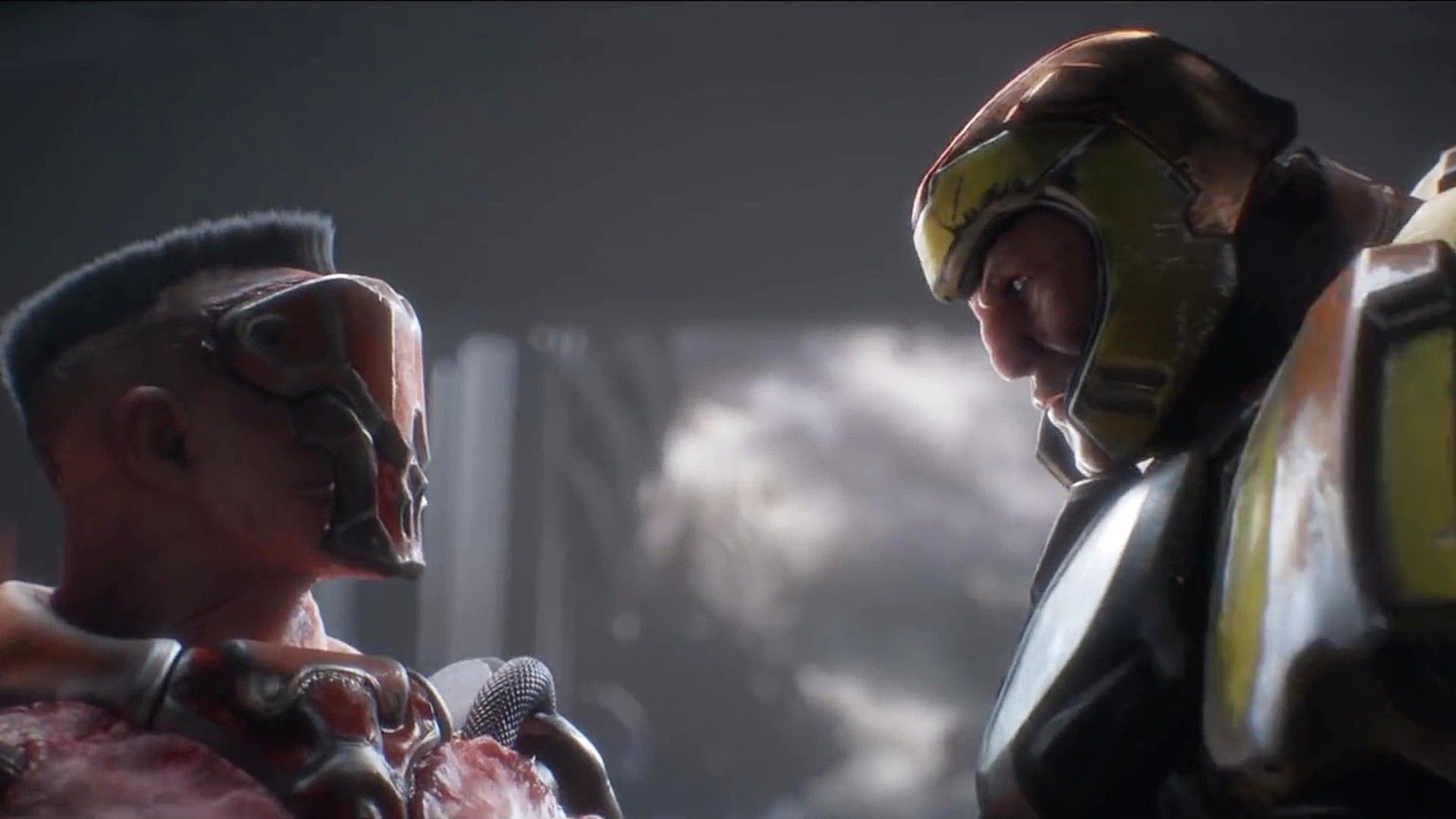 OUR NEXT UPDATE BRINGING SEASON 12 WILL RELEASE TOMORROW THURSDAY SEPTEMBER 30TH.
Hello Quakers with this on going post series we will be rounding up additional tournaments going on in our community over the next few months. If you have not already heard Quake Pro League (QPL) Season 3 has been announced to start next year, so 2022. We have no additional information besides that at this point in time.
The Pros, Organizations, and Community at large are still here while we wait for QPL Season 3. We currently have a number of events in the near future to look forward to. Certainly we have no shortage of tournaments to keep us busy.
Perhaps the biggest tournament we have to look forward to would by Myztro Gaming's IRONFIST. IronFist will be an Invitational event taking place in London England at the Red-bull Gaming Sphere starting November the 25TH to the 28TH. IronFist will be sponsored by Logitech G. IronFist will feature 16 of Quake Champions best PROS facing off this winter. No new information has posted since last Tournament Round Up II, but as the tournament is in November we will probably here something in the next few weeks, and leading up to the Event. Follow Myztro Gaming's | Logitech G's twitter below.
logitech G twitter: twitter.com/LogitechG?s=20
TastySpleen is bringing us another edition to the exhilarating Organ Grinder competition series. Organ Grinder being an on going tournament series that has showings just about every month. This next edition will be on October 23RD. We should here more from TastySpleen in the next coming weeks about this 7TH edition.
The first season of the POLISH QUAKE LEAGUE started on September the 14TH. NOTE This league seems to only be open to people in POLAND. All us outside of Poland can certainly still watch, and help the Quake community as a whole grow. We are lucky to have such a strong gaming community in QUAKE to pull these sort of things together. Make sure to give the Polish Quake League, the players, and HotSeat studio your love for making this all possible.
Polish Quake League's – first season of Timelimit Duel league in Quake Champions organized by HotSeat Studio. Addressed to the Polish gaming community playing Quake Champions.
PQL is divided into three Divisions due to the level of each player's skill: Elite, Gold and Silver and it has a promotion | relegation system.
Competitors will compete for prizes. With the total prize pool being 650$.
In the highest Division we will see known players like Wiktor "phaze" Skwarczynski or Daniel "Pikawa" Pikalski.
Leagues matches start on the 14th of September and will be broadcasted on HotSeats's official Twitch below: twitch.tv/hotseat_gg
HOTSEAT'S DISCORD: discord.gg/TgQQBPrEJ2
WHEN THIS EVENT TAKES PLACE:
EVERY Tuesday – 5:40 PM – 10:30 PM (CEST) | 11:40 AM – 4:30 PM (EAST)
EVERY Wednesday and Thursday – 8:00 PM – 10:30 PM (CEST) | 2:00PM – 4:30 PM (EAST
Full Division Reviews Below: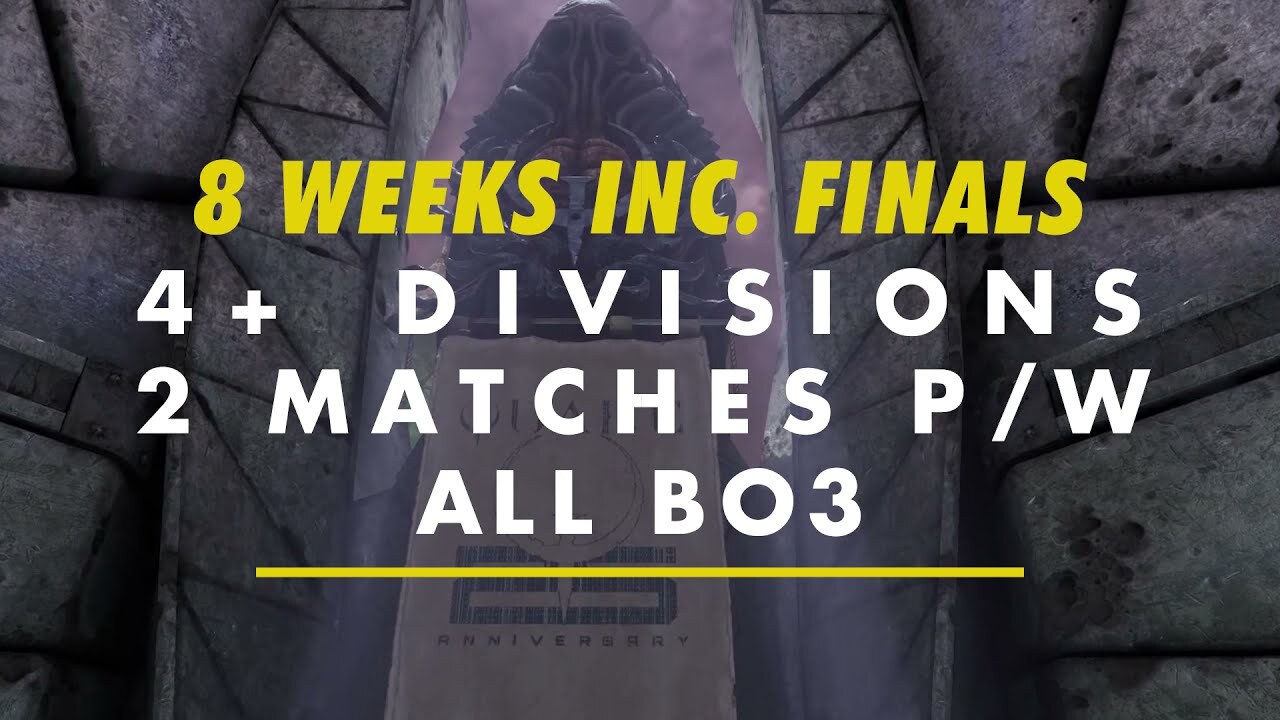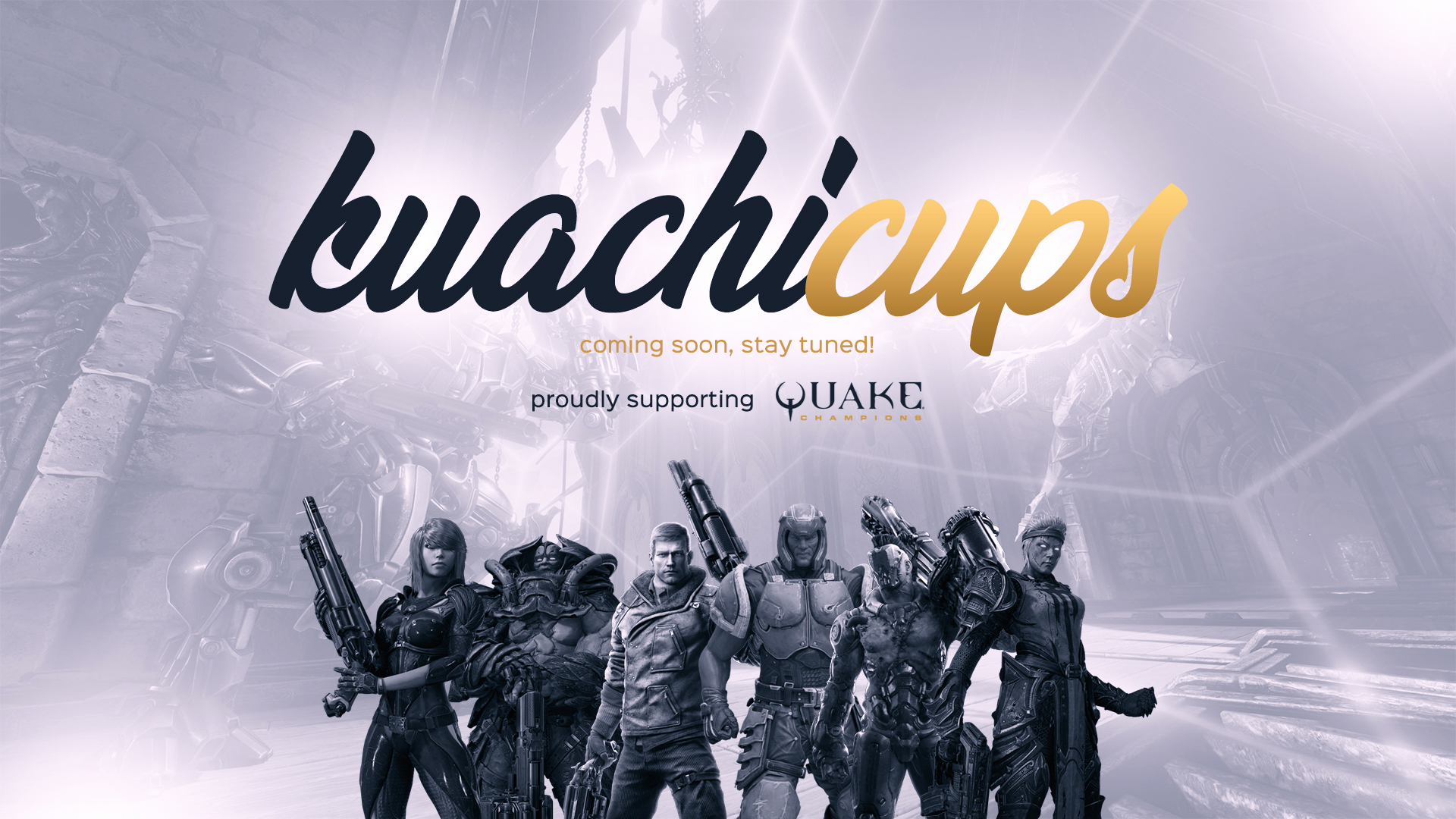 ASPAC also has its own Quake league going on as well. Currently having players from Pakistan, Japan, Philippines, Austria, and many more. Division 1 finals will be on 10-10-2021 – 9:30 AM CEST | 3:30 AM East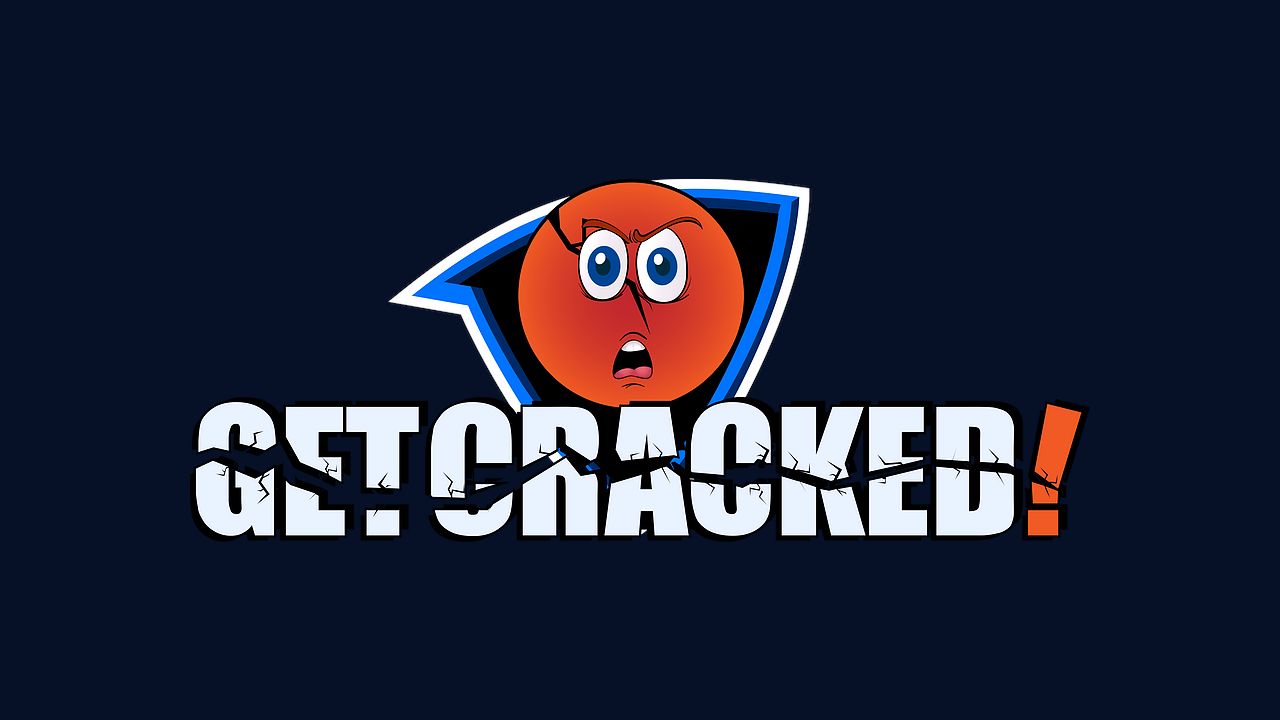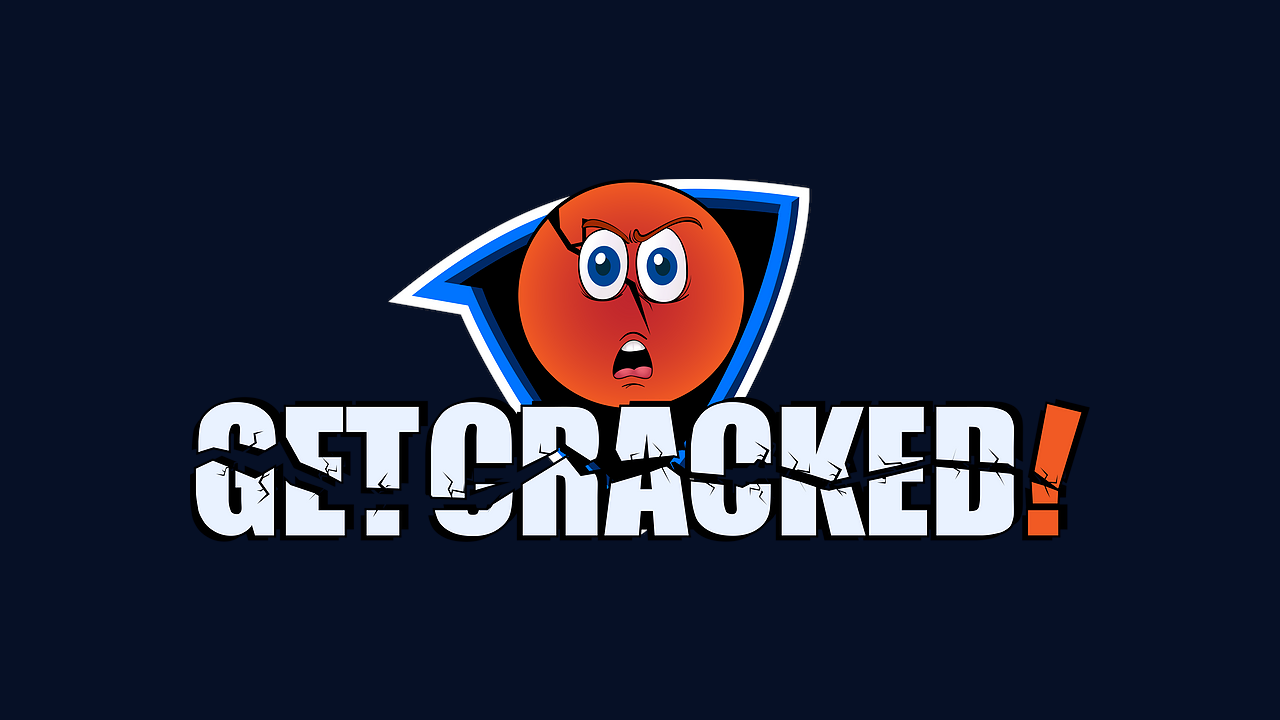 The GetCracked Organization is bringing us its first Quake Champions Duel Tournament This October. Lets make sure to show them a warm welcome with their arrival.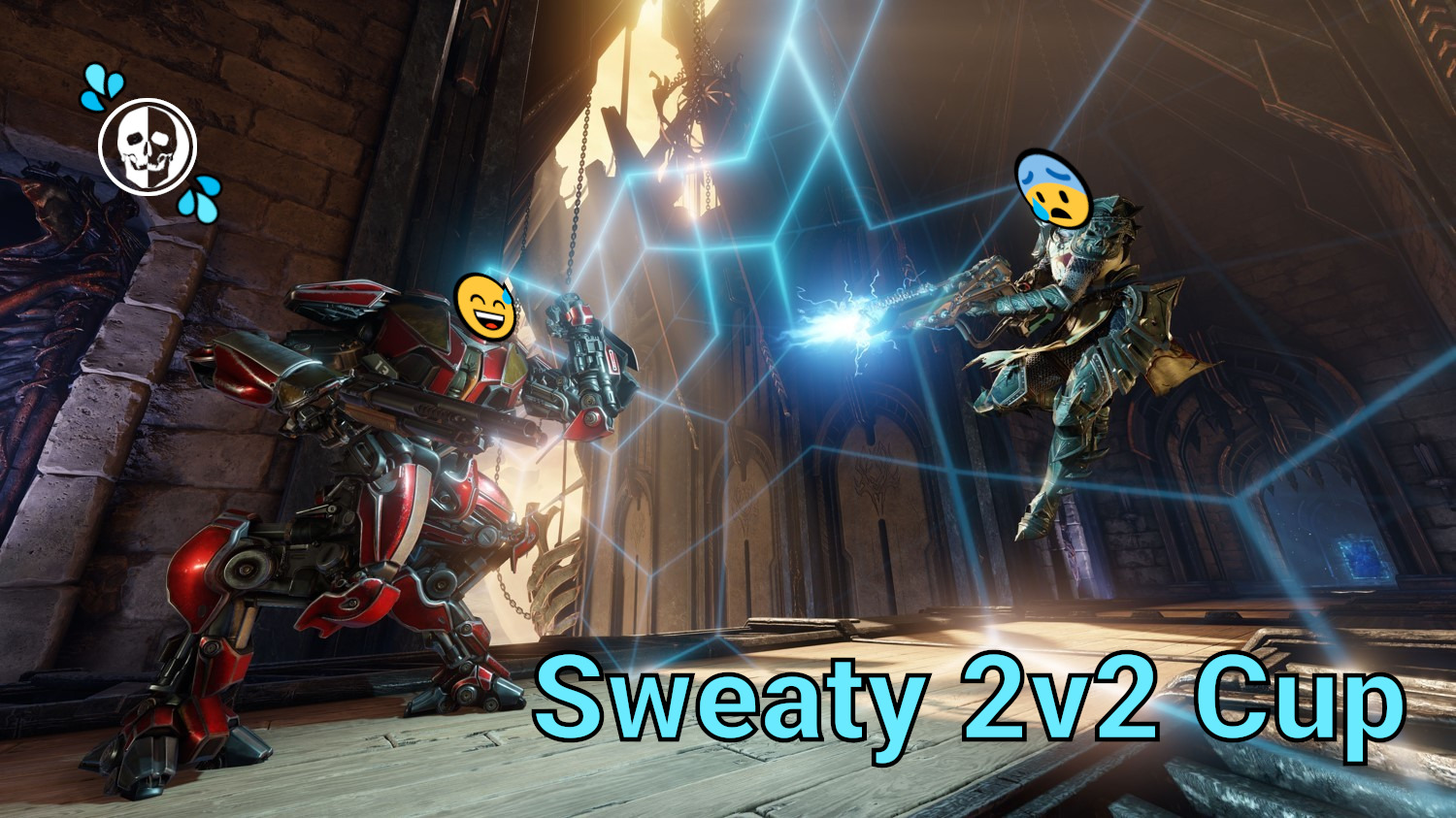 The Sweaty 2V2 CUP #5 GLOBALLL has ended, but we should see another tournament at some point in the near future. VOD for last cup, and socials to follow in the meantime below.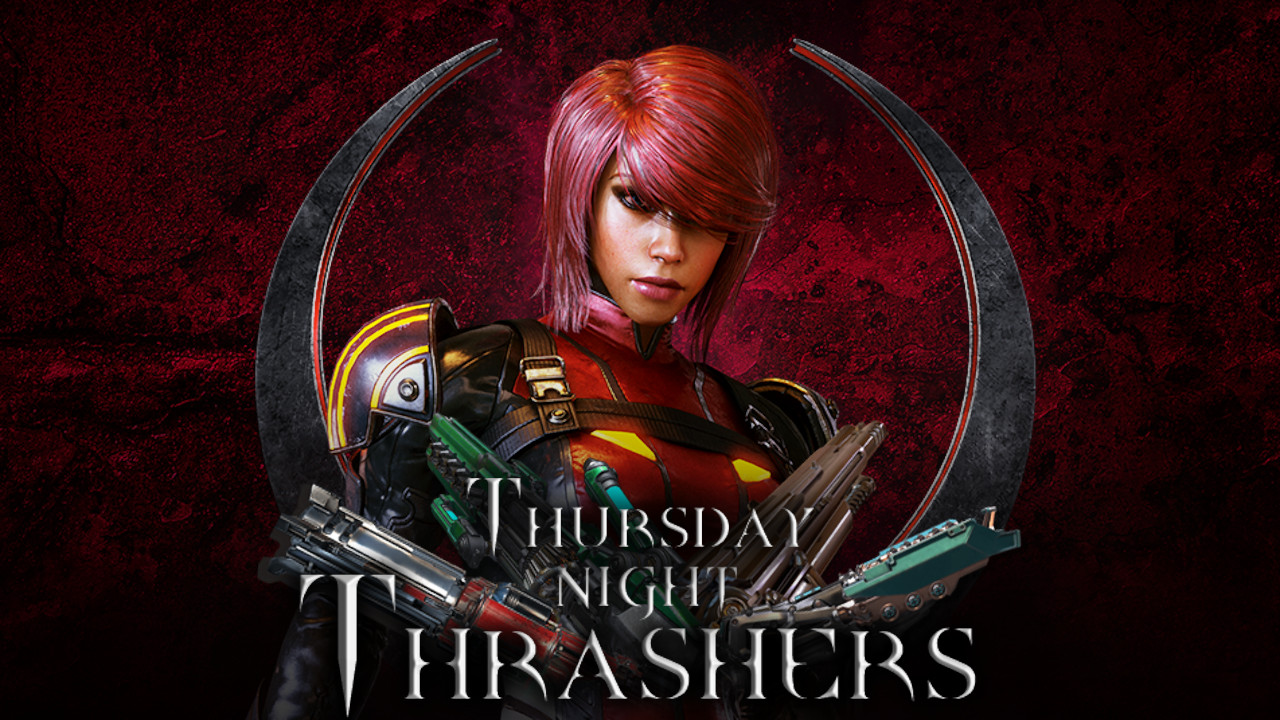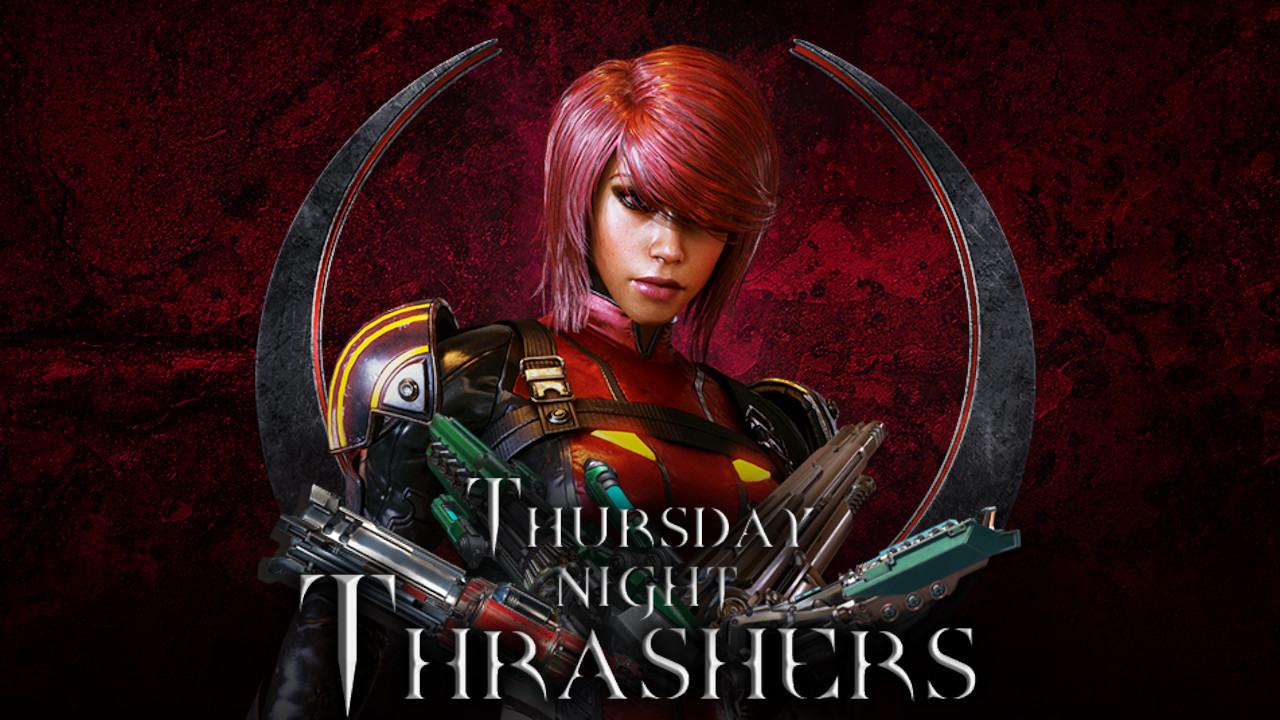 If you are looking for a weekly event then Thursday Night Thrashers is probably for you. Follow the links below for rules, announcements, and their discord for contemporary updates each week.
Welcome to Thursday Night Thrashers
SEPTEMBER 30TH, 7:30pm – (19:30) CEST
A link to the Organizer's page, so you can follow future events here: challonge.com/communities/Thrashers
ESTOTY just recently celebrated One Year of Quake Champion tournaments. We are very lucky to have such a dedicated group of people making this happen. make sure to show them some of love as donations go a long way for communities like these.
HAPPY FRAGGING FOLKS, AND GOOD LUCK TO ALL THE CONTESTANTS PARTICIPATING!
HOW TO PLAY QUAKE:
QUAKE CHAMPIONS FREE 2 PLAY
HOW TO WATCH the QUAKE PRO LEAGUE e-sport:
DISCORD COMMUNITIES:
Find New People to Party up With (It Helps Our Q Times)
Official Quake Discord discord.gg/Quake Find Players in "party-finder" channel | ALL BUGS SHOULD BE REPORTED TO THE QC FEEDBACK – BUG REPORTS CHANNEL.
Church of Quake discord.gg/qTVK684stc MAKERS OF WIKIS|NEWS|GUIDES|LORE
Official Bethesda/Zenimax Discord discord.gg/bethesda Replacing Beth.net Forums
Websites|twitters|sub
Steamdb.info For
COMMUNITY PODCASTS:
Quake Champions BattlePass WEEKLY | DAILY CHALLENGES:
Weeklies for BattlePass change at 8:00 PM EST Wednesdays|2:00 AM CEST Thursdays.
Dailies change at 10:00 PM EST | 4:00 AM CEST.