#QuakeChampions Community Roundup XII
A very happy new year to everyone. I hope you will get all the quake you need for this year. There is already allot of stuff going on in the community.
Dash League S1 kicked of with 21 players!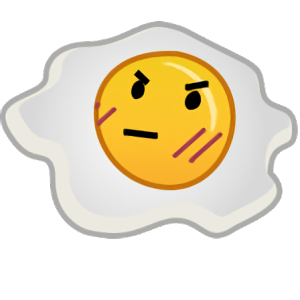 Organized by Nyxia. A duel league with 21 players spread over two divisions, who are playing a round robin with 3 maps per match. That means at least 18 maps of duel experience per player gained.
more info: https://play.toornament.com/en_US/tournaments/5290557191595958272/
Thursday Night Thrashers XXI : Ironfoot was great phun!
Rohm and Pointyraccoon organized an awesome tourney were 25 players competed for eternal glory (for at least a week or so). €50,- of their hard earned money + €4,- added for the eight ring-outs that happened during the matches. Rest of the donations came from the viewers. A total of €115,- collected. The players fought hard and the casters jokes were as bad as ever. What more do you want of quake? More info: https://challonge.com/Thrashers21Ironfoot
TastyCups 2v2 series announced! First shows are this Saturday and Sunday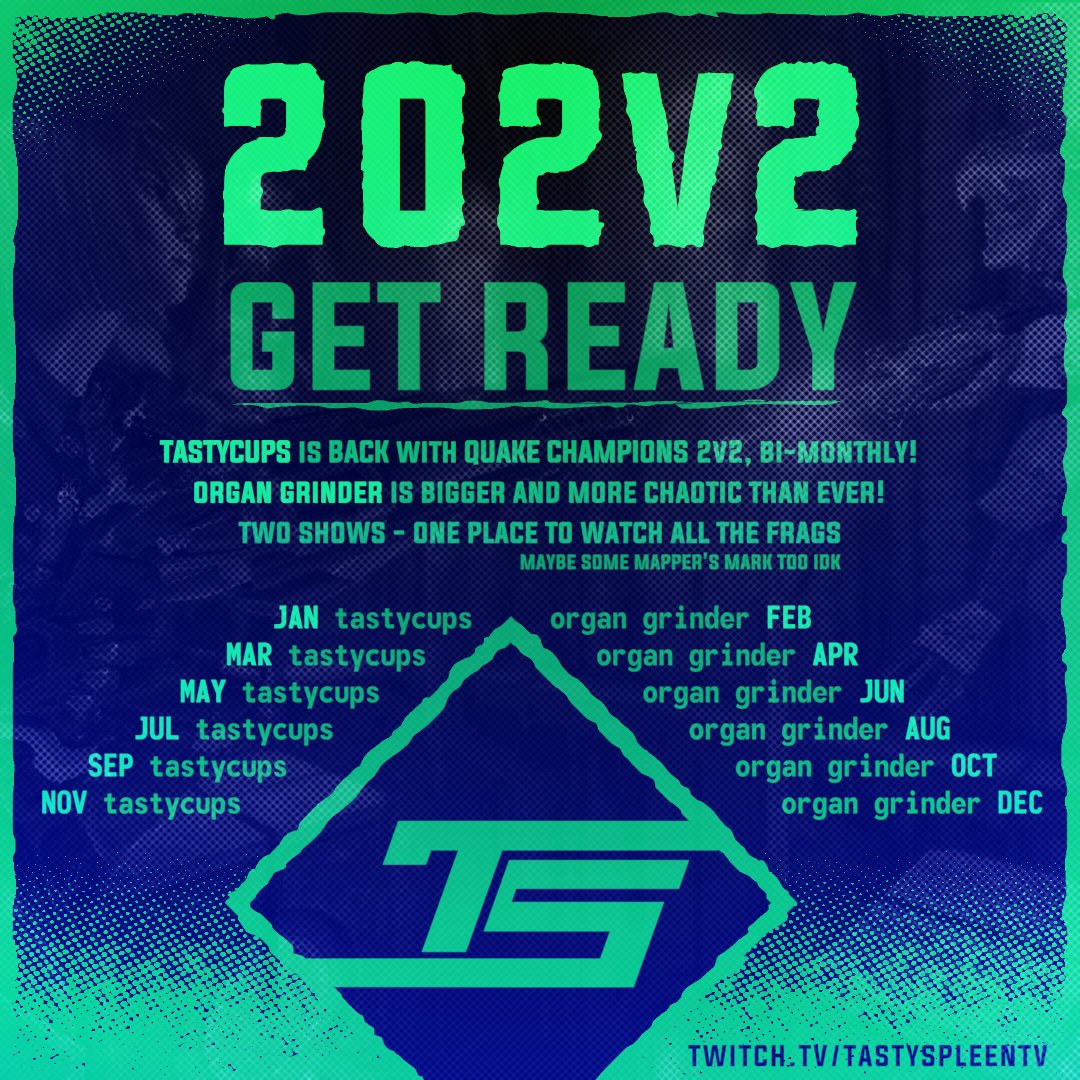 2v2 is making a come back…….. OH!!! SO THAT'S WHY SO MANY PLAYERS ARE GRINDING 2V2?!?!
A bi-monthly 2v2 tastycup. The first one's are this Saturday and Sunday:
Saturday: https://challonge.com/tastycups22na1
Sunday: https://challonge.com/tastycups22eu1
Tweety: https://twitter.com/tastyspleentv
Twitcheroo: https://www.twitch.tv/tastyspleentv
Estoty Duel League Season 1 finals took place
After 8 weeks of sweaty competition the top 8 players battled it out for the bragging rights of being the first top dog in the Estoty Duel history books. The fighting was epic! The commentary was very Zen(Aku) <— do you get the joke? 😉
Would you like to know more? Click –> https://play.toornament.com/en_US/tournaments/5303962173116669952/
ASPAC Quake Champions Duel League Season 2 is happening!
We're proud to announce the upcoming season of the ASPAC Quake Champions Duel League!
Players from all skill levels are welcome to join up and participate. This will run for 8 weeks, including finals, starting January 31st. Div1 & 2 qualifiers start Jan 23rd. Each player will get about 2 games per week during the season.
Good luck everyone!
Signups close January 22nd
Divisions 1 & 2 (Qualifier) https://kuachi.gg/cups/6d00ffca-89e3-4532-8825-028f472e1e55
Divisions 3, 4, 5, 6+ https://kuachi.gg/cups/7ac0ff33-6867-4962-9d44-d4bb7913af47
Notes on this season
ASPAC Region Players Only.
Maps update: Exile and Molten Falls are out. Taking their place is Blood Covenant and Insomnia.
$1000 Prize Pool Sponsored by Kuachi. Add by donating: https://www.paypal.com/paypalme/kuachiii
2 games per week, each bo3.
Polish Quake League is back for Season 2!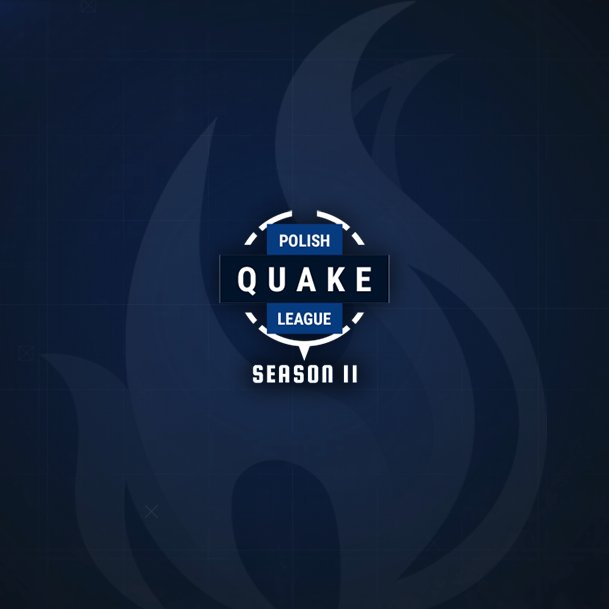 2nd season of Polish Quake League is underway. This season we'll have 5 Divisions: from Amateur to Elite!
Discord: discord.gg/swSEt9U
Tweety: https://twitter.com/hotseat_gg
GerQC Saturday Night Games #3 happening this Saturday
We, the GerQC Orga Team, hope that you all got through the new year safely.
We plan to ring in the new year with you by hosting the Saturday Night Games on Saturday January 22nd.
It will be a 1v1 Duel Cup in the style of our Duel Season, that we'll finish in one evening.
The prize money for each group winner is € 20.22.
The tournament starts at 5 p.m. (CET Time). Registrations are open!
Who can register?
Every active Quake player is welcome, there is no ELO limit.
How do I log on ?
Registrations are made via the GerQC Discord: wirshaftendas.de <– best discord link evah! <3
Leave your in game name in the "#cup-signup"
(sign up INGAMENAME)
The course of the tournament:
Each player plays a game against each other from his group (Bo1).
At the end the 1st placed plays against the 2nd placed in the final (Bo3).
You can find the complete set of rules on our tournament website.
https://play.toornament.com/de/tournaments/5322755598007705600/rules
Our goal: At least 3 groups with 7-8 players, preferably more.
We will try to keep the groups as fair as possible.
We look forward to you !
Your Orga Team
About The Author