QC RAW 2v2 TDM #1 (ASPAC region) – Kuachi Cups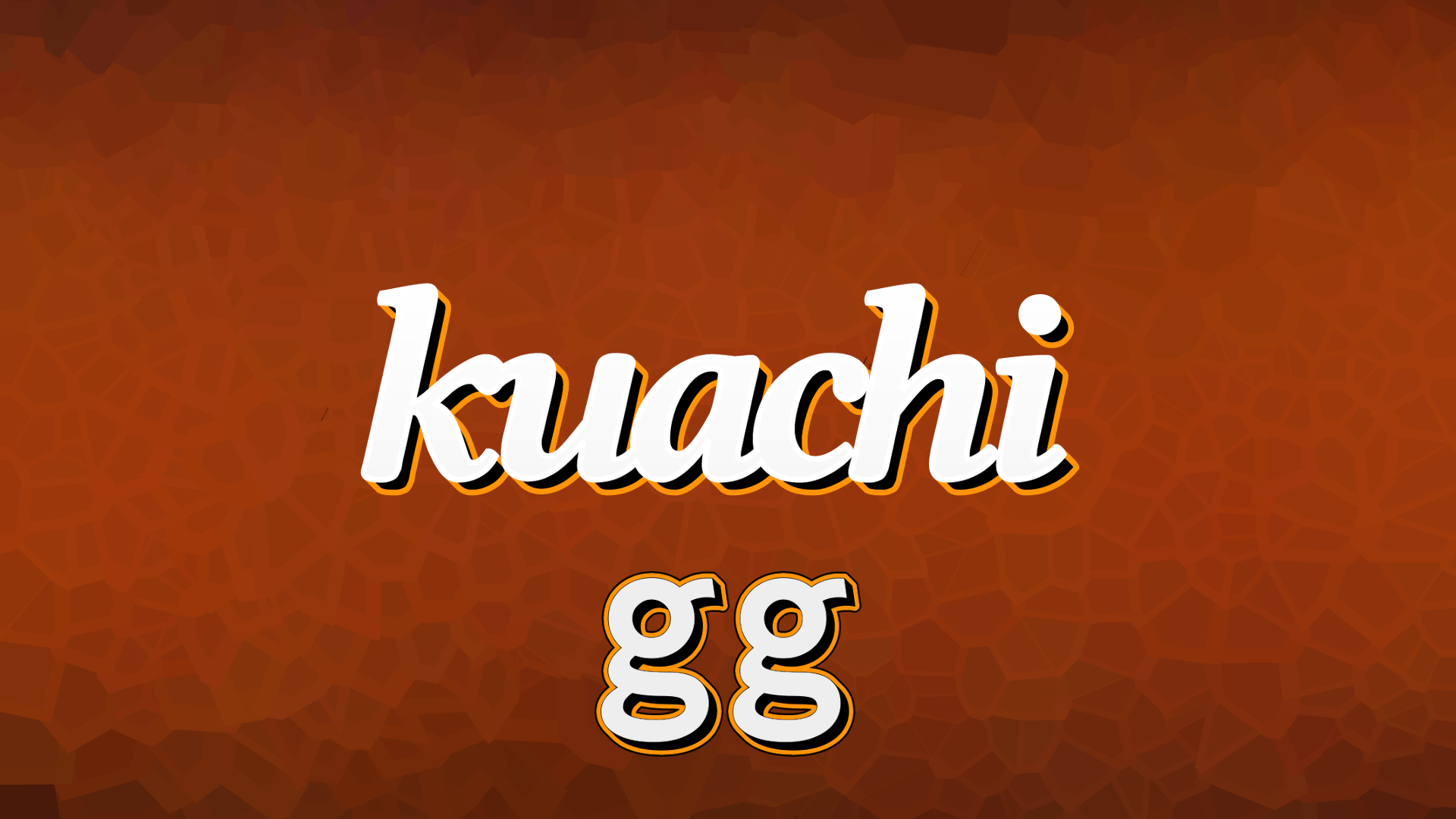 Kuachi cups organizes a 2v2 tdm match this sunday (18 July) in the aspac region for all skill levels!
Sign up: QC RAW 2v2 TDM #1
Discord: kuachi cups
Format
Groups (BO1)
Single Elim BO3
Grand Final BO3
Prize
The prize pool for this comp is drawn from our Patreon! Every dollar counts :).
Stream
Rules
Players must be in kuachicups discord for ease of contact. #kuachicups channel.
Check-in is from 4PM to 5pm AEDT.
Game setup: TDM 2v2 – 15 minutes, 50 frags
Servers
AU/NZ vs AU/NZ
AU/NZ vs Non AU/NZ
If ping of the non AUS/NZ player to sydney is <150, the servers will be
BO1: Sydney
BO3: Sydney, Singapore, Sydney
BO5: Sydney, Singapore, Sydney, Singapore, Sydney
If ping of the non AUS/NZ player to sydney is >150, all maps will be played on singapore (ASPAC Central)
Non AU/NZ vs Non AU/NZ
Server with the lowest ping difference out of the ASPAC servers will be used for all maps
General
If both players agree, any combination servers can be used
If any problems occur with map picks, please contact an admin
Map pick/ban process
For BO1s – Alternate bans starting with low seed until 1 map remains
For BO3s – Ban, Ban, Pick, Pick, Ban, Ban, Remaining – low Seed Bans first
For BO5s – Ban, Ban, Pick, Pick, Pick, Pick, Remaining – low Seed Bans first
Map Pool: Awoken, Blood Covenant, Blood Run, Corrupted Keep, Deep Embrace, Ruins of Sarnath, The Molten Falls
Champion Ban Rules
Occur after Map Bans
Low seed bans, High seed bans, Low seed bans, High seed Bans
Mirrors allowed, but NO duplicate champs on a team
Champions can be changed at any time during a match
About Author