Nosfa Nominated in Brasil for Best Athlete of the Year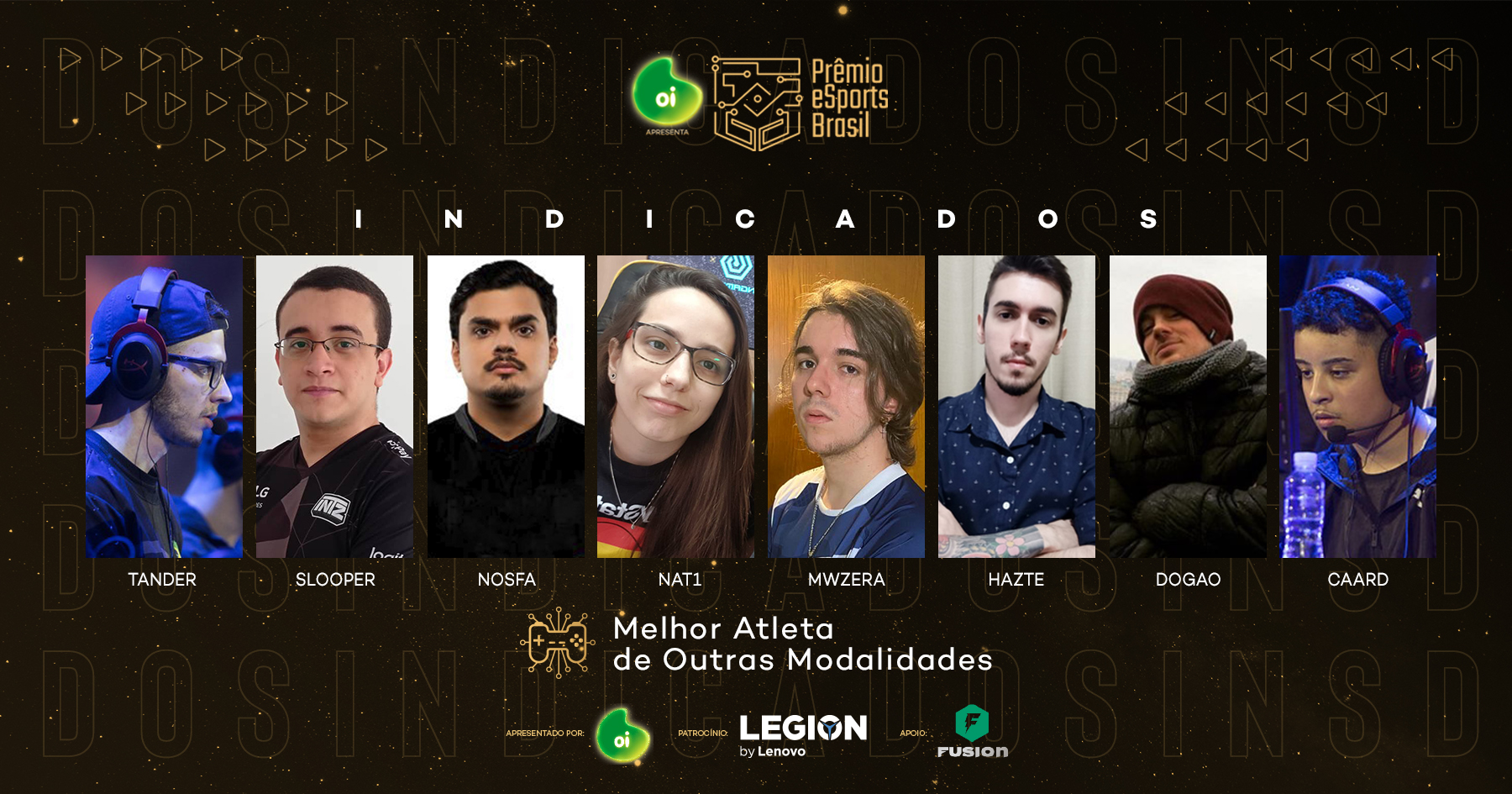 Quake Champions Pro League player Nosfa has been nominated by Prêmio eSports Brasil, the largest eSports awards in Latin America, for the category of best athlete of the year in other sports.

The award contest goes until December 8th where the winners will be announced.

To win Nosfa will have to make it through 4 Phases of judging and voting. Phase one was the nomination by the judges. Phase 2 is fan voting. Phase 3 the jury elects the finalists in the Technical categories. Phase 4 it goes back to public voting to select the winners of the Craquw da Galera category, and the jury finally has to choose who takes the trophy in the Technical and Semi Popular categories.
If you want to participate in the fan voting to help along your favorite South American Pro League Champion, check out the award website here and login to participate.
About Author