Love, Rails, and Rockets are in the Air! Love Gun RL | Long-Stem RG are back in #QuakeChampions!
Good Morning Quakers. The Valentines day themed skins for the Rocket Launcher, and Rail Gun are back in the store for purchase for the rest of the month. These were in the past one time only purchase items, so take advantage of this re-stock while you still can. Both the Love Gun Rocket Launcher, and Long-Stem Rail Gun are 1500 platinum a piece in store for a total of 3000 platinum.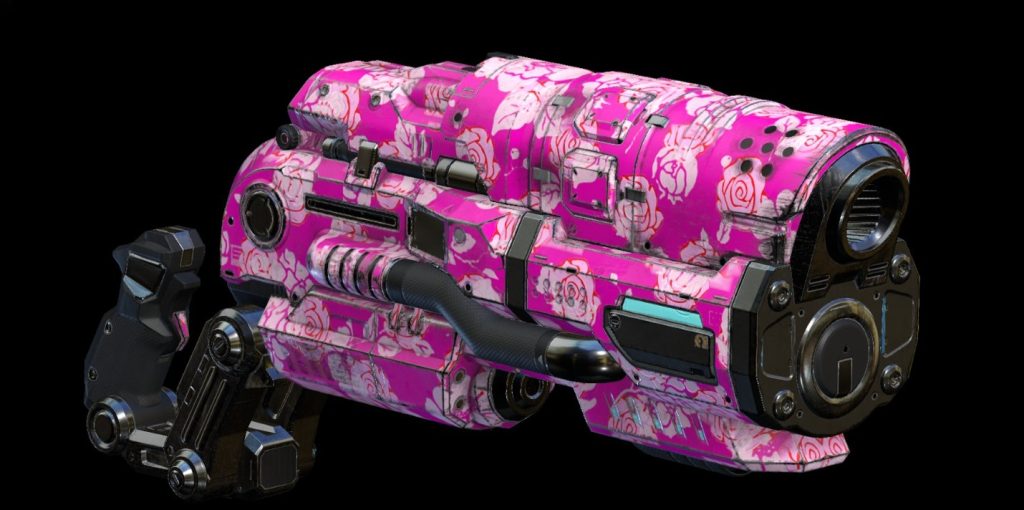 HAPPY FRAGGING FOLKS, AND WE SHALL SEE EACHOTHER IN THE ARENAS.
About Author