Happy 24th Birthday, Quake!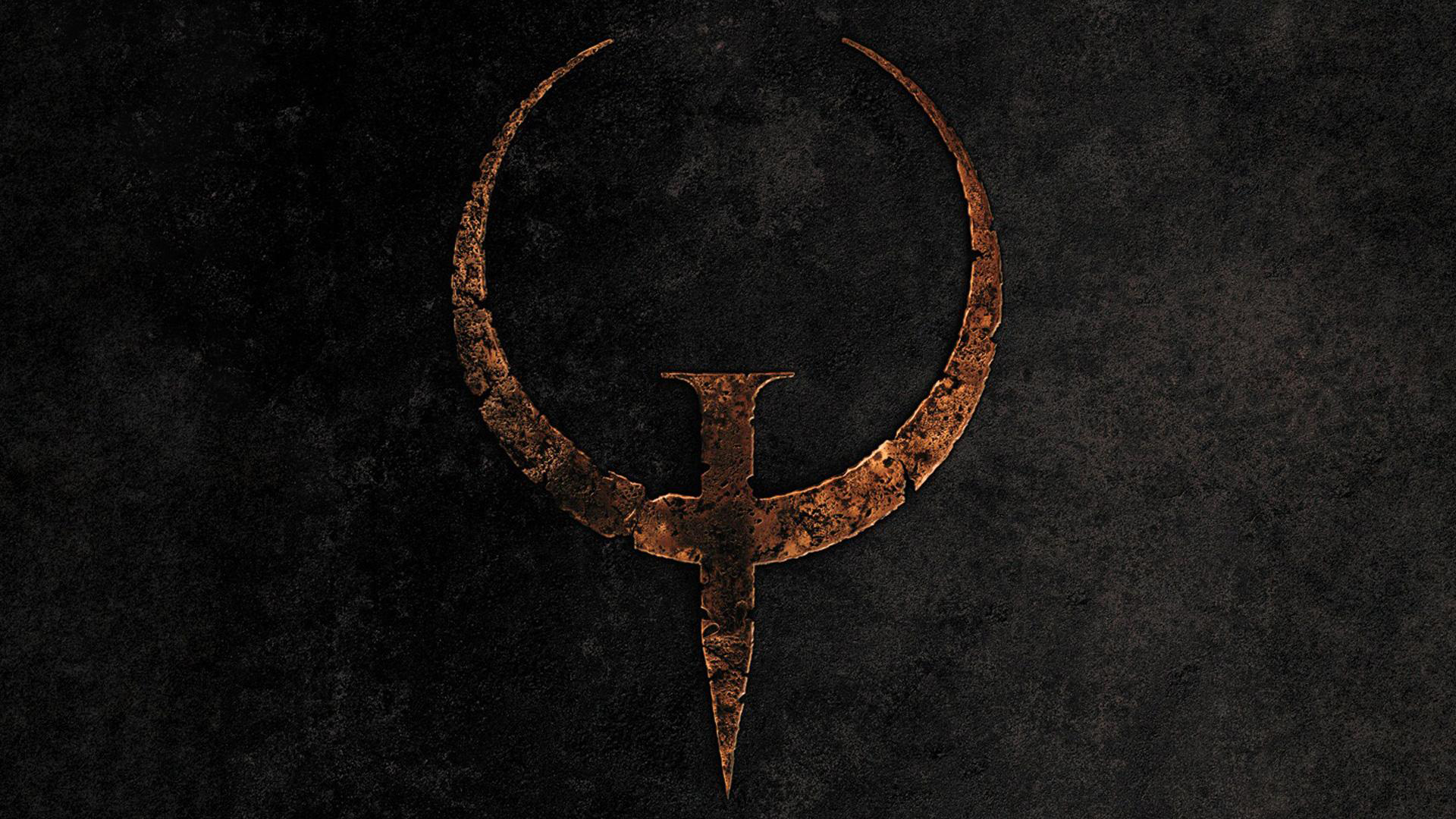 Hard to believe but our favorite FPS franchise has just turned 24. In my case looking at the history of Quake, is looking at the history of my own family and one of the largest parts of my life.
As I look over my screen and see my husband working tirelessly on the current iteration of Quake, Quake Champions, my mind swirls at what could be considered my favorite memories associated with Quake. How can one, woven so tightly as the threads of the fabric that is Quake, choose one string that stands out among the rest? I know I am not alone in this feeling. Quake is one of those beasts that communities were built upon and continue far past the game. Lives are changed and families are forged.
In 1996, I had no idea that this game would change my life so drastically. Summer before my senior year in high school, and my soon to be husband was already engrossed in the weave of the fabric. It wasn't until he introduced it to me on my first visit to his house almost a year after release, that I even knew it existed, but that is where it laid it's hooks and I entered the weave as well.
The community that built up so quickly, the people with lives that they shared with us from hundred and thousands of miles away. The thrill and rush of adrenaline, the challenge of control, and lure of competition. It was easy to be swept up in game and all it represented. It was a time of online community that, those of us who experienced it, seek desperately to find today. It had authenticity.
We built our family life around playing, traveling to see Quake made friends, hosting tournaments with our hard earned money, and teaching our kids all that entails of being apart of the community that is Quake. Our children learned to walk in the game prior to walking on their own legs. They had control over a mouse and keyboard long before they could write well or spell. They had "Uncles" and "Aunts" across the globe. People that send them gifts for holidays and celebrate with us their life accomplishments. The countless lifelong friends and people we consider family are primarily from the same thread that makes up Quake.
Eventually, Quake offered new opportunities and career changes. With the change from fans to family of id Software, we are indebted to this game more than we ever could have imagined.
So as we reflect on our individual memories and experiences offered to us, I proffer the blanket out to you and welcome you to the weave of my family.
About Author