@GetGianni live in 1 hour for #FraggyFriday pt. 3 in #QuakeChampions!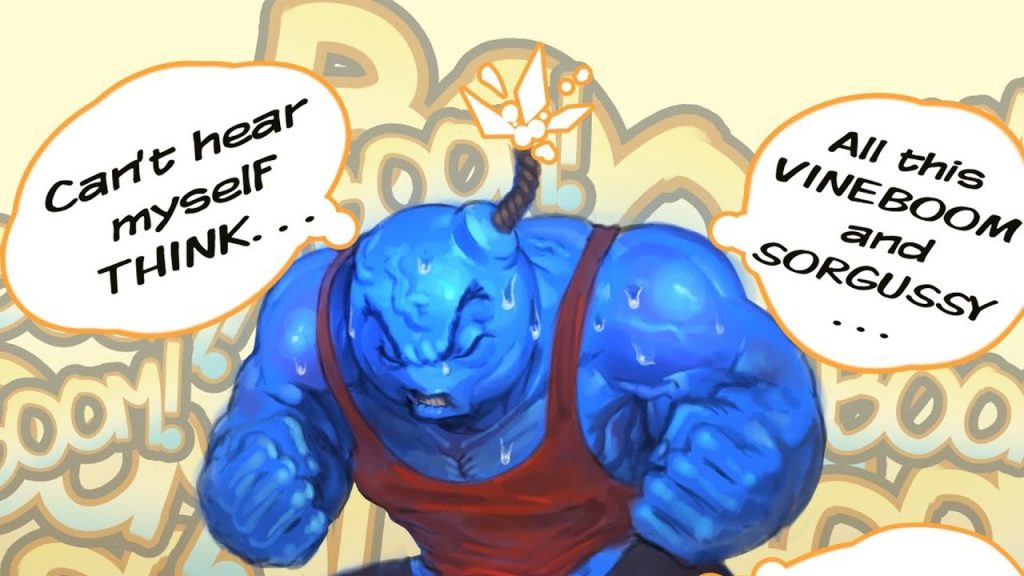 Good Afternoon Quakers! Gianni will be live at 4PM EAST streaming our favorite game of choice Quake Champions. We would love for all to sign on, and join the community as we frag endlessly into this eveing!
IF YOU ARE NEW DOWNLOAD QUAKE CHAMPIONS FROM THESE LINKS BELOW
LINKS FOR GIANNI MATRAGRANO
HAPPY FRAGGING FOLKS, AND WE SHALL SEE EACHOTHER ON THE ARENAS REALLY REALLY SOON!
About Author