Estoty Quake Champions Tournament #6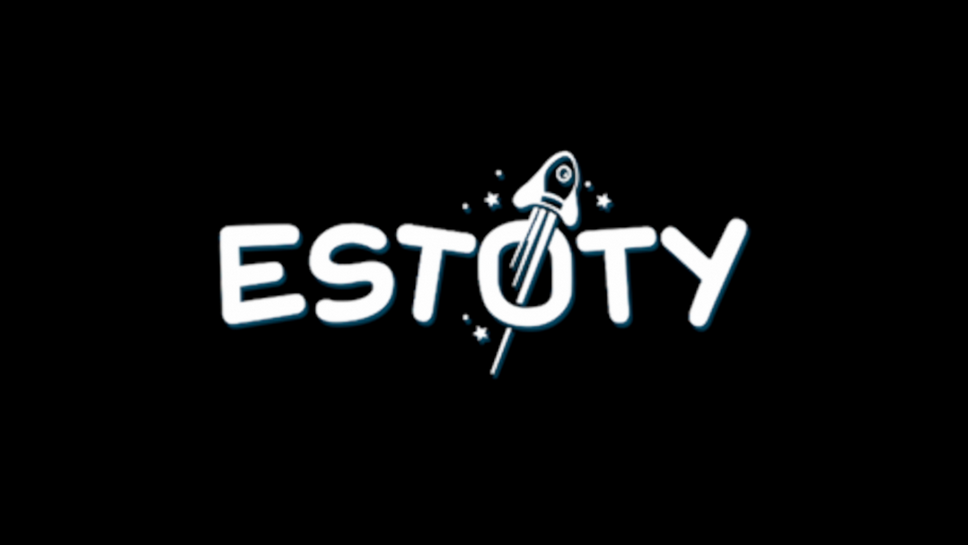 Tomorrow is Friday and you know what that means. It's time for another @EstotyGames Quake Champions tournament!
Make sure to sign up if you want a chance at winning some of that $100 prize pool! If you'd rather sit back and enjoy the show make sure to check out one of the tournament streams on twitch.
The action will begin at 6 pm CEST and will be streamed and commentated in English on rawaleen's Twitch channel.
See you in the arena!
PS: There will be a Estoty Quake Champions PRO tournament coming very soon! Registration will be open for players with at least 2k ELO. A post will follow as soon as the bracket is up! Stay tuned and keep fragging!
About Author