DBE Duel Invitational with Open Qualifiers
Dragonborn esport is happy to announce the DBE Duel Invitational on October 24th!
They have invited six wonderful duelers to compete for 500$, but that doesn't mean you can't participate!
The Open Qualifiers will go live on the 17th of October! Check it out at smash.gg/dbeduel!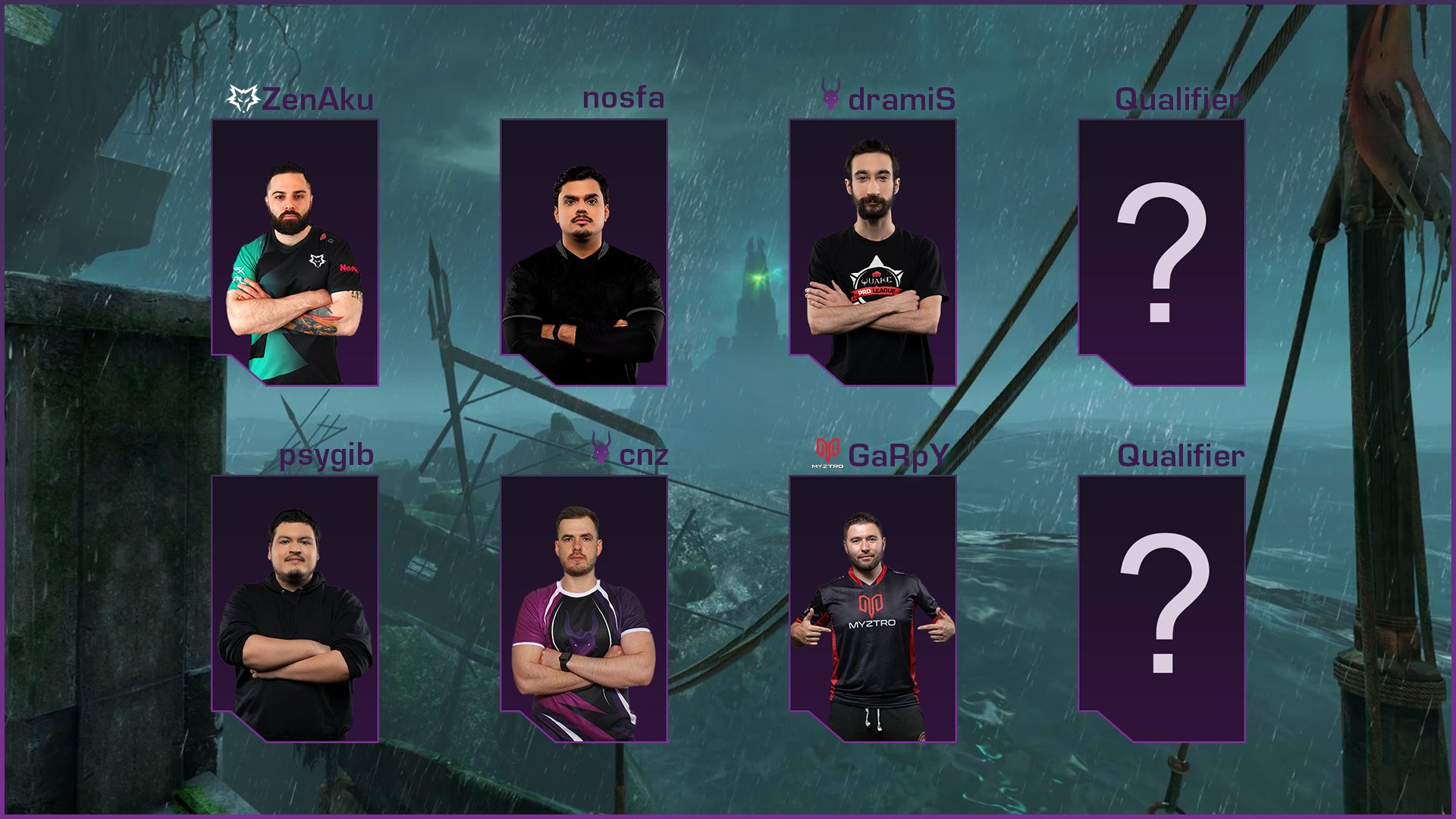 Open Qualifiers 101:
Take place 17 October 2021 @ 11A New York / 4P London/ 6P Moscow – NO REGION LOCK
Double Elimination, Top 2 advance to the Invitational stage on 24 October.
Format:
Winners bracket is best of three, and losers bracket is bo1 until losers quarters, at which point (losers quarters, losers semifinals, and losers finals) are all bo3.
Servers
EU v NA alternates, higher seed gets their continent server on games 1 & 3, lowest delta ensues EU v SA is played on NA-East all 3 games NA v NA local, EU v EU lowest delta, SA v SA lowest delta Anything else: Lowest delta for all three games
Check in 1h before event starts
About The Author