Dash League S1! 6 week duel league! JAN 7TH for #QuakeChampions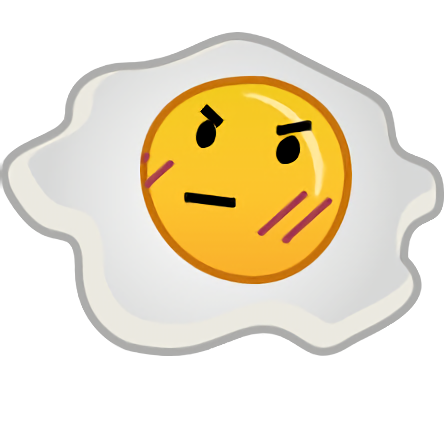 Happy New Year Quakers!
Dash League will be kicking off on January 7th 2022! This will be a six week duel league open to any players residing in either North or South America (with possible exceptions made for Asia/Oceania players). All experience levels are welcome, players will be divided into either the lower or upper division based on average elo rank. Signups will be open until January 6th. The finals will take place on February 20th.
Tournament links:
Sign ups open until 01/6
Open to NA and SA Players only
Players from ASIA/OCE are welcome on a case-by-case basis
Server picks are to be the lowest delta, or alternate.
In the case of NA player vs SA player: The 1st and 3rd match of the series will be played on the NA-East server, the 2nd match will be played on the SA server
Format:
Six week league: regular season will span from January 7th till February 18th, with the playoffs occurring on the 20th
Upper and Lower division throughout: Players with an average of 1750+ elo will be placed in the upper division, players below that amount will be placed within the lower division
Two games will be played a week: Bo3, requiring all three maps to be played
Finals will be a one day event, with a double elimination bracket featuring both divisions
Pick/Ban process for maps based off seed, with the lower seed banning a map first (ban/ban/pick/pick/last map is the tie break). The player with the higher standing in the league will assume the higher seed.

Map Pool:
Awoken
Blood Covenant
Corrupted keep
Deep Embrace
Insomia
Ruins of Sarnath
Vale of Pnath
Where to watch:
WATCH AT NYXIADASH TWITCH HERE: twitch.tv/nyxiadash
Questions?
Contact nyxia-#6666 via discord, or on twitter.com/nyxiadash
Alternatively, ask on dash bracket's discord server @ discord.gg/VAMfrVc
About Author