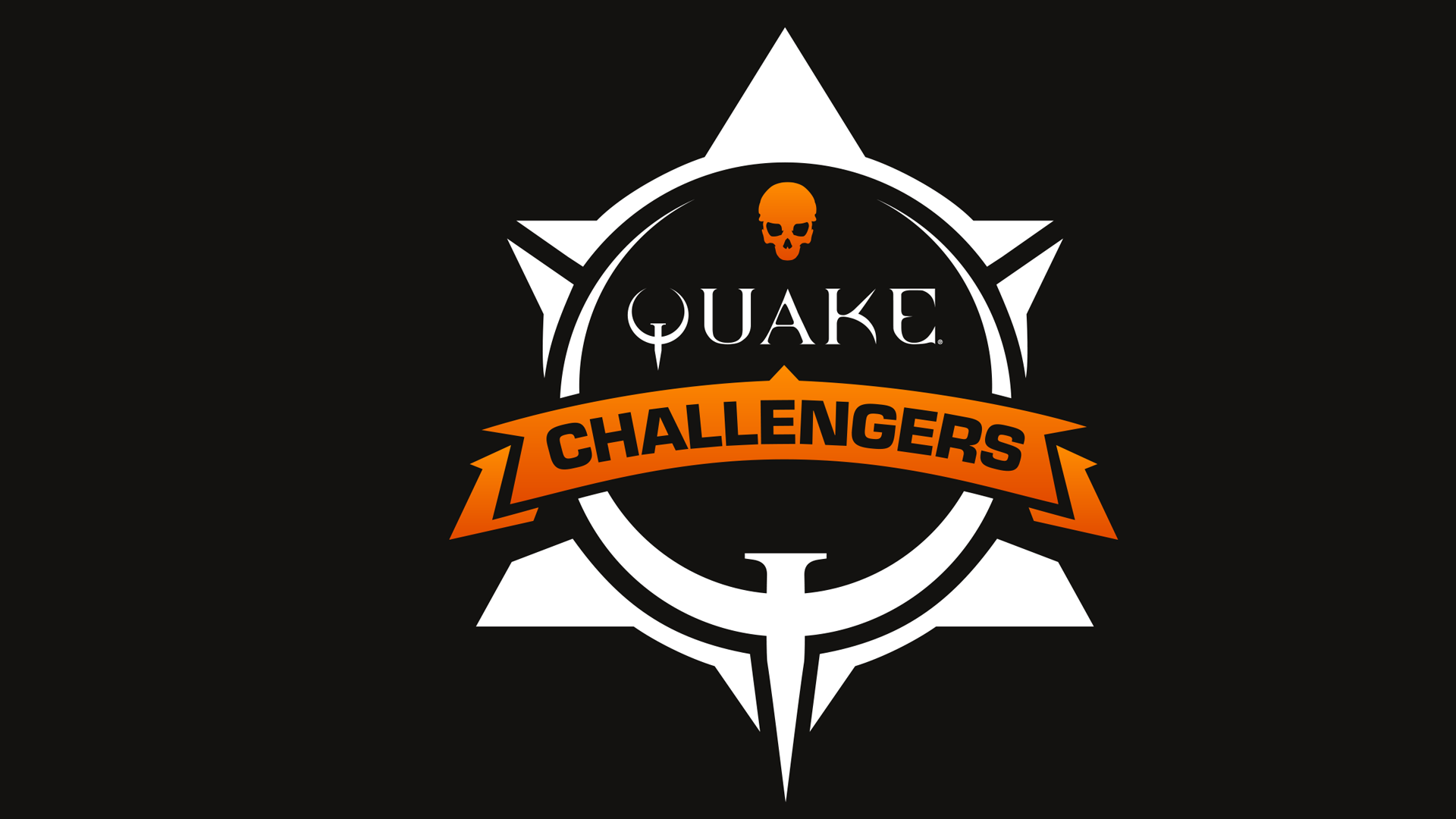 The Challengers League is on week 7 of 7 for the qualifying rounds. The top 2 players of each week (4 from this week 7) will battle it out next weekend on week 8 to see who will join the pro league finals and the chance unseat a current pro player.
Join in on Saturday July 11th 20th and see if you have what it takes to be a Challenger!
European division started at 12 pm BST, brackets here.
The NA division begins at 1 pm CDT, join here.
Current Winners for Europe are:
Week 1: myztroHELL and MyztroGaRpY
Week 2: bukzter and inzaaa
Week 3: vldStone and enesy
Week 4: ARSENY_ and Troolzy
Week 5: Xron and Silencep
Week 6: dmtvCHERRAzz and PASITA
Current Winners for NA are:
Week 1: sib and Holdennnnn
Week 2: Duefist and kmflame
Week 3: maxter and chance
Week 4: twitch_ and laloking360
Week 5: Aaron286 and RoyalRuby
Week 6: Oliokath and Korssa1r