Challengers Stage 2 Week 1 Results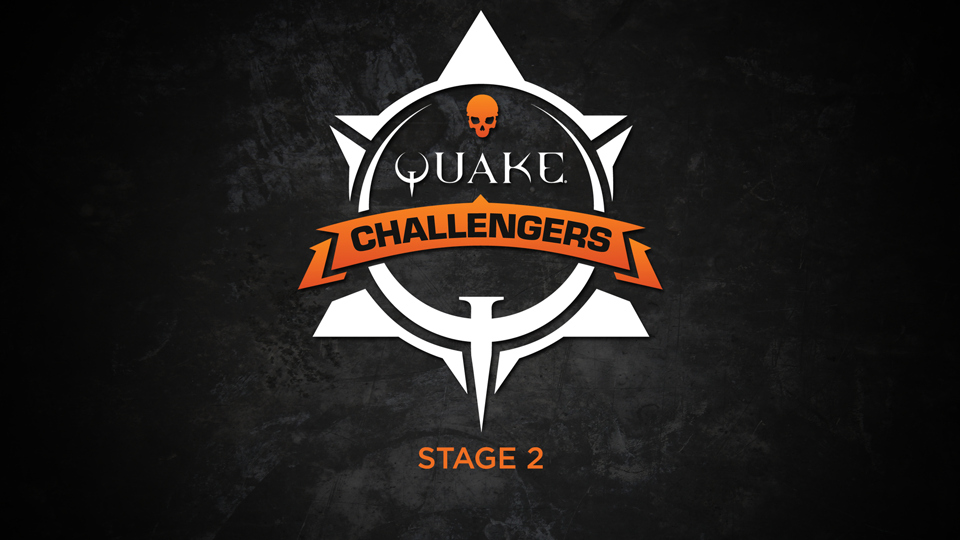 The Quake Pro League Challengers started stage 2 on Saturday. They opened up this stage to a new format based on feedback from the community. Players will now sign-up to play on the FACEIT page for the weekly challenge and play until they take 1st or 2nd place. Once they have achieved this placement they are then added to the Challengers Stage 2 Finals bracket where the top 2 players from the previous 8 weeks of playing face each other to crown the top two contestants that will go on to challenge the current pros in the Quake Pro League at the IEM Katowice, Poland event on February 28-March 1st.

Our first set of victors from the Europe/CIS area are Nitrino and Bukzter.
And from The Americas are Australians Dandaking and Steej.

Congratulations to the contestants and good luck in week 9.
About Author