CESS Rifle Event Challenges Live now in #QuakeChampions!
Good Evening Quakers, for the next 7 days there will be an Event for the CESS Rifle's Clean skin shader. In order to get this you only have to complete 5 out of the 6 challenges by the end of the event. All events give 3 shards plus 10,000 XP except the last which gives 25 Platinum, and 50,000 XP.
Some tips if you want to collect all of them:
Change your starting weapon to the MachineGun
Impulse 9 Game Mode gives infinite ammo for all guns, so this may be a helpful mode as well.
Practice matches with bots also count if you don't want to do normal matchmaking with all other players.
Picking up a XP salve would be worthwhile right now as it works with these challenges.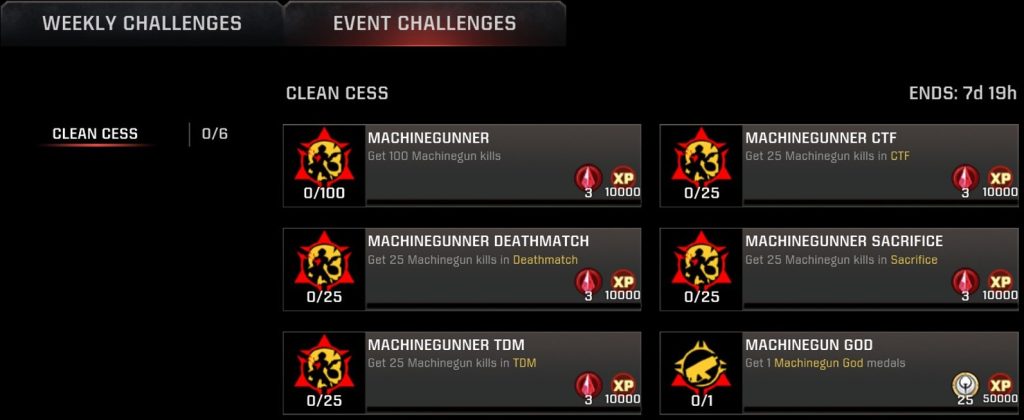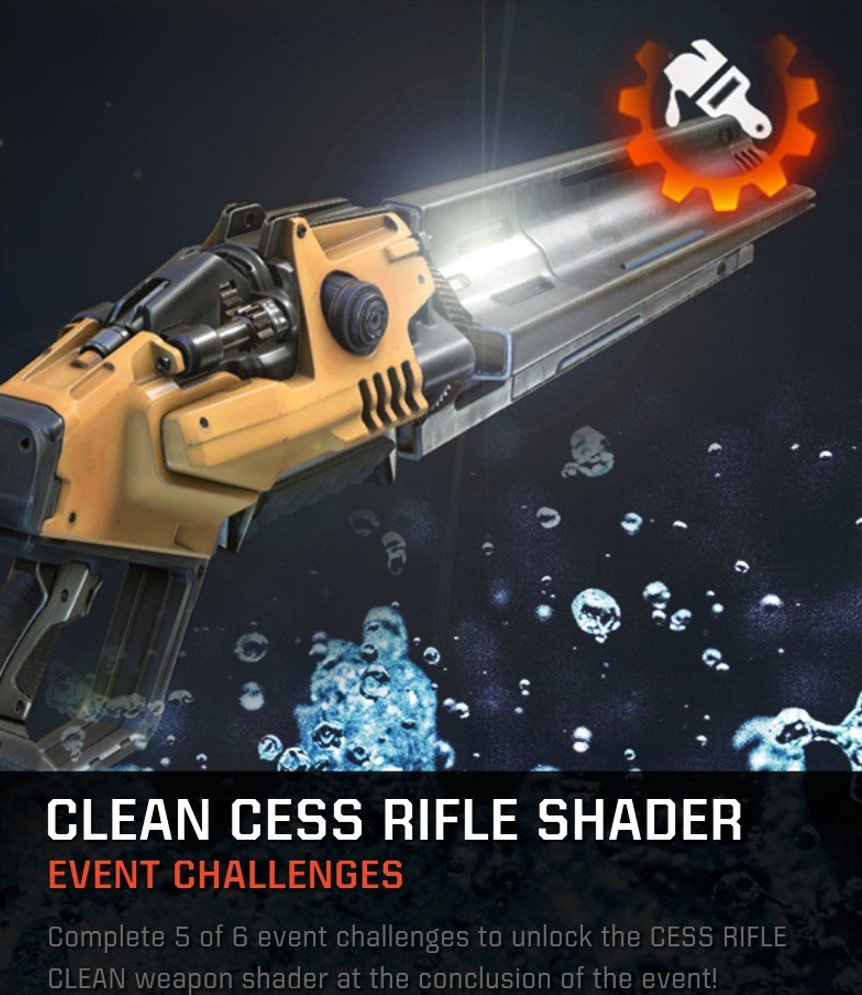 HAPPY FRAGGING FOLKS, AND WE SHALL SEE EACHOTHER IN THE ARENAS.
About The Author