Agent's Quake Community Tournament #3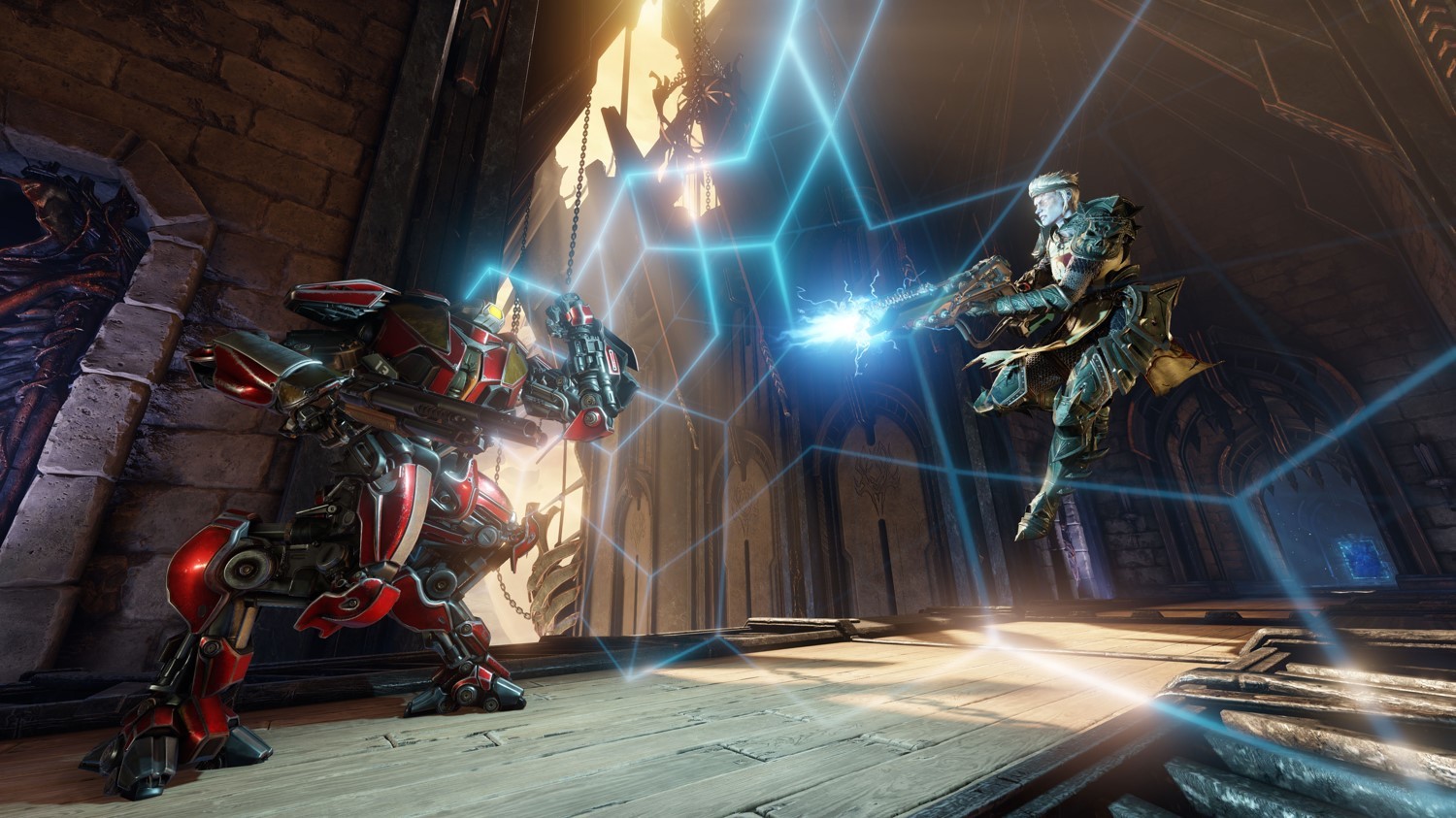 August 28, 2021 at 11:00 AM CEST
https://challonge.com/quakeCT3
Terms of participation – any rating.
All accounts with a one-week period are immediately will be banned.
Entering the discord channel (https://discord.com/invite/suS2n7v)
2. Go to the text channel #qct3
3. Write in the channel a link to your profile https://stats.quake.com/
4. Write a nickname for registration on challonge.
27 of August seeding of groups, so try to send data about yourself
Group stage – bo1
Upper Bracket – Bo3
Lower grid – bo1
Maps – Awoken, molten, vale, Corrupted, deep, exile, ruins.
Picks / Bans – https://qrindr.com/create
First to ban a champion is the one who is higher on the grid
ATTENTION!!! In all group stages – BO1
Prize money:
1st place – 38$
2nd place – 25$
3rd place – 12$
About Author