7 things to take in from the stage finals day 1
Today was the first day of the QPL Season 2: stage 1 finals and it was epic!
1. Increased production quality
If you haven't noticed already, but you can finally take full advantage of that expensive 4k screen in the living room. Get out your gaming room, start the YouTube app on that smart machine and enjoy the crisp gibs at 3840×2160 with 60 fps! Frags for the whole family! <3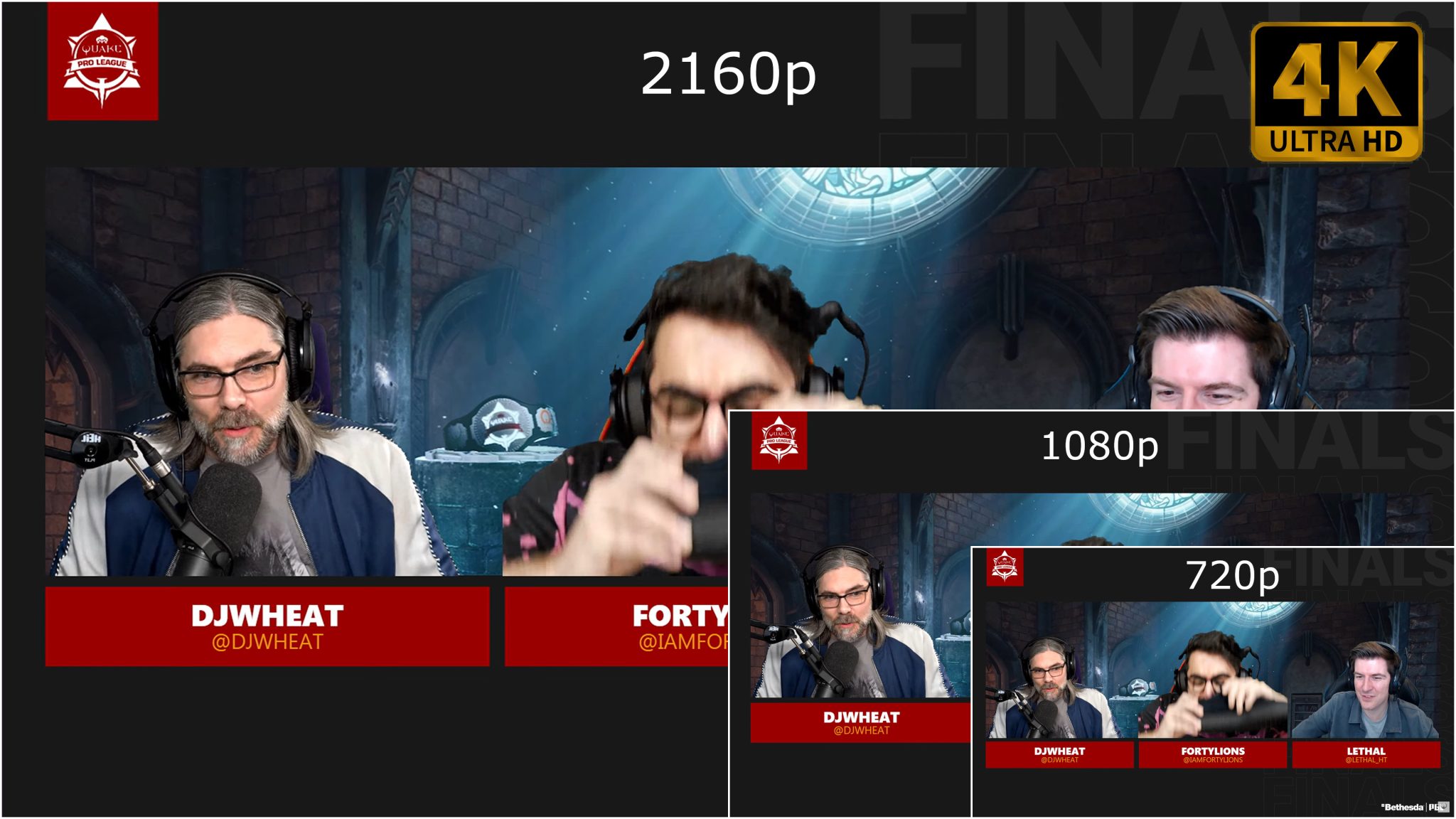 Not only do we have a 4k ULTRA HD main stream. This time around the "B" stream features commentary by the main casters!
2. toxjq gets relegated by Garpy
Legendary quake player toxjq, with more then 34 achievements in previous quakes, gets relegated out off the QPL by the the other legend: Garpy. As the commentators and twitch chat said: "This was bitter sweet ;(".
https://clips.twitch.tv/AverageArtsyBaconTooSpicy
3. nosfa sending av3ck to the Lower Bracket
Who predicted this? None other then Jacky… Being the better predictor then zsx and the whole of twitch and YouTube chat combined. Nosfa taking Av3ck two to one… in style!
https://clips.twitch.tv/PolishedRacyTrollCorgiDerp
4. Jacky is glowing with style
See this man in his element, between al those other fine gentlemen. He might have won the Caster of the Year for the 2020 UK Esports Awards. After today he's also up for People's Sexiest Man Alive!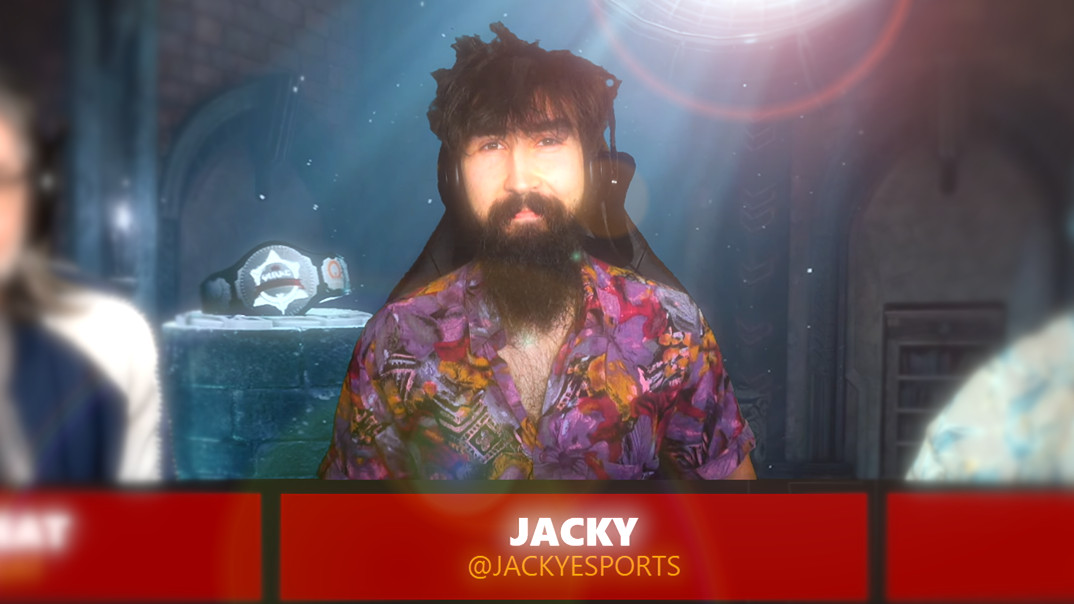 5. dramiS beating COOLLERZ
Who would have thought about this at the start of this season? Dramis winning from COOLLERZ in the first round of 24. COOLLERZ did escape relegation in week 13 of this stage, so he still has a chance through the lower bracket.
https://clips.twitch.tv/ComfortablePopularTubersPartyTime
6. psygib and effortless styling
Psygib shows what a good Esports outfit should feature. Headband for those sweaty moment. Sunglasses to mitigate the peak brightness of a high-refresh monitor.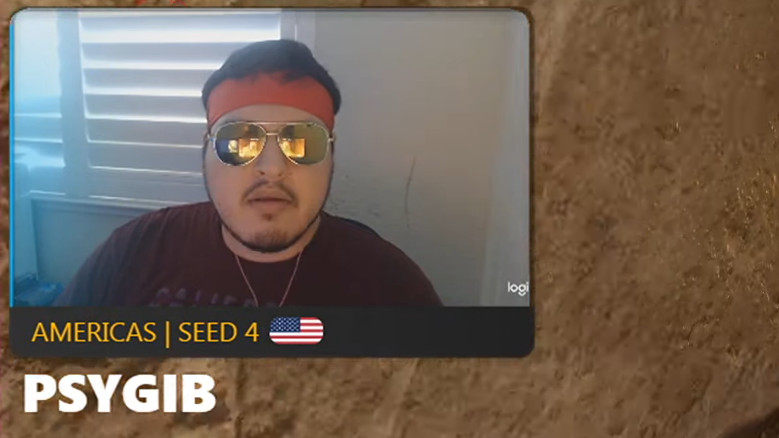 Effortless is warming our jolly hearts by rocking a cozy Santa hat. Look at his Christmassy focus!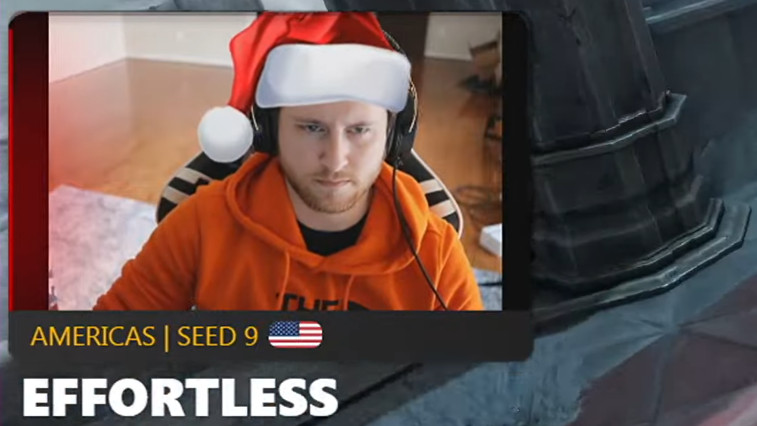 7. No man shoeys alone <3
ZenAku beating Sib in the closest relegation match we have had to date. What happened afterwards was legendary!
About The Author