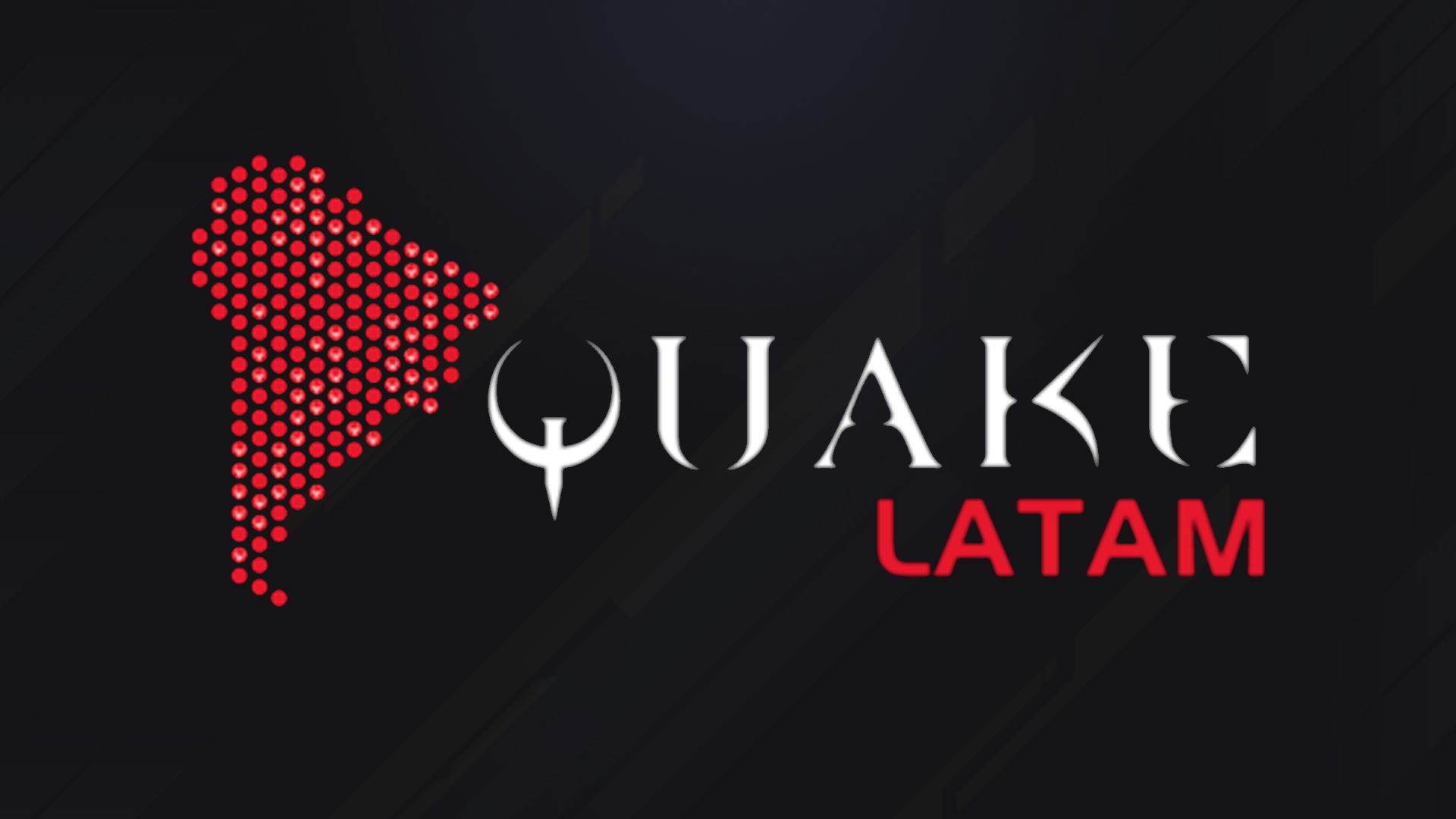 Hi guys!, The Quakelatam staff is pleased to invite you a DUEL FAST tournament this 5th of december at 12:30 p.m. NY (GMT-5).
We'll be happy to have your participation in this tournament, before the quake challengers that will be played worldwide!
In the link below you can register and read the tournament rules:
https://quakelatam.com/tournament/torneo-fast-7-duel/
Obviously, we got an award!
First Place: $65
We expecting your participation in the tournament and on the stream!
Yours sincerely.
Staff QuakeLatam