RMV beats wolfpl 3-1 to win TGL S1 Elite Division Finals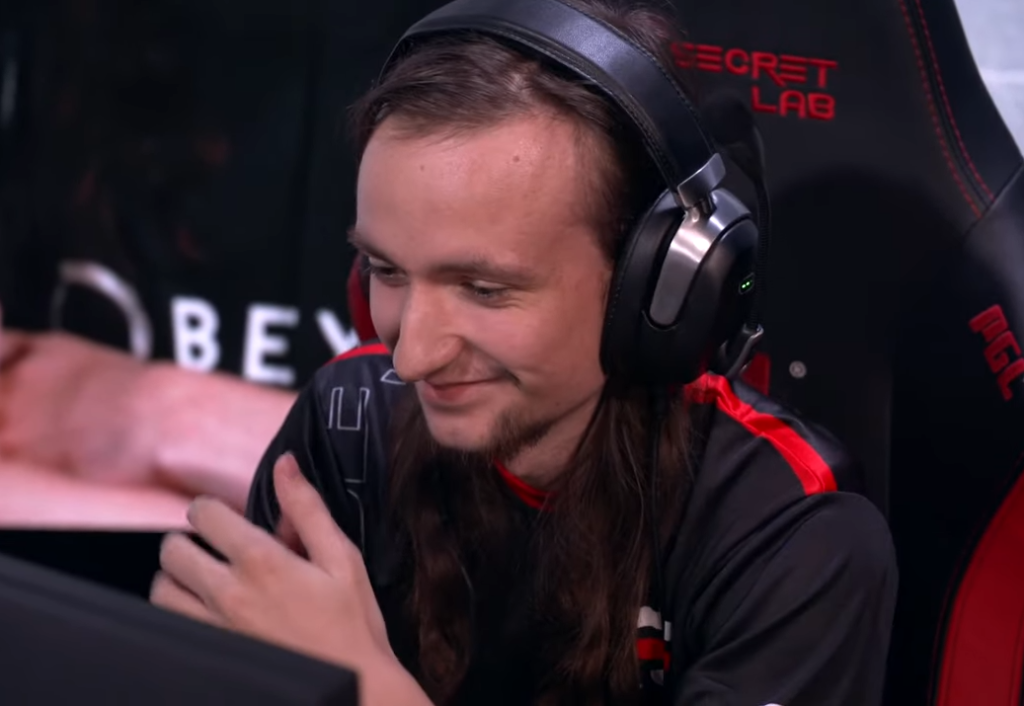 British Challenger Reece "RMV" Vince is the champion of TILT Gaming League's Elite Division Finals in Warsaw, Poland and $119 richer after taking down Marcin "wolfpl" Mielniczek 3-1 in the Grand Finals.
It was a clean sweep for the 21-year-old Clique Esports player yesterday at the FPS Center venue in Warsaw. After qualifying to the offline finals through the online league, Vince flew out to Poland to try and claim the trophy.
After only three games, RMV stood victorious, taking home 500 PLN (~$119). The 6 player finals had Polish favorites wolfpl, zwiros, NOX and kertal, as well as German Rohm set to face each other together with the Englishman.
Due to being the highest seed, RMV didn't have to play the first round and faced off against zwiros in Round 2, a match that ended 2-0 in his favor. Next up was wolfpl, whom most notably attended IRONFIST Invitational back in 2021 in London along with 15 other tier 1 players. But Vince kept cool and took down the Pole 2-1, which landed him a spot in the Grand Finals.
Mielniczek was knocked down to the Lower Bracket Finals where he beat zwiros 2-1, allowing him to get a chance at revenge against the Brit and claiming the first prize. However, Vince easily swept him aside with a 3-1 scoreline and was crowned the Champion, taking home 500 PLN, roughly $119.
If you want to see the full bracket, click here.
About Author