#QuakeProLeague Season 2 World Championship Brackets live at #QuakeCon!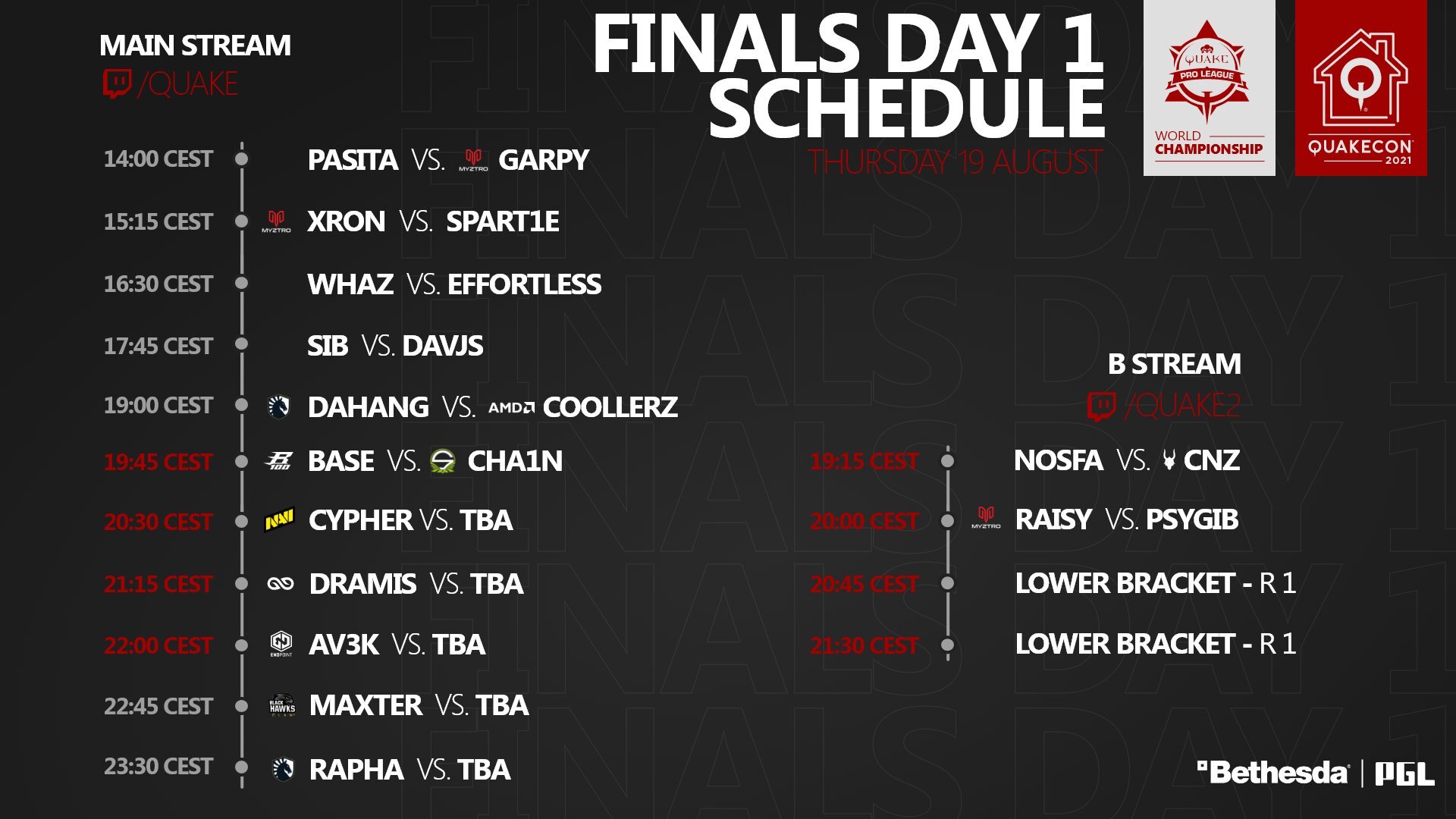 Less than 24 hours remain until QPL Season 2 World Championship premiers. We have such a thrilling tournament in store for us tomorrow. Will Rapha continue his dominance in the World Championship taking his QUAD victory, or will a new challenger finally emerge to claim the glory.
Day 1 of The Quake Pro League World Championship will start at 8am EAST | 2pm CEST tomorrow August, 19th 2021. You can catch the stream tomorrow at the lings below. Being the Main stream, or the B stream.
Main Stream http://twitch.tv/quake
B Stream http://twitch.tv/quake2
NEW 4k Stream: http://youtube.com/quake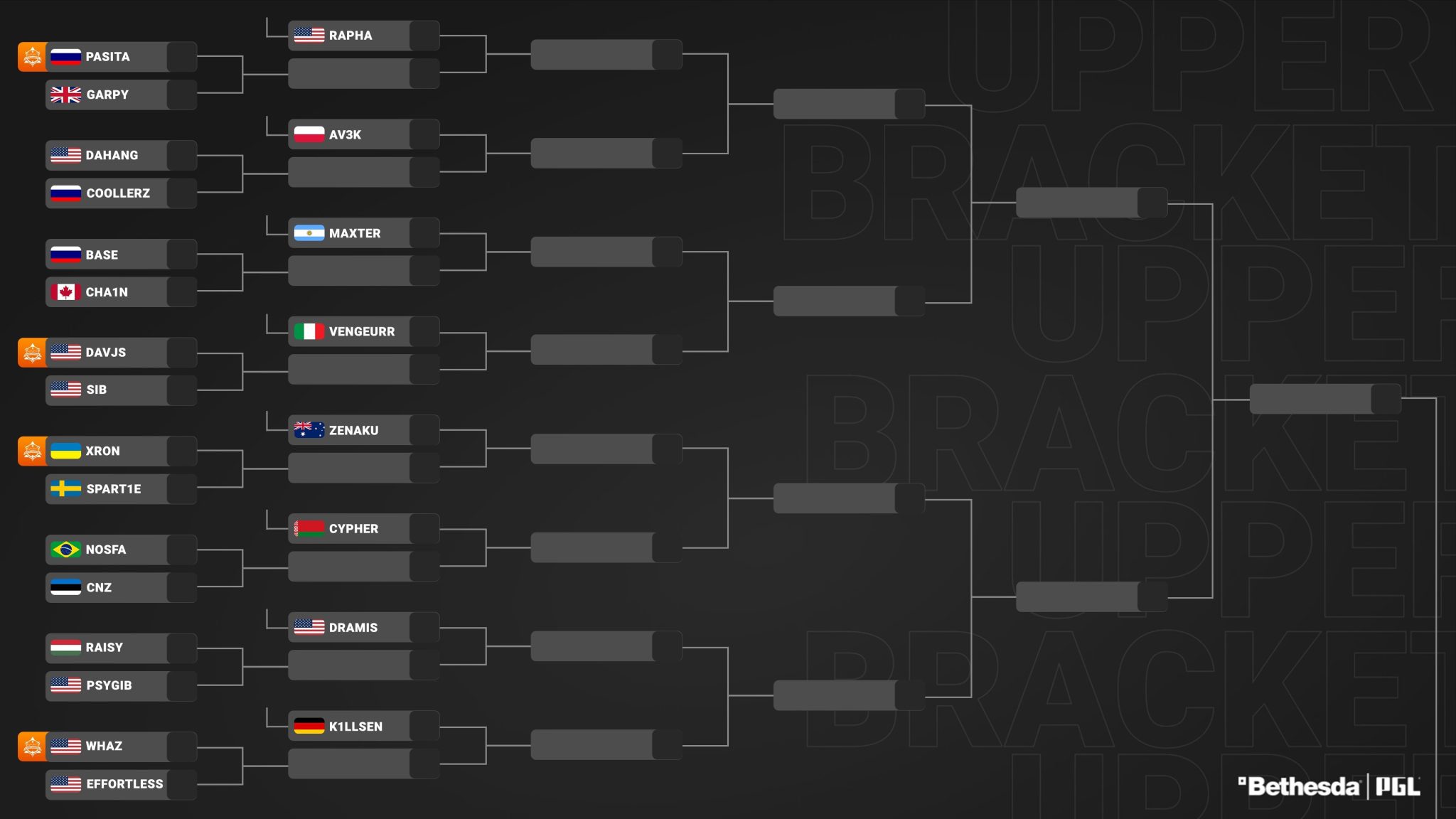 The Quake Pro League is just one of the many things being shown at QuakeCon's 25th Anniversary tomorrow. Check out the full schedule below to see what other Bethesda/Zenimax Panels, premiers, and previews will be featured.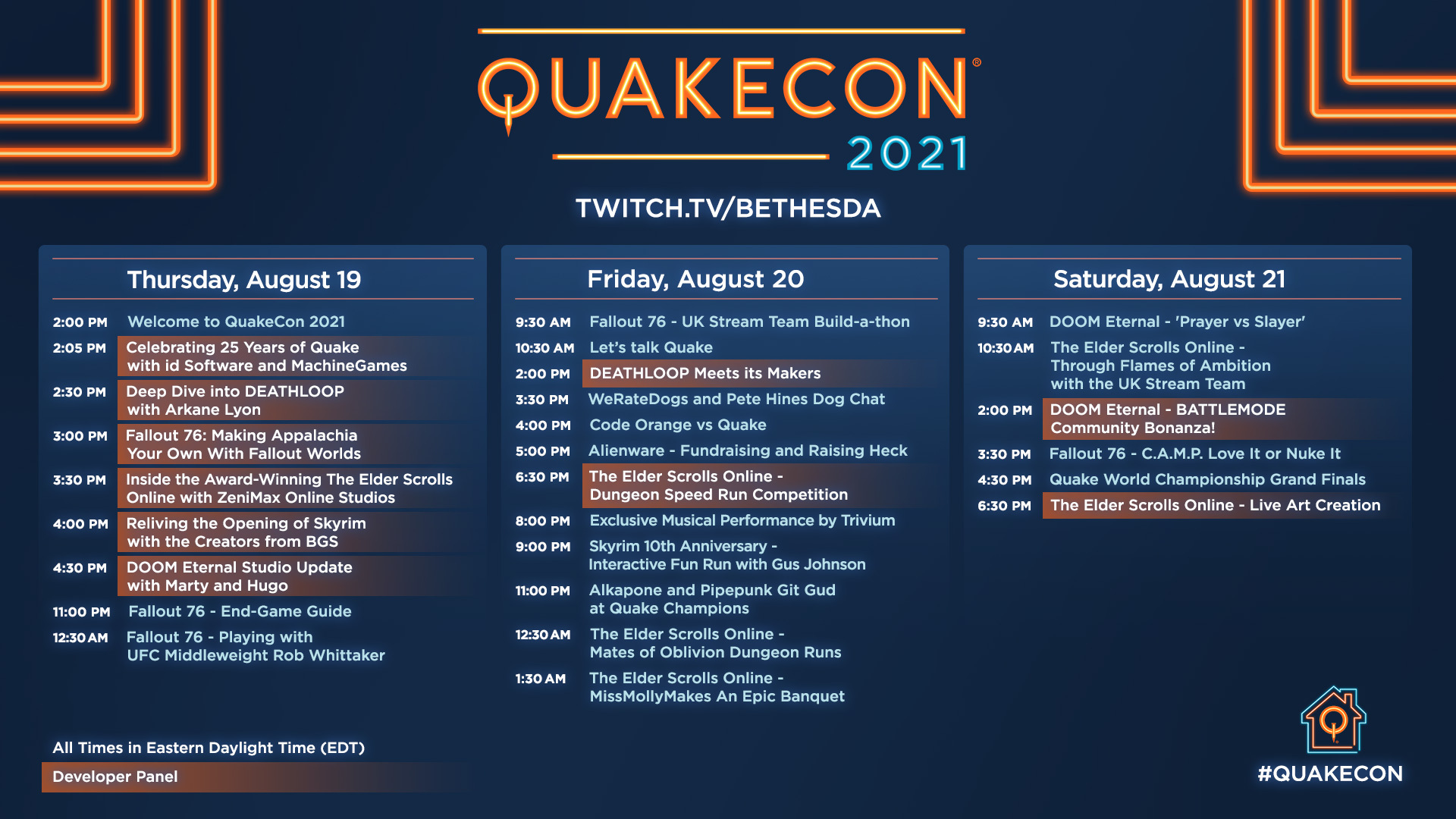 DISCORD COMMUNITIES
Official Quake Discord https://discord.gg/Ay6kZxjm
Official QuakeCon Discord https://discord.gg/RwFHB3Ja
Official Bethesda/Zenimax Discord https://discord.gg/bethesda
Church of Quake Discord https://discord.gg/EzHYeSFu
QUAKECON RESOURCES
Twitch QuakeCon (English) https://www.twitch.tv/quakecon
Twitch quakecon2 (English) https://www.twitch.tv/quakecon2
Official QuakeCon Twitter https://twitter.com/QuakeCon
About Author