QCT Diamond, duel tournament – Registration open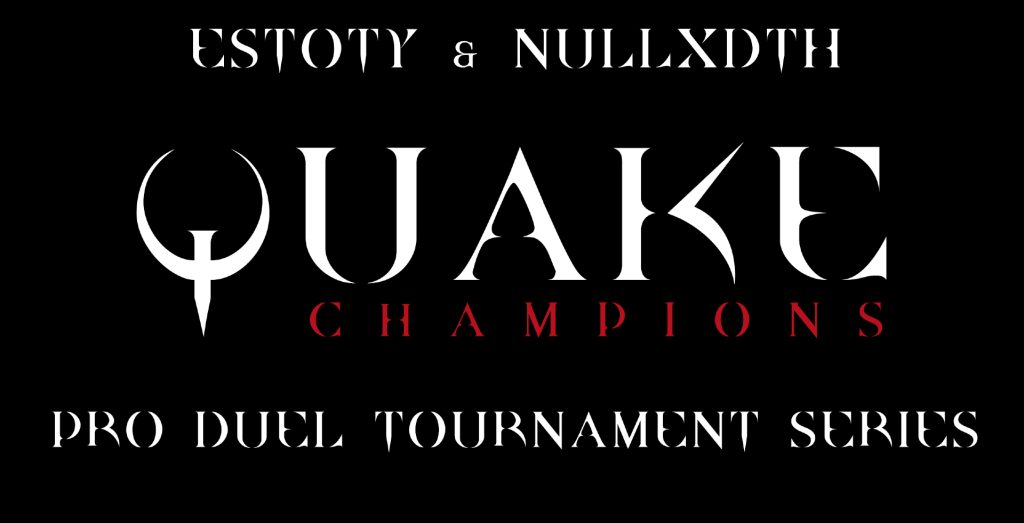 QCT Diamond 2 – April 17, 2022 at 12:00 PM BST
This coming Sunday, Quake Community Tournaments will be hosting a DUEL Tournament for players with an elo rating below 2199 total.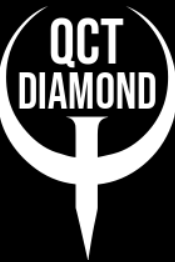 Watch
Catch the action on twitch via the following channels:
Maps
Awoken
Blood Covenant (DM6)
Corrupted Keep
Deep Embrace
Insomnia
Ruins Of Sarnath
Vale Of Pnath
Format
Double elimination

The Upper bracket will be BO3
The lower bracket will be BO1, the final of the lower bracket will be a BO3.

Grand Final – 2×BO3. The second BO3 is played if the player from the lower bracket wins.
Rules
Be sure to take in the rules here: https://gitlab.com/nullxdth/qct/-/wikis/QCT.-Rules
Guidelines – The rating of the participants must be no more than 2199 Elo.
Participants must have a ping to European servers no more than 100.
More than 100 duels in ranked must have been played in the last two seasons.
Be sure to join the discord channel and fill in the Quake Champions Nickname field correctly!
About Author