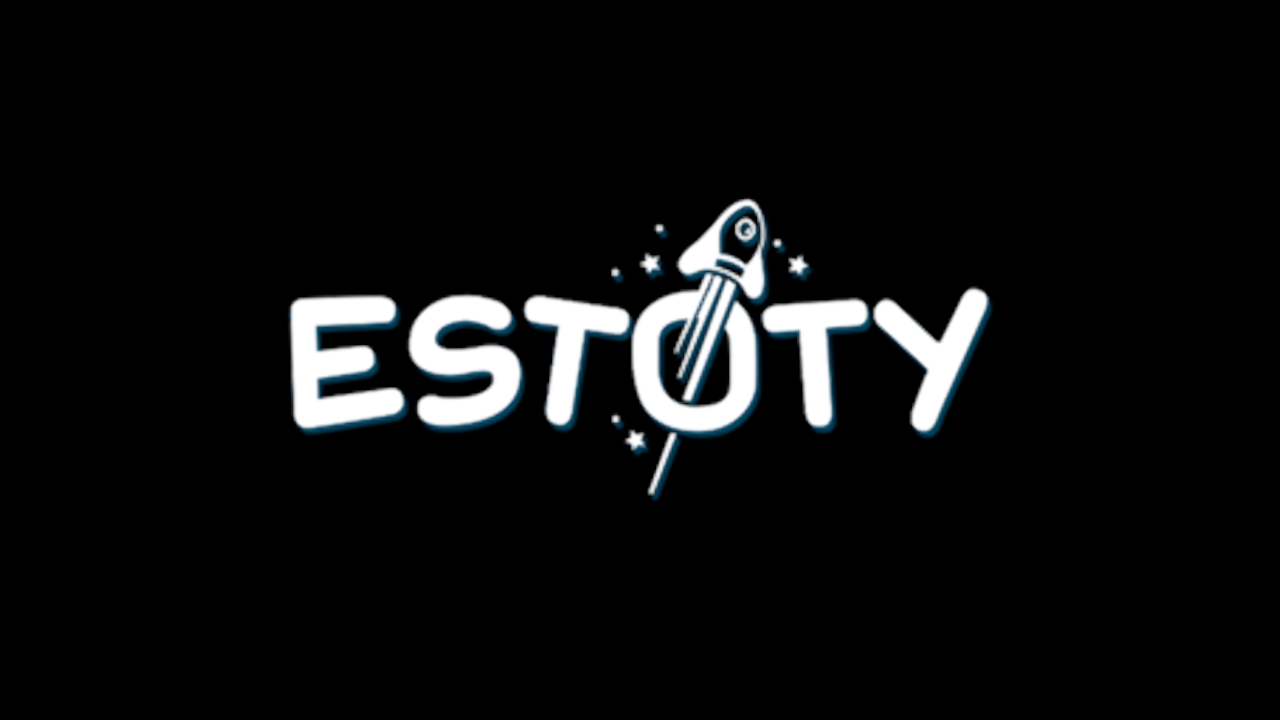 On december 27, at 15:00 CET (17:00 Moscow) there wil be the PRO Estory CUP series #4 for professional players & 2000+ elo players.
Register here QC Pro Estoty CUP series #4 | Toornament – The esports technology
Tournament admin:
I0nth#8138(discord)
Game Mode:
Duel Timelimit
Double elimination
Tournament maps:
Awoken
Blood Covenant
Corrupted Keep
Deep Embrace
Ruins of Sarnath
Molten Falls
Tower of Koth
Discord: KaVlaS's Channel
Prize1st place – 35$
2nd place – 20$
3rd place – 15$
4-6th place – 10$
Rules
Win bracket:
Best of 3(BO3)
FINAL:
Best of 5(BO5)
Loser bracket:
Best of 3(BO3) = final
Best of 1(BO1) = (?)
(?) – ban maps until one is left, then ban champions according to the system: ban1, ban2, pick1, pick2
============================================================
Non-PRO players are participating.
Insulting & unsportsmanship conduct = technical defeat and ban.
Respect each other.
At the request of streamers – invite them to the lobby.
Contact each other and gather in the lobby at toornament.com or https://discord.gg/grfV3t
The link is generated & first banned/picked by the player who is in the top line of the table on the site – https://qrindr.com
The server is selected by mutual agreement of the players, if you cannot agree, choose a server where the minimum ping difference between players and the lowest pings of the players. If you still can't agree, write to the tournament administrator.
Mark the final result of the match on the website. If you made a mistake while adding the result – contact the tournament admins by writing to PM or in the #general-chat discord channel to correct the result on the website.
If during a game a player leaves the server and more minutes of the match time have passed, the match is replayed, the remaining time and the score is saved.
If a player does not appear for the game or cannot solve technical problems within 10 minutes, he will be awarded a technical defeat in this match.
Stream, record games, take screenshots – this will help in resolving controversial situations
About Author