Organ Grinder XII Schedule has been finalized. Including #QuakeChampions! Saturday August 27th 1PM EAST | 7PM CEST.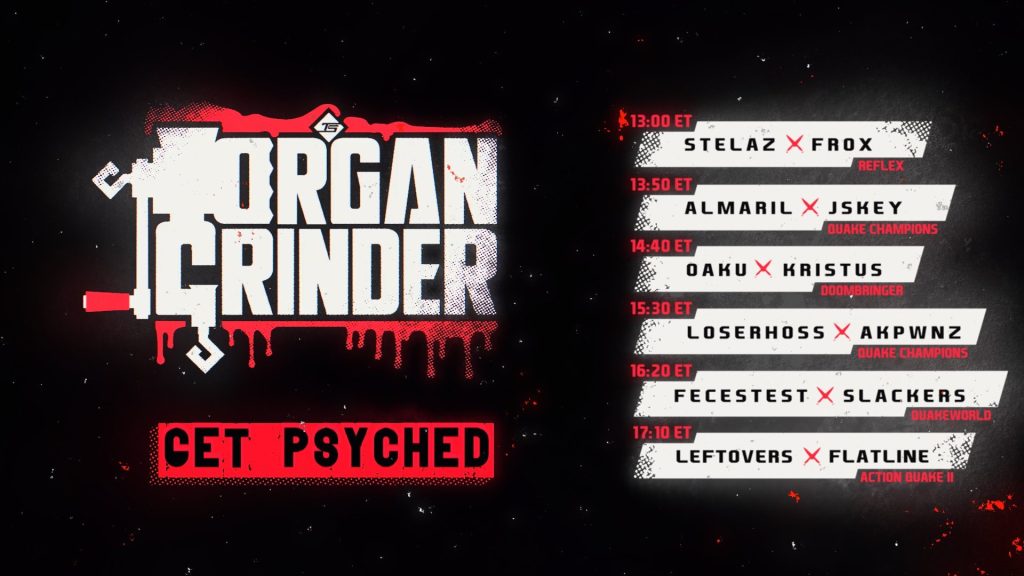 Good Morning Quakers! Tasty Spleen has dedicated a year of events to the Arena Shooter scene for all of 2022. Organ Grinder is a competition where you can request to challenge people in your "Quake like Arena Shooter" games of choice (You know the ones). Organ Grinder features games from the usual suspects, but also brings total conversion mods, and newer additions to the Arena Shooter genre to cater to all us HEATHENS. Check out a list of *most of the supported games below. More information about OG XII should be given closer to the event.
Check out TastySpleen's website for more details!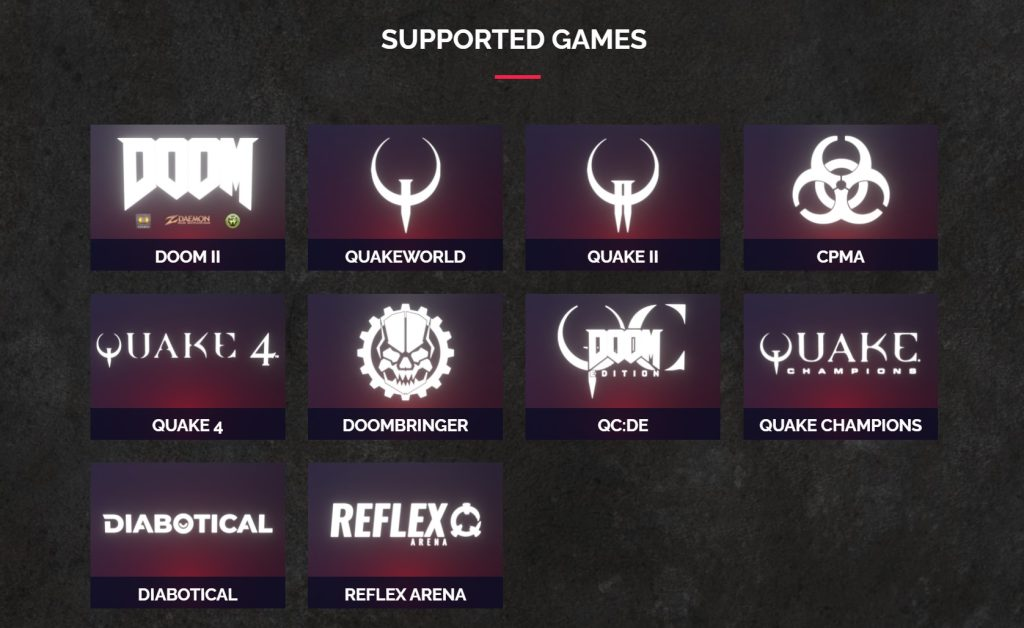 GAMES TO ISSUE CHALLENGES IN:
Action Quake II–1998
CPMA–2000
DOOM 2 (Odamex)-2007
DOOMBRINGER-2021
Diabotical-2020
Doom 2 (Zandronum)-2012
Doom 2 (Zdaemon)-2001
Quake 4 (Q4MAX)-2005
Quake Champions-2017
Quake Champions: Doom Edition (QZan)-2018
Quake II (OpenTDM)-2008
Quake Live-2010
QuakeWorld (KTX)-1996
Reflex Arena-2014
WarFork-2014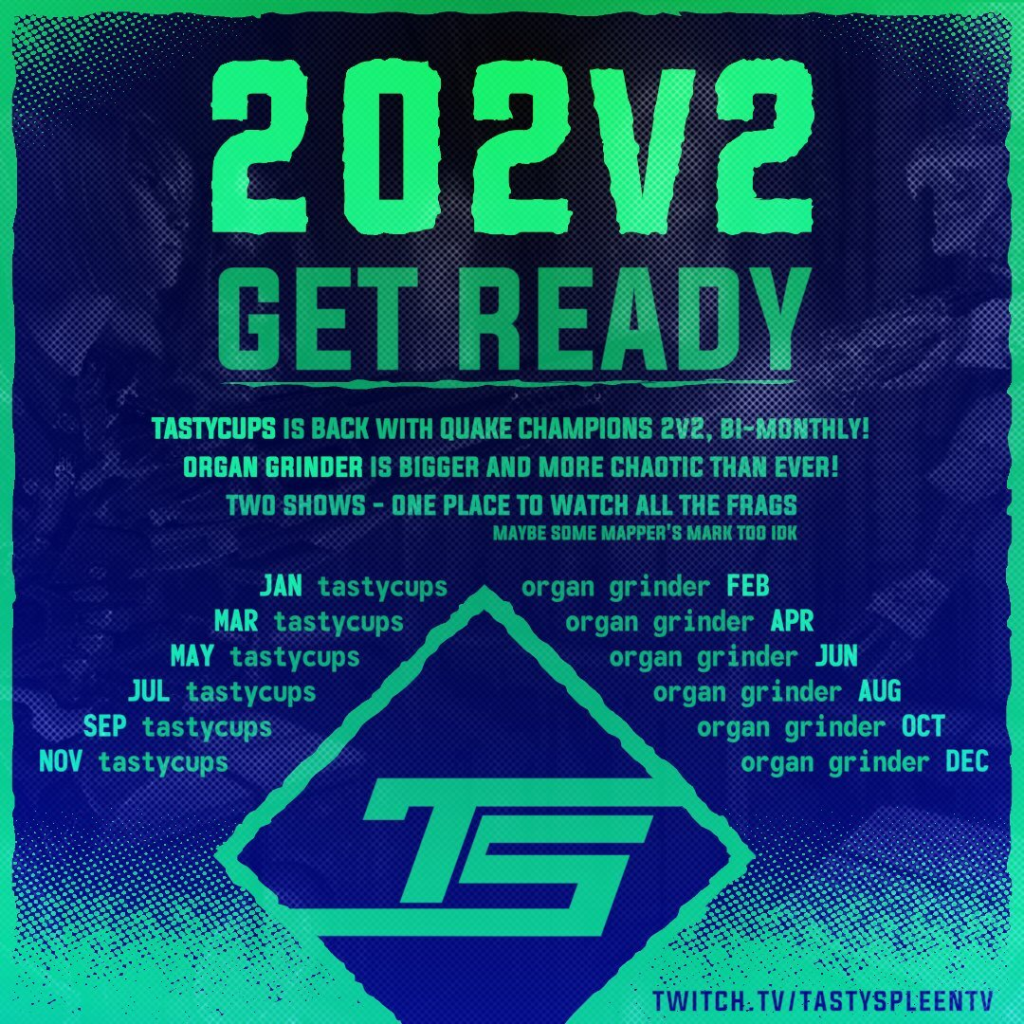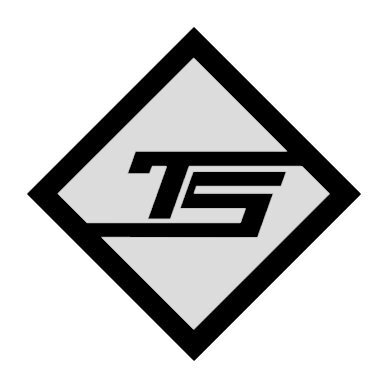 ASTYSPLEEN'S SOCIALS: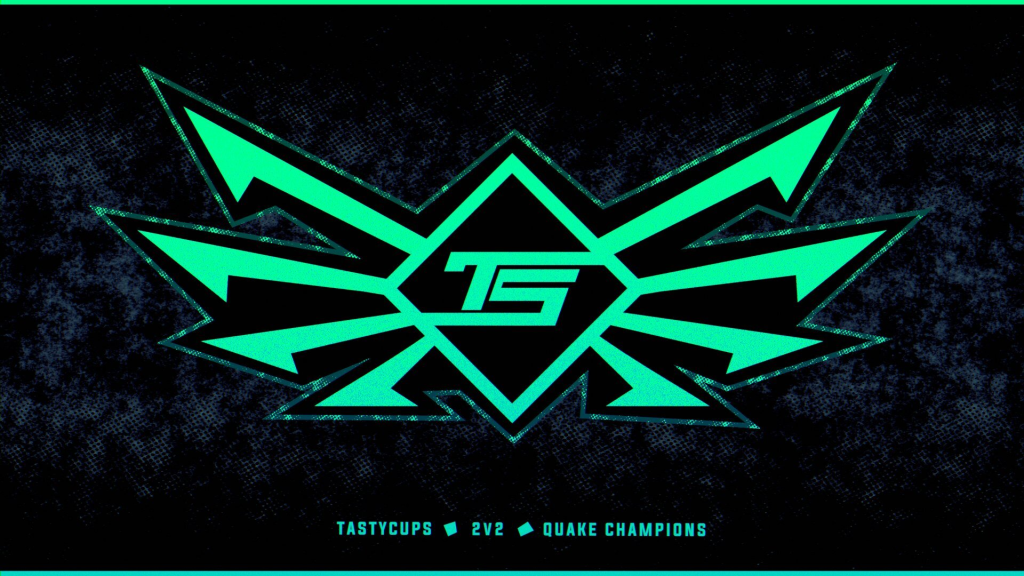 As you can see above Tasty Spleen is putting on an event every month. Every other month will be dedicated TASTYCUPS (2v2) for Quake Champions. Keep an eye out around early next month in July for news on the Competition.
HAPPY FRAGGING FOLKS, AND GOOD LUCK TO ALL THE CONTESTANTS PARTICIPATING!
About Author