Just a Discord Chat Episode 5 Hosted by Jakob DEFENSE Ft. psygib. Talking about #Quake & #esports!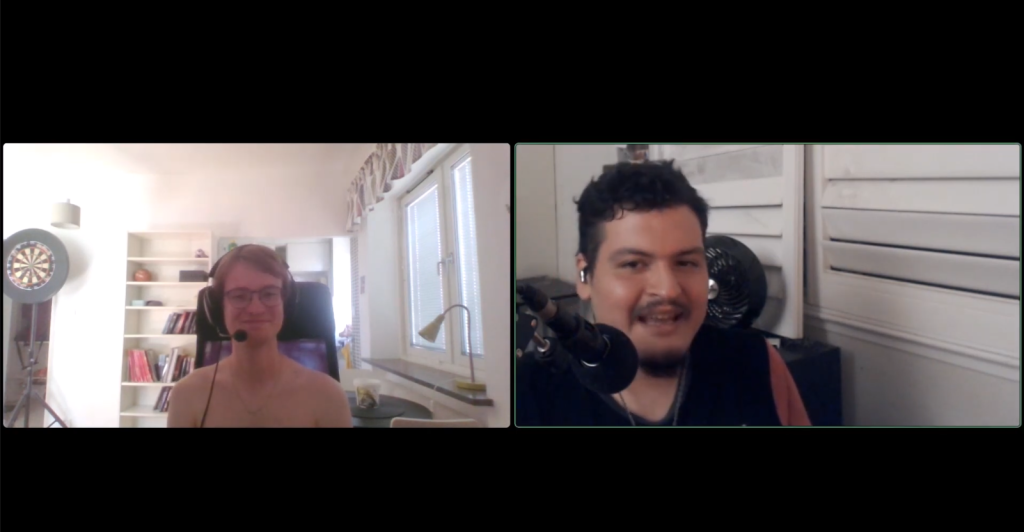 Episode 5 of Just a Discord Chat
Jakob "DEFENSE" Jansson has been hosting a series called "Just a Discord Chat" where he interviews people currently a part of the Quake Pro scene. DEFENSE is the manager of the Quake side of things at DragonBorn eSports. DragonBorn currently sponsors @drxmiS, and @cnzQPL in the Quake Pro League.
Moses "psygib" Salas is a long time American Arena FPS player, who is also apart of MCS Gaming esports. In this episode, Psy takes us back to the days of Quake live from his perspective. He then talks further about how his esports career took off and how it's currently progressing over at MCS. DEFENSE also asks some very interesting questions regarding the current state of Quake at it's future.
Time stamp topics from the video:
0:00 Introduction
4:45 Going back in time: Quake Live days
23:02 Remembering 2017: The start of competitive Quake Champions
39:12 Looking back at 2018
48:59 Comparing the scene back then to now
53:52 The future of AFPS and psygib's own career
57:28 Talking about QPL and its significance to psygib
1:04:40 Talking about MCS Gaming & QWC 2022
1:12:37 Being one of the only West Coast players
1:15:27 psygib's vision for the future
1:21:45 What did psygib play before Quake?
1:23:00 Most influental/memorable moments in Quake
1:27:30 psygib's best tips for aspiring top players
1:31:20 What does the Quake scene need to grow?
1:35:10 Finishing words
Backlog of Previous Episodes: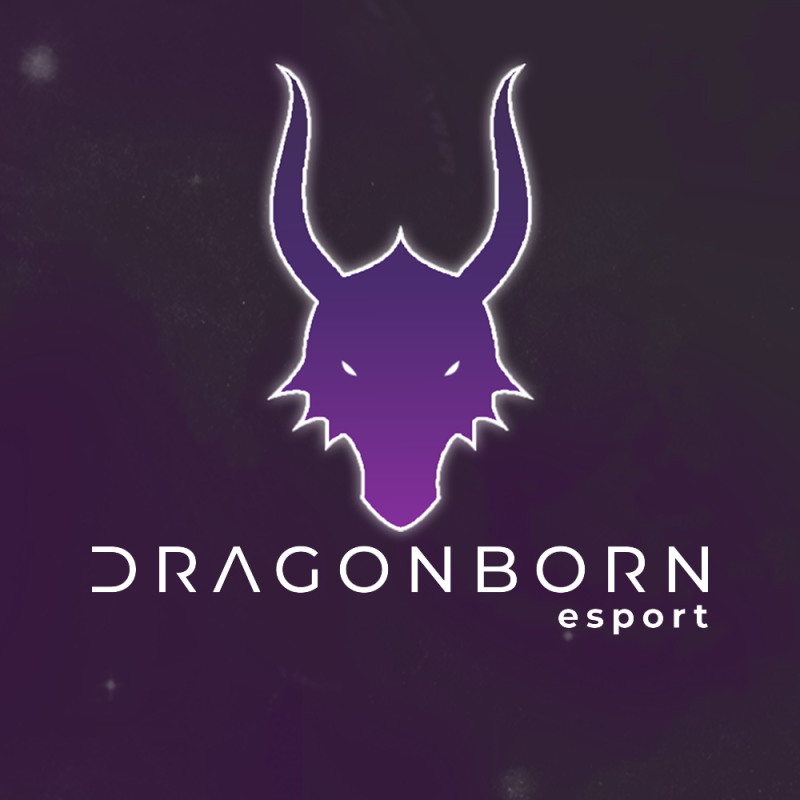 Socials to Follow:
About Author