Estoty Quake Champions Tournament #8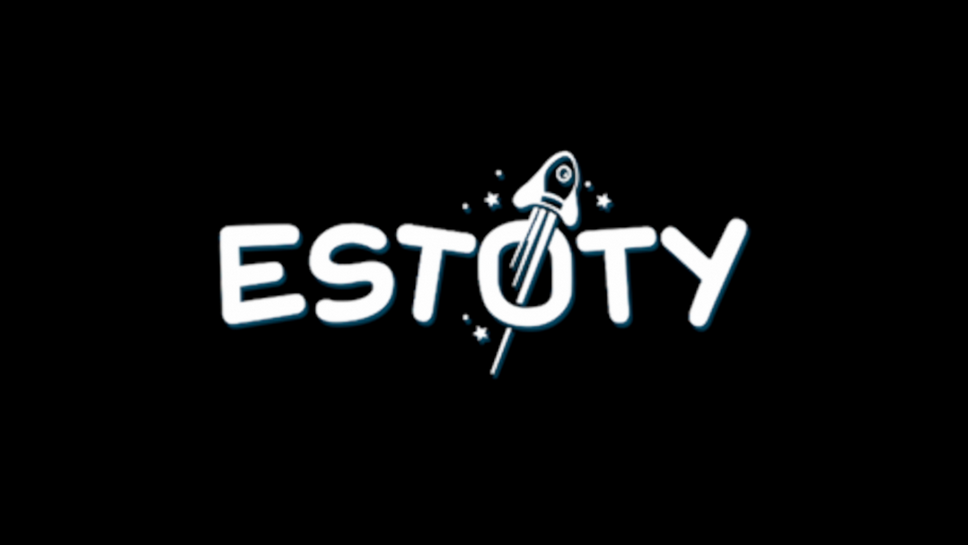 This Friday, 6 November, it is time for another @EstotyGames tournament!
Due to the changing of the clocks recently, the tournaments start earlier for the CET timezone! From now on registration is open until 4pm CET and the tournament starts at 5pm CET!
Prize pool is the same as previously:
1st place – 40$
2nd place – 25$
3rd place – 15$
4th place – 10$
5-6 place – 5$
Rules are also the same as previously:
It is a double elimination tournament with Bo3 format in the upper bracket, Bo1 format in most of the lower bracket and Bo5 format in the grand final.
Sign up here.
The official English stream will be rawaleen's, as always.
For your information: This week there is no Estoty PRO tournament.