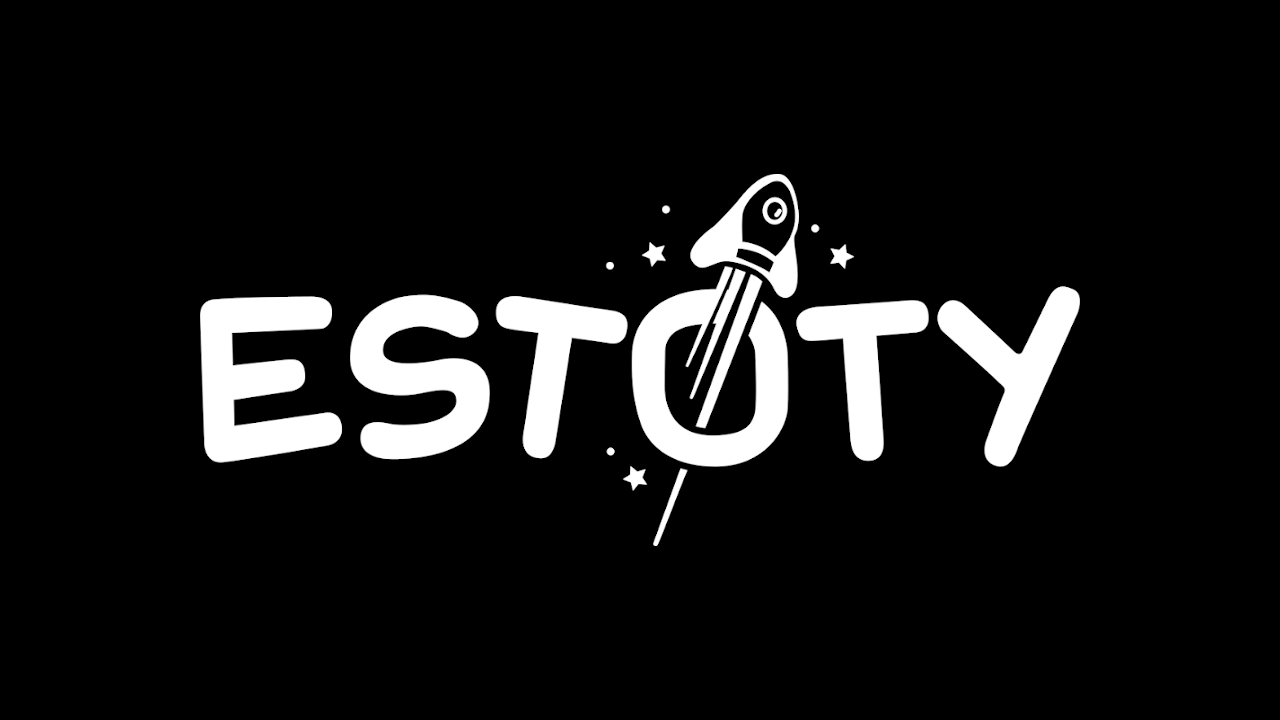 Welcome to the 2×2 TDM tournament!
May 6, at 17:00 CEST
Guaranteed prize pool – 50$
Anyone can donate & increase prize pool
Registration: https://www.toornament.com/en_US/tournaments/4580864719313076224/information
Tournament admin
I0nth#8138(discord)
Game Mode
2×2 TDM
Double elimination
Tournament maps
Awoken
Blood Covenant
Blood Run
Corrupted Keep
Deep Embrace
Exile
Ruins of Sarnath
Tempest Shrine
The Molten Falls
Tower of Koth
Vale of Pnath
Structure
Double Elimination
Prize
1st place – 50%
2nd place – 30%
3rd place – 20%
Anyone INCREASE PRIZE pool, ENTER PROMOCODE & COMPLETE tasks:
https://matcherino.com/t/2x2tdm01
Press CONTRIBUTE & Enter PROMOCODE: 2x2tdm01
Rules
Upper bracket

Best of 3(BO3)
ban1, ban2, pick1, pick2, ban2, ban1, ban2, ban1, ban2, ban1, pick2

Grand final

Best of 5(BO5)
pick1(!), ban2, ban1, pick1, pick2, ban2, ban1, ban2, ban1, pick 2, pick 1
(!)WB team receives a +map & doesn't play it.

Lower bracket

Best of 1(BO1)
ban1, ban2, ban1, ban2, ban1, ban2, ban1, ban2, ban1, ban2, pick1
Best of 3(BO3) = final
ban1, ban2, pick1, pick2, ban2, ban1, ban2, ban1, ban2, ban1, pick2
All skill levels welcome.
The team must have different characters.
As the game progresses, the team can change champions.
The first to ban is the team in the top line of the table.
At the request of streamers – invite them to the lobby.
All participants and streamers of the tournament give their consent to each other's rest.
Contact each other and gather in the lobby at toornament.com or http://bit.ly/KaVlaSs-Channel
The server is selected by mutual agreement of the players, if you cannot agree, choose a server where the minimum ping difference between players and the lowest pings of the players. If you still can't agree, write to the tournament administrator.
Mark the final result of the match on the website. If you made a mistake while adding the result – contact the tournament admin by writing to PM or in the #general-chat discord channel to correct the result on the website.
If during a game a player leaves the server and more minutes of the match time have passed, the match is replayed, the remaining time and the score is saved.
If a player does not appear for the game or cannot solve technical problems within 10 minutes, he will be awarded a technical defeat in this match.
Stream, record games, take screenshots – this will help in resolving controversial situations.
Prize payments are made using https://matcherino.com/.. Create an account and enter the corresponding tournament.
Insulting & unsportsmanship conduct = technical defeat and ban.
All champions are required to participate in the tournament.
Want to stream a tournament? – write to the admin, he will coordinate and explain further actions 🙂