Scalebearer: A Warrior in Exhile
As a warlord of the marauding Greiss, he conquered countless worlds, plundering technology to strengthen his armies. But defeat by a reclusive, phase-shifting race led to his exile. Obsessed with vengeance, he discovered their power source: an ancient shrine with a seething sphere of liquid within. When at last he slaughtered its guardians and entered, the sphere consumed him—and he vanished. He awoke in a bizarre, brutal realm, transformed by arcane energy. Now he seeks a way back, to regain his command and wield his newfound might.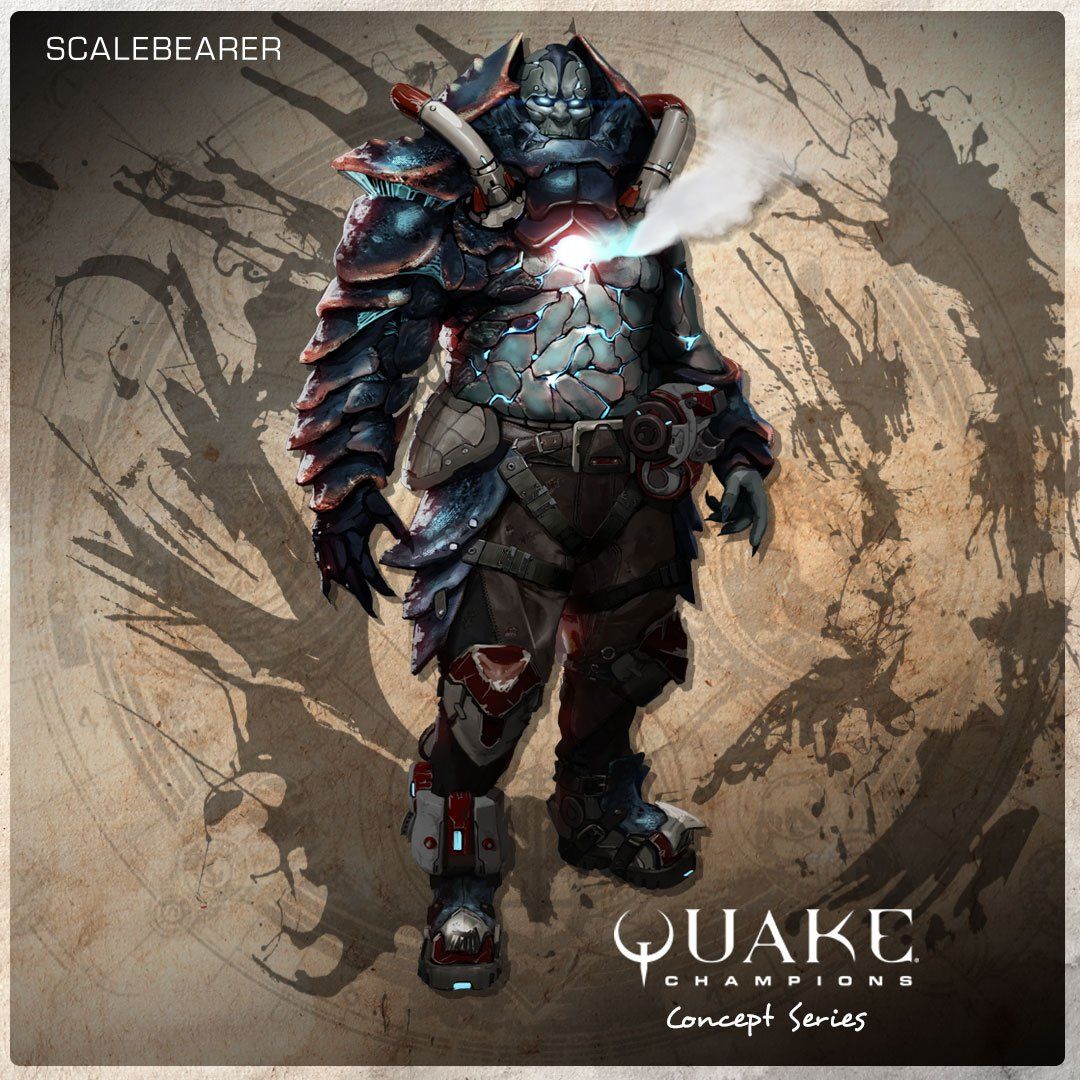 Comic
Check out the comic book for more details into the backstory of Nyx, available on Amazon and Comixology.